Top 100 General Awareness GK Questions
61e93213728ca81eb9f950ff
595217d8febf4b764b059d3a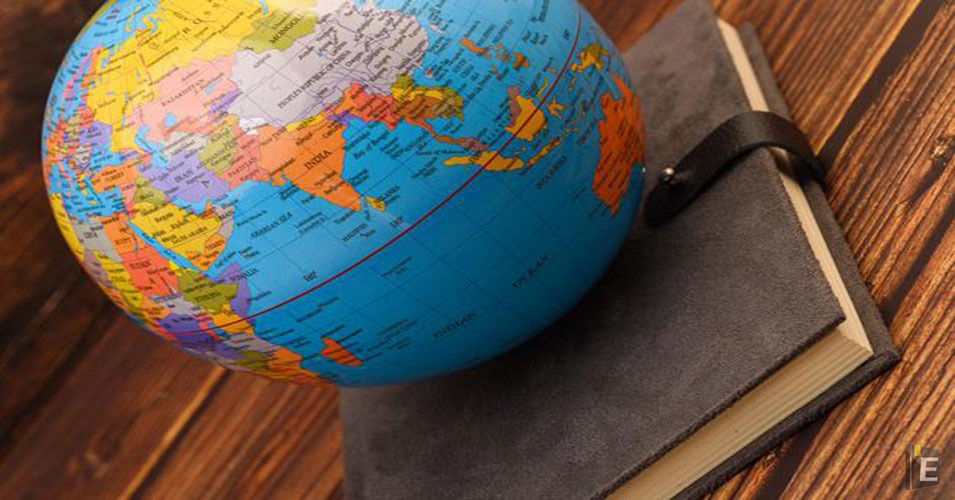 Q :  

For how long has the central government extended the guidelines issued in September under Unlock-5 in the country?
(A) November
(B) October
(C) December
(D) none of these

Correct Answer : A


Q :  

The third two plus two ministerial talks between India and which country were held at Hyderabad House in New Delhi?
(A) America
(B) China
(C) Russia
(D) Japan

Correct Answer : A


Q :  

Japan's Prime Minister Yoshihide Suga has said that by when will his country achieve the goal of zero carbon emissions?
(A) 2040
(B) 2050
(C) 2030
(D) 2025

Correct Answer : B


Q :  

Delhi Deputy Chief Minister Manish Sisodia has recently been given additional charge of?
(A) Employment and Labor Department
(B) Sports Department
(C) Department of Space
(D) Health Department

Correct Answer : A


Q :  

Ankhi Das, the head of public policy affairs of which of the following social media company has resigned from the post?
(A) Facebook
(B) LinkedIn
(C) Instagram
(D) Twitter

Correct Answer : A


Q :  

Where is Saat Tal Lake situated?
(A) Uttarakhand
(B) Rajasthan
(C) Jammu and Kashmir
(D) Tamil Nadu

Correct Answer : A


Q :  

What is the crater lake formed by volcanic eruption?
(A) Lonar
(B) Kabra
(C) Bhimtal
(D) Loktak

Correct Answer : A


Q :  

On which date is Good Governance Day celebrated in India?
(A) 10 January
(B) 15 March
(C) 12 April
(D) 25 December

Correct Answer : D


Q :  

World Minority Day is celebrated on which of the following day?
(A) 18 December
(B) 10 January
(C) 12 March
(D) 25 July

Correct Answer : A


Q :  

The Supreme Court Collegium has appointed Justice Hima Kohli as the first woman Chief Justice of the High Court of which state?
(A) Tamil Nadu
(B) Punjab
(C) Bihar
(D) Telangana

Correct Answer : D


Showing page 2 of 10
en
https://www.examsbook.com/top-100-general-awareness-gk-questions/2
10
2
top-100-general-awareness-gk-questions