Verbal Reasoning Classification MCQ Questions
59a3de2551aa29e1d527d52f
595217d8febf4b764b059d3a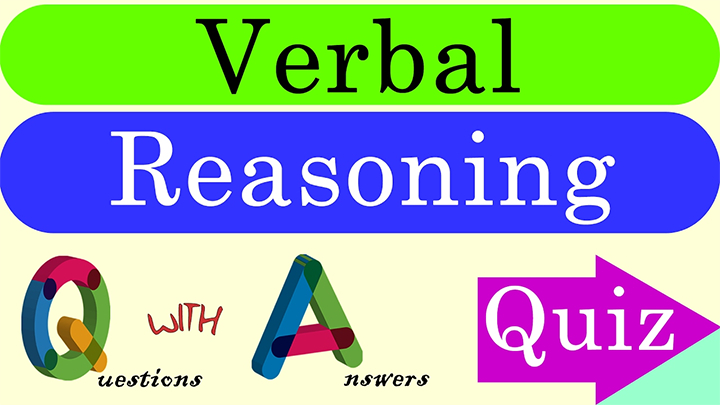 Verbal Classification Reasoning Multiple Choice Question for Bank Exams and All Other Types of Competitive Exams.
Classification
Find out the odd one from given four words.
Q.1 Select odd one.
(A) Book
(B) Paper
(C) Pencil
(D) Pen

Ans . A

Blood Relation MCQ Questions: blood relation questions of reasoning
Q.2 Select odd one.
(A) Star
(B) Sun
(C) Moon
(D) Universe

Ans . D

<!
Showing page 1 of 7
en
https://www.examsbook.com/verbal-reasoning-classification-mcq-questions
7
1
verbal-reasoning-classification-mcq-questions