Weekly Current Affairs Questions 2022 April 19 to April 25
626937698f30de7158680f8c
595217d8febf4b764b059d3a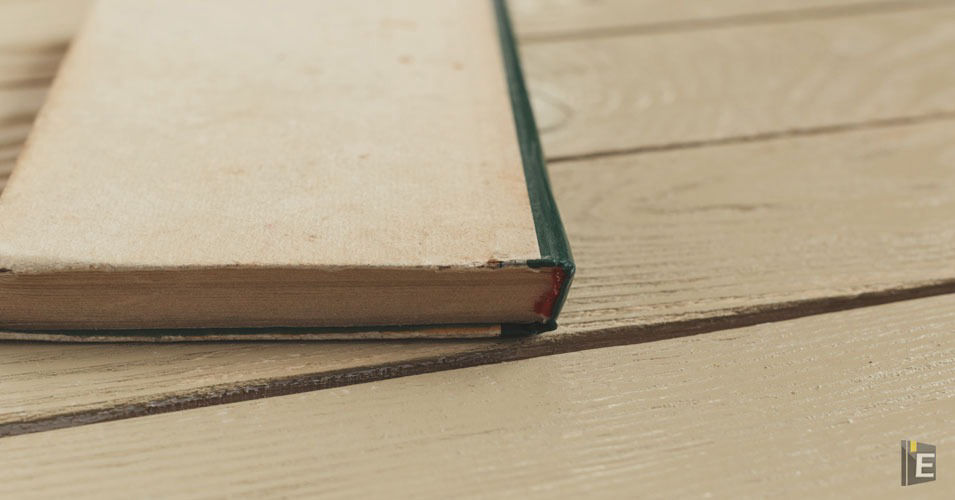 Weekly Current Affairs Questions hold special importance to increase the general knowledge of the students as well as to crack the government exams. The weekly current affairs questions are based on the latest happenings, and national and international affairs, which are necessary for every student to study regularly. If you are also preparing for SSC, UPSC, and Railway, Banking exams, then remember that every year the number of questions related to General Knowledge and current affairs is increasing in the examinations.
Current Affairs Questions 2022 
So, with the help of the Latest Weekly Current Affairs Questions and Answers provided here, you can crack the exam. Let's study and practice with these important Weekly Current Affairs Questions (19 April to 25 April) to get a better score in the exam.
Practice with the previous week's current affairs to click on GK Current Affairs.
Students can easily get free General Knowledge Mock Test and Current Affairs Mock Test on this platform for online exam practice to obtain good marks in the competitive exams.
Weekly Current Affairs Questions 2022      
  Q :  

Which of the following is the first state in the country to get an L-Root server?
(A) Assam
(B) Rajasthan
(C) Bihar
(D) Punjab

Correct Answer : B


Q :  

Pakistan's opposition leader, _______ has been elected unopposed as the 23rd Prime Minister of the country.
(A) Syed Khurshid Ahmed Shah
(B) Nawaz Sharif
(C) Shahbaz Sharif
(D) Nisar Ali Khan

Correct Answer : C


Q :  

National Safe Motherhood Day (NSMD) is observed annually on _________ in India.
(A) 08 April
(B) 09 April
(C) 10 April
(D) 11 April

Correct Answer : D


Q :  

Which bank has launched a new deposit scheme named Vikas Siri Sampat-1111?
(A) Karnataka Vikas Grameena Bank
(B) State Bank of India
(C) Canara Bank
(D) Kerala Gramin Bank

Correct Answer : A


Q :  

Which IIT has launched India's first indigenously developed polycentric prosthetic knee "Kadam"?
(A) IISc-Bangalore
(B) IIT-Bombay
(C) IIT-Delhi
(D) IIT-Madras

Correct Answer : D


Q :  

In which state Madhavpur Mela is organized annually?
(A) Maharashtra
(B) Bihar
(C) Gujarat
(D) Haryana

Correct Answer : C


Q :  

________ successfully flight-tested the anti-tank guided missile 'Helina' in Pokhran
(A) HAL
(B) DRDO
(C) ISRO
(D) HPCL

Correct Answer : B


Q :  

The Prime Minister addressed the ____ Foundation Day of Umiya Mata Temple in Junagadh, Gujarat.
(A) 11
(B) 12
(C) 13
(D) 14

Correct Answer : D


Q :  

Who among the following has been crowned ICC Women's Player of the Month for March 2022?
(A) Gabby Lewis
(B) Kara Murray
(C) Sophie Ecclestone
(D) Rachel Haynes

Correct Answer : D


Q :  

Recently, which state has become the first state in India to set up L-root servers?
(A) Maharashtra
(B) Gujarat
(C) Karnataka
(D) Rajasthan

Correct Answer : D


Showing page 1 of 10
en
https://www.examsbook.com/weekly-current-affairs-questions-2022april-19-to-april-25
10
1
weekly-current-affairs-questions-2022april-19-to-april-25