Ancient History GK Questions and Answers
6164209e8c5cc30e6059778a
595217d8febf4b764b059d3a
NEW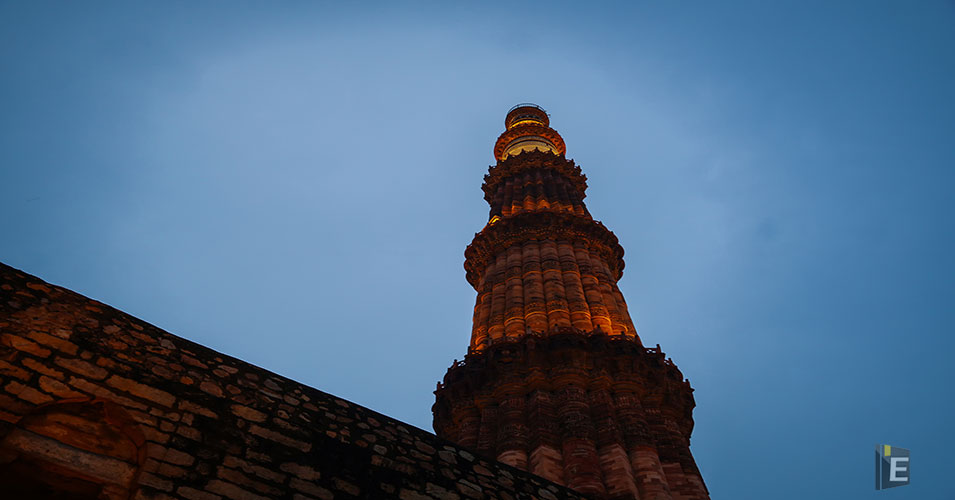 The ancient history of the world and India is many thousands of years old, which is not so easy for every student to know in detail. But, if you are preparing for a competitive exam, then let us know that 3 to 4 questions related to Ancient History GK are frequently asked under the General Knowledge section in the exam paper. Some such Important and Selected Ancient History Questions are also included in the exam, which is repeated every year in the examinations.
Ancient History GK
Here in this blog, we have come up with Ancient History GK Questions and Answers for your better exam preparation, which will help you to solve Ancient History GK questions in competitive exams like SSC, UPSC, RRB, Police, Banking. As we all know that the exam syllabus is extensive in comparison to which the time is very less. So, students can continue their practice with these latest and important Ancient History GK Questions.
Students can easily get free General Knowledge Mock Test
For the latest news, and events get free: Current Affairs Mock Test
Ancient History GK Questions and Answers        
  Q :  

'Shravasti' was the capital of which of the 16 Mahajanapadas?
(A) Kosala
(B) organ
(C) Magadha
(D) Vat

Correct Answer : A


Q :  

In which era was Rigveda written?
(A) Stone Age
(B) Iron Age
(C) Copper Age
(D) none of these

Correct Answer : B


Q :  

Surkotda is in which state?
(A) Rajasthan
(B) Haryana
(C) Gujarat
(D) Punjab

Correct Answer : C


Q :  

The temples of Belur, Halebidu, and Somnathpur are the best examples of which art?
(A) Nagar
(B) Dravidian
(C) Gadag
(D) Besra

Correct Answer : D


Q :  

Where did Kasyapa Mathang propagate Buddhism outside India?
(A) China
(B) Thailand
(C) Russia
(D) Malaysia

Correct Answer : A


Q :  

Who was the last king of the Maurya dynasty?
(A) Brihadratha
(B) Chandragupta Maurya
(C) Samudragupta
(D) Ashok

Correct Answer : A


Q :  

Who among the following was among the Navaratnas of Chandragupta Vikramaditya?
(A) Amar Singh
(B) Harishena
(C) Kahapanak
(D) All of the above

Correct Answer : D


Q :  

Which traveler came to India during Chandragupta II?
(A) Fahien
(B) Hiuen Tsang
(C) Ibn Battuta
(D) none of these

Correct Answer : A


Q :  

Which Chola king conquered Sri Lanka first?
(A) Elara
(B) Rajendra Chola
(C) Rajaraja Chola
(D) none of these

Correct Answer : A


Q :  

Why was Uraiyur famous for the Chola dynasty?
(A) pearl
(B) port
(C) Cotton
(D) none of these

Correct Answer : A


Showing page 1 of 4
en
https://www.examsbook.com/ancient-history-gk-questions-and-answers
4
1
ancient-history-gk-questions-and-answers