Basic General Knowledge Quiz with Answers
646c60f647aa1736035e7cd4
595217d8febf4b764b059d3a
NEW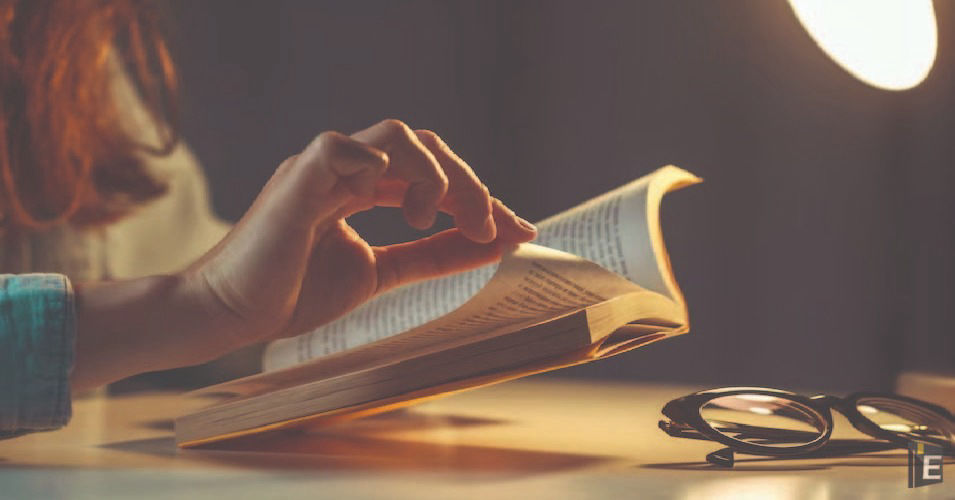 Welcome to our quiz on fundamental general knowledge! Your knowledge of a variety of topics, including history, geography, science, literature, and more, will be put to the test in this quiz. It's an interesting and instructive chance to evaluate your comprehension while learning new material.
You'll come across several questions with multiple-choice answers in this Basic General Knowledge Quiz. It is up to you to choose the right response from the available options. You'll find out how well you did after finishing the quiz by getting your score. Prepare to set off on this exploration of broad knowledge!
Basic General Knowledge Quiz
Here, I am sharing Basic General Knowledge Quiz with Answers related to History, Geography, Economics, Polity, Common GK, Basic GK etc for those aspirants who are trying to crack any competitive exams. These Basic General Knowledge Quiz with Answers will be helpful for you to crack any exams.
Also, Read Latest Current Affairs Questions 2022: Current Affairs Today
Get free General Knowledge Mock Test and Current Affairs Mock Test on this platform for online exam practice.
Basic General Knowledge Quiz with Answers
  Q :  

Which national leader developed the principle of 'holistic nationalism'?
(A) Dadabhai Naoroji
(B) Vipin Chandra Pal
(C) Surendranath Banerjee
(D) B. R. Ambedkar

Correct Answer : A


Q :  

By whom was the 'Srinarayan Dharma Paripalana Yoga Movement' started?
(A) Indian National Congress
(B) Ezhava of Kerala
(C) Kisan Sabha
(D) Communist Party

Correct Answer : B


Q :  

After which century did the apparent decline of slavery take place?
(A) thirteenth century
(B) fourteenth century
(C) 15th century
(D) sixteenth century

Correct Answer : D


Q :  

What was first proposed in the Act of 1909?
(A) separate vote
(B) diarchy
(C) legislative assemblies
(D) decentralization

Correct Answer : A


Q :  

On which fort was acquired by Shivaji, he built the fort of Raigarh, which became his capital in future.
(A) Archway
(B) Janjeera
(C) vijaydurg
(D) Purandar

Correct Answer : A


Q :  

Lord William Bentinck had done many reforms in Indian society. Which of the following did he not do?
(A) abolition of sati
(B) abolition of human sacrifice
(C) swindle eradication
(D) widow marriage

Correct Answer : D


Q :  

Which was the most famous state festival of the Vijayanagara Empire?
(A) Spring
(B) Mahanavami
(C) Ram Navami
(D) Vinayaka Chaturthi

Correct Answer : C


Q :  

From which of the following stone-period sites has evidence of pit dwelling been obtained?
(A) Tekkalkot
(B) Burzholm
(C) Sangankallu
(D) Utnoor

Correct Answer : B


Q :  

Who among the following was the guru of Pandit Ravi Shankar?
(A) Bismillah Khan
(B) Amjad Ali Khan
(C) Ali Akbar Khan
(D) Allaudin Khan

Correct Answer : D


Q :  

Which of the following rivers rises in the Indian Himalayan?
(A) Kosi
(B) the Indus
(C) Gandak
(D) Ghaghra
Correct Answer : B
Explanation :
The main Himalayan river systems are those of the Indus and the Ganga-Brahmaputra-Meghna system. The Indus, which is one of the great rivers of the world, rises near Mansarovar in Tibet and flows through India, and thereafter through Pakistan, and finally falls in the Arabian Sea near Karachi.
Showing page 1 of 4
en
https://www.examsbook.com/basic-general-knowledge-quiz-with-answers
4
1
basic-general-knowledge-quiz-with-answers