Current Affairs Questions 2019 August 06
5d49498385c77648500b7e62
595217d8febf4b764b059d3a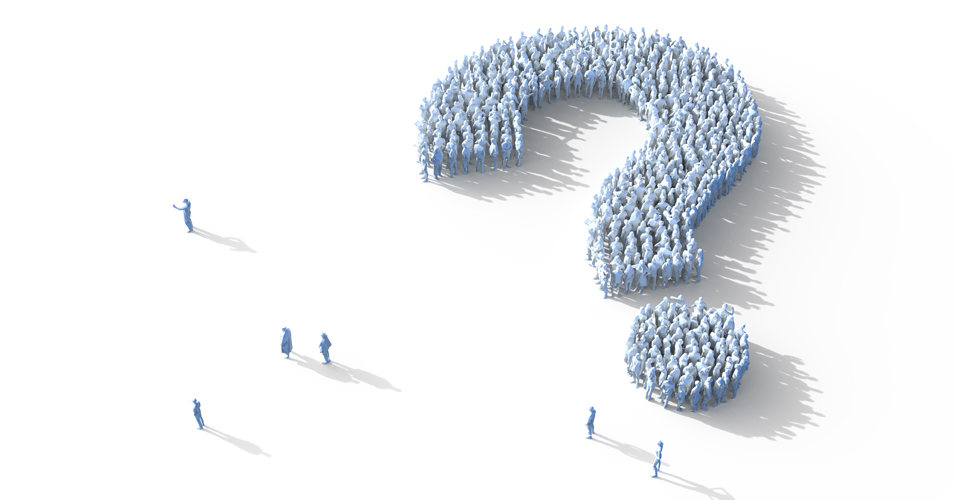 Here, I am providing Current Affairs Questions 2019 (August 06) for those learners who are preparing for competitive exams. In this post, I have updated the most important questions answers around the Daily GK with latest current affairs questions and answers about many topics covered.
I have prepared Current Affairs Questions 2019 for competitive exam blog to increase your General Knowledge level as well as increase your confidence level for competitive exams.
Daily Important Current Affairs Questions
Q.1 As per which committee's report, UGC has recommended 20 institutions for Institutes of Eminence (IoE)?
(A) Ambika Soni committee
(B) N S Vishwanathan committee
(C) Viral Acharya committee
(D) N Gopalaswami committee

Ans .  D

Q.2 Which IIT has developed Hydro Thermal Carbonization (HTC) technology for solid waste management? 
(A) IIT Kanpur
(B) IIT Madras
(C) IIT Kharagpur
(D) IIT Delhi

Ans .  C

Q.3 Who introduces new TB vaccines VPM and Immuvac?
(A) CSIR
(B) ICMR
(C) DST
(D) Department of Biotechnology

Ans .  B

Q.4 Name the bill, which received President's assent to empower the Centre to make rules to decide the tenure, salary, allowances and other terms of service of central and state Information Commissioners.
(A) Right to Approve(Amendment) Act, 2019
(B) Right to Decide(Amendment) Act, 2019
(C) Right to Act (Amendment) Act, 2019
(D) Right to Information (Amendment) Act, 2019

Ans .  D

Q.5 UGC recommends how many educational centers for the status of Institutions of Eminence?
(A) 20
(B) 22
(C) 18
(D) 15

Ans .  A

Here is the new notification related to IBPS PO Recruitment 2019.
Q.6 Siddhartha Mohanty was appointed as the Managing Director & Chief Executive Officer of;
(A) Indiabulls Housing Finance
(B) LIC Housing Finance
(C) Dewan Housing Finance Corporation
(D) PNB Housing Finance

Ans .  B

Q.7 Shri Prahlad Singh Patel launches Mobile Library Buses procured by __________.
(A) New Delhi
(B) Kochi
(C) Kolkata
(D) Hyderabad

Ans .  A

If you have any problem or doubt regarding Daily GK Current Affairs Questions for Competitive Exams, you can ask me in the comment section. To more practice for Current Affairs Questions, Visit next page.
Showing page 1 of 3
en
https://www.examsbook.com/current-affairs-questions-2019-august-06
3
1
current-affairs-questions-2019-august-06