Current Affairs Questions 2020 - June 09
5edf425b9380a67a2f2ea46c
595217d8febf4b764b059d3a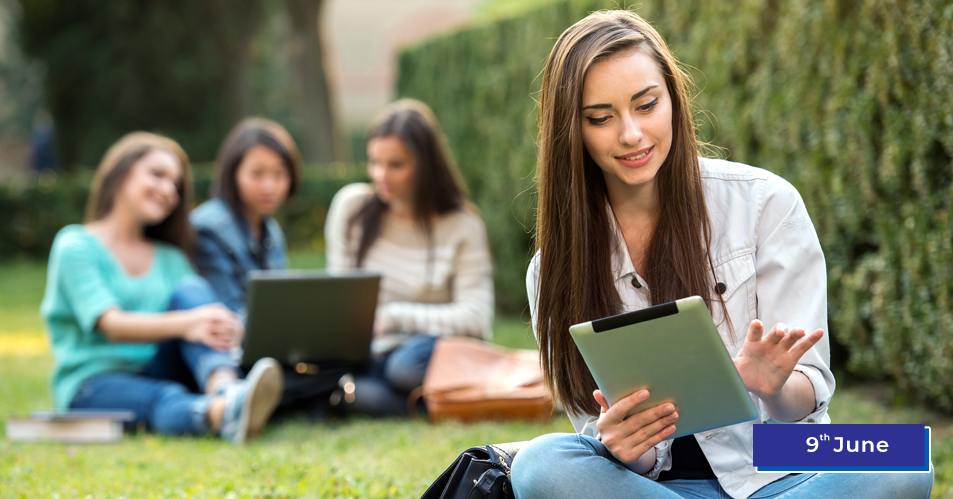 I have prepared the Current Affairs Questions 2020 to increase your General Knowledge level as well as increase your confidence level for competitive exams. 
Here, I am providing the Current Affairs Questions (June 09th) for learners who are preparing for competitive exams. In this post, I have updated the most important questions, answers around the Daily GK with the latest Current Affairs Questions about many topics covered. 
To get previous day questions about current affairs to click on GK Current Affairs.
Students can easily get free general knowledge questions on this platform for online exam practice  to obtain good marks in the competitive exams. Current Affairs Mock Test 2019 and Monthly Current Affair.
Current Affairs Questions 2020           
Q :  

Recently, player 'Balbir Singh Sr.' has passed away, he was associated with which game?
(A) hockey
(B) cricket
(C) Football
(D) Tennis

Correct Answer : A


Q :  

International Tea Day is celebrated every year?
(A) 21 May
(B) 23 May
(C) 24 May
(D) 20 May

Correct Answer : A


Q :  

Recently, RBI has announced a cut in repo rate by what percentage?
(A) 0.25 percent
(B) 0.40 percent
(C) 0.55 percent
(D) 0.60 percent

Correct Answer : B


Q :  

Recently, who became the first state in India to give sports industry status?
(A) Manipur
(B) Karnataka
(C) Assam
(D) Mizoram

Correct Answer : D


Q :  

Scientists of which country have recently discovered "Super Earth"?
(A) China
(B) Japan
(C) New Zealand
(D) Russia

Correct Answer : C


Q :  

Recently, how many times has Benjamin Netanyahu become the Prime Minister of Israel so far?
(A) third
(B) fourth
(C) fifth
(D) seventh

Correct Answer : C


Q :  

World Hypertension Day is observed every year?
(A) 17 May
(B) 18 May
(C) 19 May
(D) 15 May

Correct Answer : A


Showing page 1 of 3
en
https://www.examsbook.com/current-affairs-questions-2020-june-09
3
1
current-affairs-questions-2020-june-09