Current Affairs Questions 2020 - May 22
5ec7939149a4856651569c8b
595217d8febf4b764b059d3a
NEW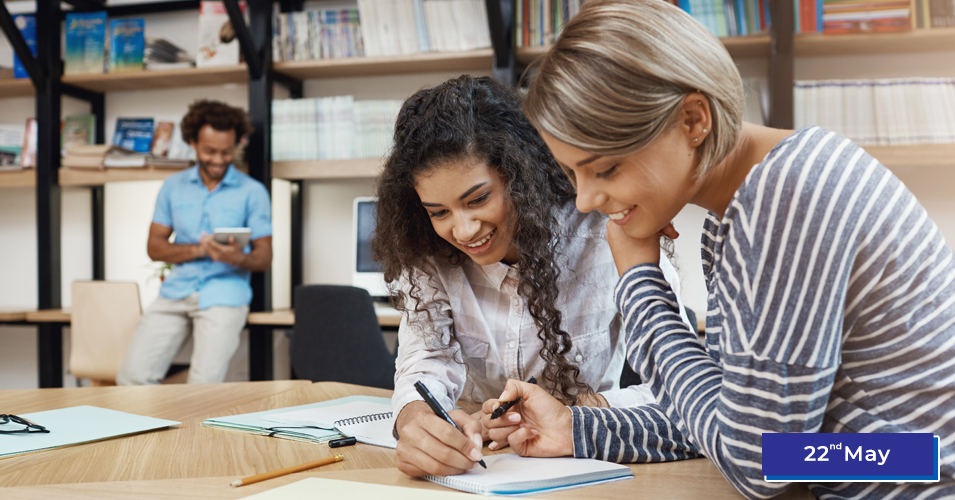 I have prepared the Current Affairs Questions 2020 to increase your General Knowledge level as well as increase your confidence level for competitive exams. 
Here, I am providing the Current Affairs Questions (May 22nd) for learners who are preparing for competitive exams. In this post, I have updated the most important questions, answers around the Daily GK with the latest Current Affairs Questions about many topics covered. 
To get previous day questions about current affairs to click on GK Current Affairs.
Students can easily get free general knowledge questions on this platform for online exam practice  to obtain good marks in the competitive exams. Current Affairs Mock Test 2019 and Monthly Current Affair.
Current Affairs Questions 2020         
Q :  

Which former Commonwealth Games gold-winning Indian boxer was re-inducted into the National Anti-Doping Agency's Disciplinary Panel?
(A) Vijender Singh
(B) Amit Panghal
(C) Shiva Thapa
(D) Akhil Kumar

Correct Answer : D


Q :  

What is the name of a new rare new Super-Earth planet towards the centre of the galaxy discovered by team of Astronomers at the University of Canterbury(UC),New Zealand, led by Dr. Antonio Herrera Martin and Associate Professor Michael Albrow?
(A) OGLE-2012-BLG-0611
(B) OGLE-2015-BLG-0677
(C) OGLE-2019-BLG-0611
(D) OGLE-2018-BLG-0677

Correct Answer : D


Q :  

The Chief Minister of Uttarakhand Trivendra Singh Rawat launched which portal to create employment opportunities for the youths in their expertise and to provide skill development opportunities?
(A) AIM
(B) DREAM
(C) HOPE
(D) RAY

Correct Answer : C


Q :  

Manmeet Singh Walia, passed away at the age of 58. He was a National champion in which sport?
(A) Table Tennis
(B) Skateboarding
(C) Boxing
(D) Badminton

Correct Answer : A


Q :  

Who was appointed as the as the Director General of Archaeological Survey of India(ASI) effective from 12th May 2020?
(A) V Vidyavati
(B) Divya Mittal
(C) Anita Karwal
(D) Dinesh Kumar

Correct Answer : A


Q :  

Which Airport has won the SKYTRAX Award 2020 for Best Regional Airport in India and Central Asia?
(A) Indira Gandhi International Airport
(B) Nagarjuna Sagar Airport
(C) The Kempegowda International Airport
(D) Veer Savarkar International Airport

Correct Answer : C


Q :  

Who wrote the musical creation "United we Fight", to fight against COVID-19 unveiled by Indian Council for Cultural Relations?
(A) Remo Fernandes
(B) Vidya Vox
(C) Joe Alvares
(D) Vasundhara Das

Correct Answer : C


Showing page 1 of 3
en
https://www.examsbook.com/current-affairs-questions-2020-may-22
3
1
current-affairs-questions-2020-may-22