Current Affairs Questions 2020 - May 31
5ed3c7da9332fc4e74a55f71
595217d8febf4b764b059d3a
NEW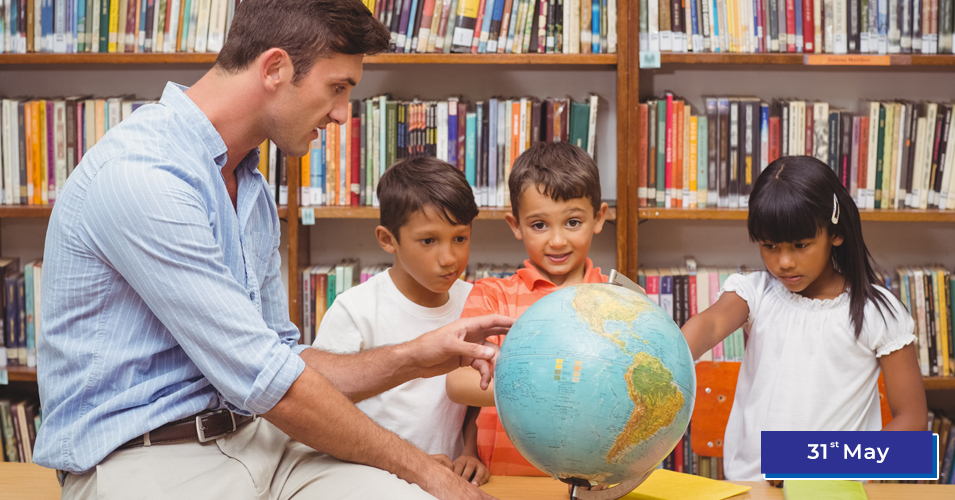 Here, I am providing the Current Affairs Questions 2020 (May 31st) for those learners who are preparing for competitive exams. In this post, I have updated the most important questions, answers around the Daily GK with the latest Current Affairs Questions about many topics covered.        
I have prepared the Current Affairs Questions 2020 to increase your General Knowledge level as well as increase your confidence level for competitive exams. 
To visit for previous blog, click here Current GK Questions.
Students can easily get free general knowledge questions on this platform for online exam practice  to obtain good marks in the competitive exams. Current Affairs Mock Test 2019 and Monthly Current Affair.
Current Affairs Questions 2020
Q :  

Which company invests Rs 11367 crore in Reliance Jio Platforms to buy a stake of 2.32 percent in a fully diluted basis?
(A) Microsoft
(B) Nvidia
(C) DocuSign
(D) KKR

Correct Answer : D


Q :  

Ministry of Environment, Forest and Climate Change gave environmental clearance for extension drilling and testing of hydrocarbons at 7 locations inside the Dibru-Saikhowa National Park in which state?
(A) Assam
(B) Sikkim
(C) West Bengal
(D) Tripura

Correct Answer : A


Q :  

Which of the following State Governments is to launch Everybody will get employment scheme?
(A) Uttar Pradesh
(B) Madhya Pradesh
(C) Haryana
(D) Himachal Pradesh

Correct Answer : B


Q :  

The Reserve Bank of India announced how much line of credit to the Export-Import Bank of India on 22 May?
(A) Rs.25,000 crore
(B) Rs.35,000 crore
(C) Rs.20,000 crore
(D) Rs.15,000 crore

Correct Answer : D


Q :  

The Reserve Bank of India on May 22, 2020 announced reduction in the Policy Repo Rate from 4.4% to how much percent?
(A) 4%
(B) 3%
(C) 4.1%
(D) 3.8%

Correct Answer : A


Q :  

Which Indian company has acquired a 10% stake in Adjaristsqali Netherlands BV from the International Finance Corporation for USD 150,000?
(A) Reliance Industries Limited
(B) Tata Power
(C) Indian Oil Corporation
(D) Infosys

Correct Answer : B


Q :  

According to the Textiles Ministry what is india's rank in manufacturing of Personal Protective Equipment body suits?
(A) 3
(B) 2
(C) 5
(D) 1

Correct Answer : B


Showing page 1 of 3
en
https://www.examsbook.com/current-affairs-questions-2020-may-31
3
1
current-affairs-questions-2020-may-31