Daily GK Current Affairs Questions 2021 - June 04
60ba55eca2278066a3c26d9e
595217d8febf4b764b059d3a
NEW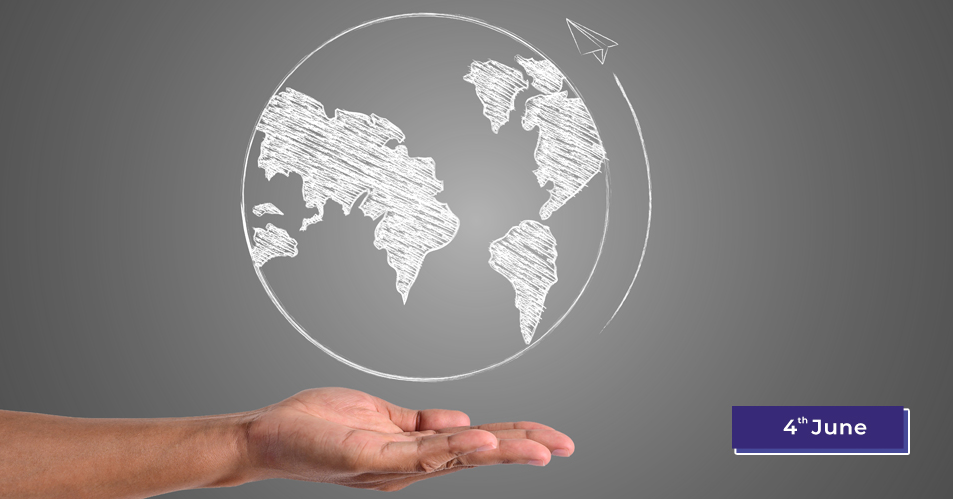 Every year lakhs of candidates fill the form in Railway, SSC, UPSC, Defense Recruitment Exam and prepare to crack the exam. General Knowledge (GK) questions are given daily by us to help the examinees. In which questions related to important current events and their answers are available. If you are preparing for any competitive exam then these questions and answers will help you.I have 
I have prepared the Important Current Affairs Questions 2021 (June 04th) to increase your General Knowledge level as well as increase your confidence level for competitive exams. 
To get previous day questions about current affairs to click on GK Current Affairs. 
Students can easily get free general knowledge questions on this platform for online exam practice  to obtain good marks in the competitive exams. Current Affairs Mock Test and Monthly Current Affair.
Daily GK Current Affairs Questions 2021   
Q :  

Which of the following organization has introduced the world's first Nano Urea Liquid to farmers across the world?
(A) Ministry of Agriculture and Farmers Welfare
(B) ICAR
(C) NABARD
(D) IFFCO

Correct Answer : D


Q :  

The United Nations observes Global Mother-Paternity Day every year on _____ to honor all parents across the globe.
(A) 1st June
(B) June 2
(C) June 3
(D) 4th June

Correct Answer : A


Q :  

Who is the author of the book 'Stargazing: The Players in My Life'?
(A) Sourav Ganguly
(B) Kapil Dev
(C) Mohammad Azharuddin
(D) Ravi Shastri

Correct Answer : D


Q :  

Paul Sluter who passed away recently was the former Prime Minister of which country?
(A) Denmark
(B) Iceland
(C) Sweden
(D) Greece

Correct Answer : A


Q :  

Ajit Doval has commissioned the Indian Coast Guard (ICG) Offshore Patrol Vessel (OPV) _______.
(A) able
(B) Shoor
(C) Charioteer
(D) alert

Correct Answer : D


Q :  

The Board of Control for Cricket in India (BCCI) has confirmed that the second phase of IPL 2021 will be held in _________.
(A) Sri Lanka
(B) Qatar
(C) United Arab Emirates
(D) United Kingdom

Correct Answer : C


Q :  

PM Modi announced _______ PM Cares Fund for the children orphaned due to COVID-19.
(A) Rs 5 lakh
(B) Rs 10 lakh
(C) Rs 15 lakh
(D) Rs 20 lakh

Correct Answer : B


Showing page 1 of 3
en
https://www.examsbook.com/daily-gk-current-affairs-questions-2021-june-04
3
1
daily-gk-current-affairs-questions-2021-june-04