Latest Current Affairs Questions 2021 - June 03
60ba5587a906b340d16b9b02
595217d8febf4b764b059d3a
NEW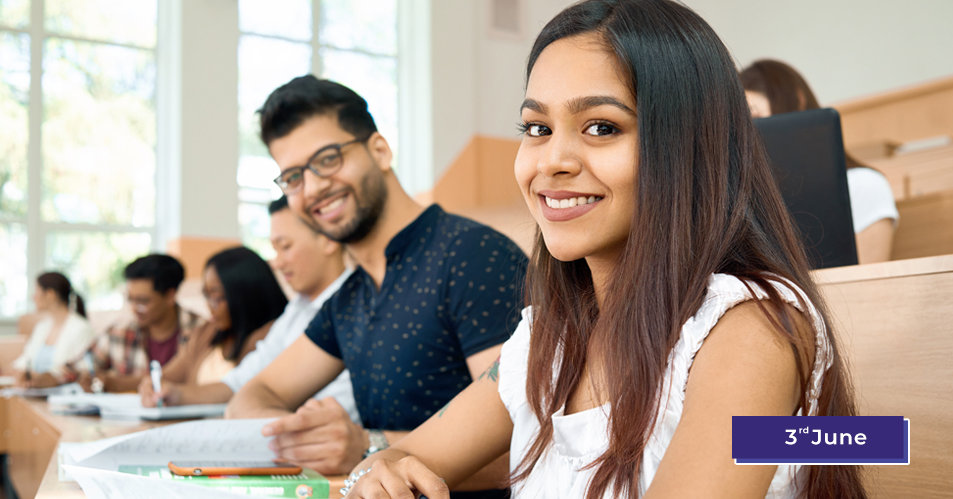 While on one hand General Knowledge is an important subject to crack various government exams and interviews related to them, students need to focus on topics related to Bank-Finance, Political, History, Sports, Science-Technology to score full marks in GK subject. It is necessary to have knowledge. If you are preparing day and night for any competitive exam with full dedication, sacrifice, dedication and hard work, then these questions and answers related to GK will help you a lot.
Here, I am providing the Latest Current Affairs Questions (June 03rd) for learners who are preparing for competitive exams. In this post, I have updated the most important questions, answers around the Daily GK with the latest Current Affairs Questions about many topics covered. 
Practice with current affairs to click on GK Current Affairs.
Students can easily get free general knowledge questions on this platform for online exam practice to obtain good marks in the competitive exams. Current Affairs Mock Test and Monthly Current Affair.
Latest Current Affairs Questions 2021 
Q :  

Mount Niragongo is an active stratovolcano with an elevation of 3,470 m. In which of the following countries is it located?

(A) Rwanda
(B) Uganda
(C) Congo
(D) Burundi

Correct Answer : C


Q :  

What is the theme of World No Tobacco Day 2021?
(A) Committed to leave
(B) Tobacco removal
(C) Tobacco and lung health
(D) Tobacco and heart disease

Correct Answer : A


Q :  

Which state has launched 'Ankur Yojana' to encourage citizens to plant trees during monsoon?
(A) Haryana
(B) Madhya Pradesh
(C) Rajasthan
(D) Maharashtra

Correct Answer : B


Q :  

Who is the author of the book 'Savarkar: A Contested Legacy (1924-1966)'?
(A) Ashok Desai
(B) Hindol Sengupta
(C) Bibek Debroy
(D) Vikram Sampath

Correct Answer : D


Q :  

Who has been conferred with "WHO Director General Special Recognition Award" for his achievements in the field of tobacco control?
(A) Narendra Modi
(B) Dr. Harsh Vardhan
(C) Amit Shah
(D) Piyush Goyal

Correct Answer : B


Q :  

Which of the following Bollywood actor has got the Golden Visa of UAE?
(A) Shahrukh Khan
(B) Karan Johar
(C) Salman Khan
(D) Sanjay Dutt

Correct Answer : D


Q :  

World No Tobacco Day (WNTD) is observed every year on _______.

(A) May 27
(B) 28 May
(C) May 29
(D) 31st May

Correct Answer : D


Showing page 1 of 3
en
https://www.examsbook.com/latest-current-affairs-questions-2021-june-03
3
1
latest-current-affairs-questions-2021-june-03