Daily GK Current Affairs Questions February 22
5e520d356bbc4617d27e66a3
595217d8febf4b764b059d3a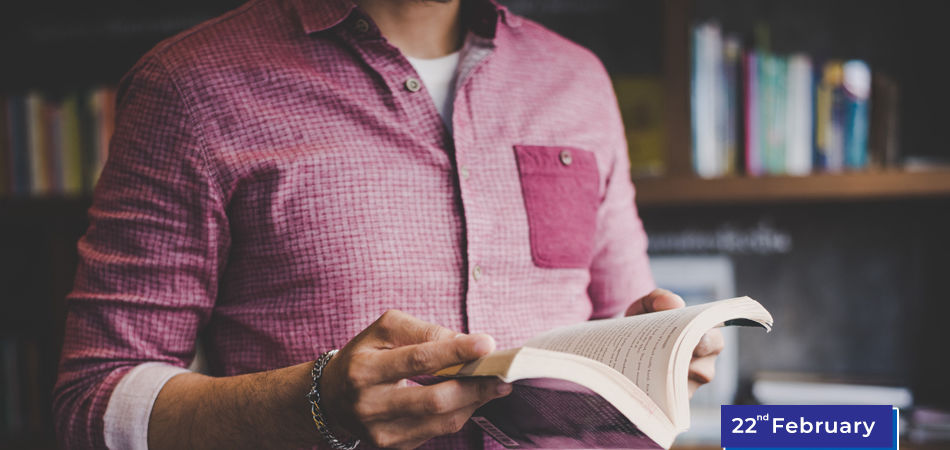 I have prepared the Daily GK Current Affairs Questions 2020 to increase your General Knowledge level as well as increase your confidence level for competitive exams. 
Here, I am providing the Daily GK Current Affairs Questions (February 22nd) for those learners who are preparing for competitive exams. In this post, I have updated the most important questions, answers around the Daily GK with the latest Current Affairs Questions about many topics covered.
To get previous day questions about current affairs to click on GK Current Affairs.
Students can easily get free general knowledge questions on this platform for online exam practice to obtain good marks in the competitive exams. Current Affairs Mock Test 2019 and Monthly Current Affair.
Current Affairs Questions 2020
Q :  

Soil health card Scheme will complete ________ as on 19 February?
(A) 1 year
(B) 2 year
(C) 5 year
(D) 6 year

Correct Answer : C


Q :  

Which of the following is the Mascot of CMS COP 13?
(A) The Great Indian Bustard
(B) Someity
(C) Bengal Tiger
(D) Pangolin

Correct Answer : A


Q :  

India has joined hands with _________ to mitigate marine plastic litter and microplastics?
(A) Sweden
(B) Norway
(C) Germany
(D) Netherlands

Correct Answer : B


Q :  

India with which of the following has signed a $450 million loan agreement to improve groundwater management?
(A) ADB
(B) Bank of China
(C) World Bank
(D) IMF

Correct Answer : C


Q :  

4th National Conference on Pradhan Mantri Fasal Bima Yojana was recently held in which city?
(A) Jaipur
(B) Jodhpur
(C) Jaisalmer
(D) Udaipur

Correct Answer : D


Q :  

3rd High-Level Global Conference on Road Safety for Achieving Global Goals 2030 is being held in which country?
(A) Denmark
(B) New Zealand
(C) Poland
(D) Sweden

Correct Answer : D


Q :  

Which city's police has joined hands with Uber to launch Himmat Plus app for safety of people travelling in cabs?
(A) Bengaluru
(B) New Delhi
(C) Gandhinagar
(D) Bhopal

Correct Answer : B


Showing page 1 of 3
en
https://www.examsbook.com/daily-gk-current-affairs-questions-february-22
3
1
daily-gk-current-affairs-questions-february-22