Today Current Affairs Questions February 19
5e4cfb6f1b69e805d0b7313a
595217d8febf4b764b059d3a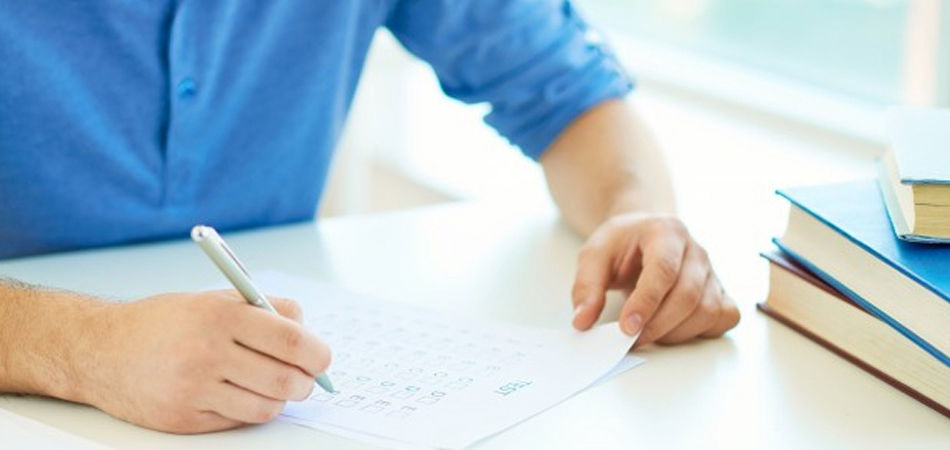 Here, I am providing the Today Current Affairs Questions (February 19th) for those learners who are preparing for competitive exams. In this post, I have updated the most important questions, answers around the Daily GK with the latest Current Affairs Questions about many topics covered.      
I have prepared the Today Current Affairs Questions to increase your General Knowledge level as well as increase your confidence level for competitive exams. 
To get previous day questions about current affairs to click on GK Current Affairs.     
If you are finding a platform for SSC exam preparation online, click on SSC CGL maths questions and start your preparation with SSC CGL Important Questions. Current Affairs Mock Test 2019 and Monthly Current Affair 
Current Affairs Questions 2020   
Q :  

Who has been elected the President of Institute of Chartered Accountants of India for 2020-21?
(A) Nihar Niranjan Jambusaria
(B) Atul Kumar Gupta
(C) Nilesh Shivji Vikamsey
(D) M. Devaraja Reddy

Correct Answer : B


Q :  

Which state has made singing national anthem compulsory in state's colleges?
(A) Haryana
(B) Maharashtra
(C) Kerala
(D) Andhra Pradesh

Correct Answer : B


Q :  

Uttarakhand Cabinet approves __________ for ESZ in Corbett Tiger Reserve?
(A) 377 sq. km
(B) 392 sq. km
(C) 412 sq. km
(D) 480 sq. km

Correct Answer : A


Q :  

Maharashtra Cabinet approved _________ annual fund for juvenile homes in the state?
(A) Rs.1 crore
(B) Rs.2 crore
(C) Rs.3 crore
(D) Rs.4 crore

Correct Answer : B


Q :  

National Workshop on Disaster Risk Financing, Insurance and Risk Transfer was held in which city?
(A) Nashik
(B) Mumbai
(C) Lucknow
(D) Kanpur

Correct Answer : B


Q :  

Wendell Rodricks, who recently died at 59 was a famous person of which profession?
(A) Fashion Designer
(B) Social Activist
(C) Actor
(D) Hair Stylist

Correct Answer : A


Q :  

Which country has unveiledits first AI police officer called Ella?
(A) USA
(B) New Zealand
(C) France
(D) Australia

Correct Answer : B


Showing page 1 of 3
en
https://www.examsbook.com/today-current-affairs-questions-february-19
3
1
today-current-affairs-questions-february-19