English Grammar Questions and Answers
63ecb40335d86258ec99922e
595217d8febf4b764b059d3a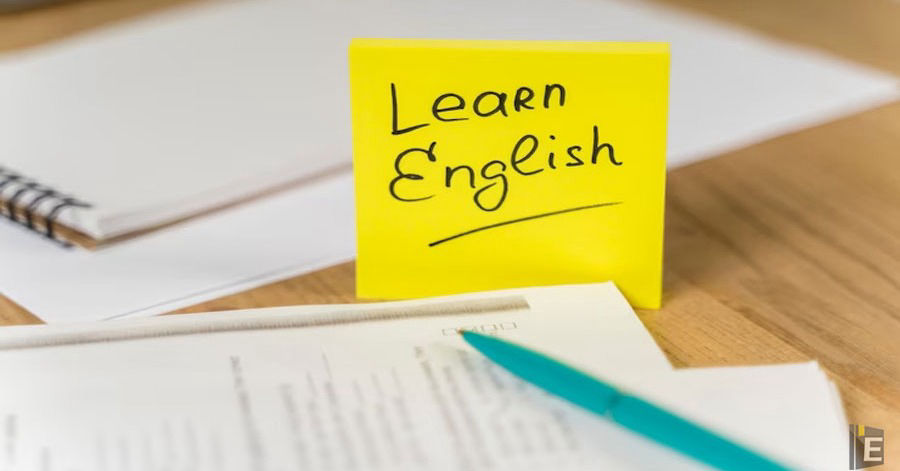 English grammar questions and answers are a common way for people to improve their understanding of the English language. These questions can cover a wide range of topics, including parts of speech, verb tenses, sentence structure, punctuation, and more. In general, English grammar questions will ask for clarification on a specific rule or concept, while English grammar answers will provide an explanation or example that helps the person understand the rule or concept better.
English Grammar Questions
In this article, English Grammar Questions and Answers, we are providing the latest and most important English Grammar Questions related to Narration, passive, sentence completion, and synonyms for those learners who are preparing for upcoming competitive exams like SSC, Bank, RRB and other government exams.
English Grammar Questions and Answers
  Q :  

Rohan is so magnanimous that everyone is always _____ to help him in his project.
(A) eager
(B) enthusiastic
(C) reluctant
(D) ignorant

Correct Answer : A


Q :  

I settled ______ Canada last year.
(A) at
(B) in
(C) off
(D) on

Correct Answer : B


Q :  

Her ________ nature will help her realise the object of her desire.
(A) obdurate
(B) obstinate
(C) persevering
(D) fascinating

Correct Answer : A


Q :  

I do not know what________ my father choose that particular school.
(A) happened
(B) controlled
(C) made
(D) asked

Correct Answer : C


Q :  

________ a country's current account is in deficit, it would imply that its imports of goods and services are higher than its income from exports and remittances from non-residents.
(A) As
(B) Given
(C) Unless
(D) If

Correct Answer : D


Q :  

His arguments in the court were so ________ that he shattered the evidence built by the opposition lawyer.
(A) diagnostic
(B) voluminous
(C) penetrative
(D) worldly

Correct Answer : C


Q :  

Since my father was an _____________ from India, he brought his Indian culture and traditions to the United States with him.
(A) emigrant
(B) immigrant
(C) native
(D) citizen

Correct Answer : B


Q :  It is time you ________ home
(A) go
(B) went
(C) come
(D) reach

Correct Answer : B


Q :  

None of the food was wasted _______
(A) wasn't
(B) was it
(C) weren't
(D) were it

Correct Answer : B


Q :  

He found the jewellery box empty. All the ornaments, jewels, etc were ________
(A) protected
(B) seized
(C) sold
(D) stolen

Correct Answer : D


Showing page 1 of 3
en
https://www.examsbook.com/english-grammar-questions-and-answers
3
1
english-grammar-questions-and-answers