General English Questions and Answers for Competitive Exam
5b2497e2bdf4231e80130a51
595217d8febf4b764b059d3a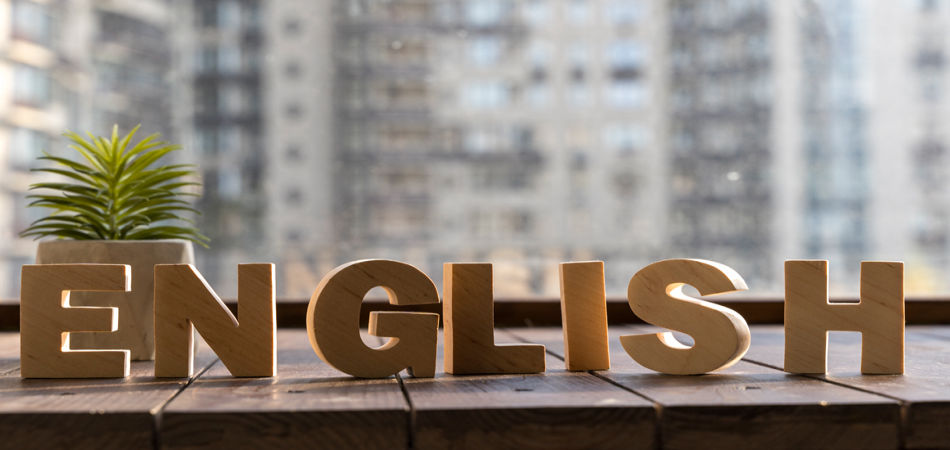 General English Questions 2018 for the Competitive Exams are available here. Aspirants who are in search of the General English questions can fetch the details here. We have updated the top and important General English Questions and Answers for the examination aspirants.  
You can improve your knowledge to attempt the Test Series.  https://www.examsbook.com/test-series
If you are finding Related Quizzes, you can click on the best website for competitive exams for practice  with quizzes here: Current Affairs Mock Test 2019 and Monthly Current Affairs
Choose any General English 2018 Topic for Preparation of English Questions:  


General English Questions and Answers for Competitive Exam 

Q.1 : Bolt from the blue
  1.Thundering
  2.A complete surprise
  3.Inform something bad
  4.No idea

Ans .   B

Q.2 : Blue blood
  1.Belonging to low class society
  2.Give complain in written
  3.Member of high class society
  4.Complain give verbally
 
 

Ans .   C

Q.3 When the Principal entered the class, a student………. on the blackboard.
(a) Wrote 
(b) was writing 
(c) writes 
(d) is writing 

Ans .  B

Q.4 She………TV when her husband came.
(a) watch
(b) was watching
(c) is watching
(d) wa
tched
[a
nswer]Show Answer

Ans .  B

Q.5 In each of the following questions, find the correctly spelt word.
 
 1. Reannaisance
 2. Renaissance
 3. Rennaissance
 4. Renaisance
a. 1
b. 2
c. 3
d. 4

Ans .  B


Q.6 1. Recommandation
 2. Recommendation
 3. Recomandation
 4. Recomendation
a. 1
b. 2
c. 3
d. 4

Ans .  B


Q.7 : Select Correct Word
 A. Ac
eleration
 B
. Ac
eeleration
 C
. Accelaration
 D. Acceleration 

Ans .  D


Q.8 : Select Correct Word
 A. Agressive
 B. Agrressive
 C. Aggressive
 D. Aggresive 

Ans .  C

If you have any problem or doubt regarding General English questions, you can ask me in the comment section. To more practice for General English questions with answers, Visit next page. 


Choose any General English 2018 Topic for Preparation of English Questions:
Showing page 1 of 11
en
https://www.examsbook.com/general-english-questions-and-answers-for-competitive-exam
11
1
general-english-questions-and-answers-for-competitive-exam