English Grammar Questions for SSC Exam
6397f367d319b37ca1bcbec5
595217d8febf4b764b059d3a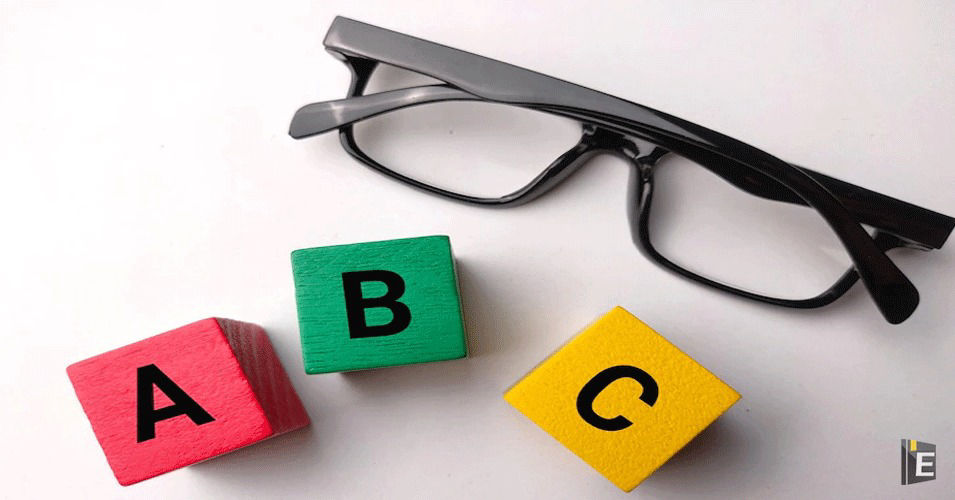 As you know in today's time the English language is very compulsory for all people and the English language is used in every field without English we can not progress in every field. So every aspirant should have knowledge of English and English grammar to crack any competitive exams because English grammar questions are always asked in every competitive exam to judge the knowledge of aspirants.
English Grammar Questions
Here, I am sharing English Grammar Questions and Answers related to Tense, Passive Voice, Narration, Fill in the blanks, nouns etc for those aspirants who are preparing for competitive exams like SSC, RRB, Bank and other government exams. 
Also, Read Latest Current Affairs Questions 2022: Current Affairs Today
Students can quickly get free General Knowledge Mock Test and Current Affairs Mock Test on this platform for online exam practice to obtain good marks in competitive exams.
English Grammar Questions for SSC Exam
  Q :  

Javed two of _______ brothers attend primary school wishes to be a school teacher after his graduation form the University.
(A) whom
(B) them
(C) whose
(D) which

Correct Answer : C


Q :  

In English, voice expresses the relationship ______ the subject to the verb.
(A) at
(B) of
(C) to
(D) in

Correct Answer : B


Q :  

My brother ______ play me every evening.
(A) beside
(B) from
(C) at
(D) with

Correct Answer : D


Q :  

I did not _______ TV last night.
(A) not watched
(B) watched
(C) watch
(D) watching

Correct Answer : C


Q :  

The thief, _______ they caught, was sent to the prison.
(A) who
(B) which
(C) whose
(D) whom

Correct Answer : D


Q :  

Neither you nor your sister should ______ to them.
(A) talk
(B) talks
(C) talked
(D) talking

Correct Answer : A


Q :  

Cannon had ______ unique qualities ______ it was used widely in ancient times.
(A) that, that
(B) that, since
(C) such, so
(D) such, that

Correct Answer : D


Q :  

Rohan ______ in Jaipur tomorrow.
(A) is
(B) will be
(C) were
(D) was

Correct Answer : B


Q :  

"I do not like tea." "_______ do I."
(A) so
(B) neither
(C) either
(D) not

Correct Answer : B


Q :  

The date is worth _________
(A) remember
(B) to remember
(C) remembered
(D) remembering

Correct Answer : D


Showing page 1 of 4
en
https://www.examsbook.com/english-grammar-questions-for-ssc-exam
4
1
english-grammar-questions-for-ssc-exam