Hard GK Questions for Competitive Exams
61013e8aa95d8f5aba290f46
595217d8febf4b764b059d3a
NEW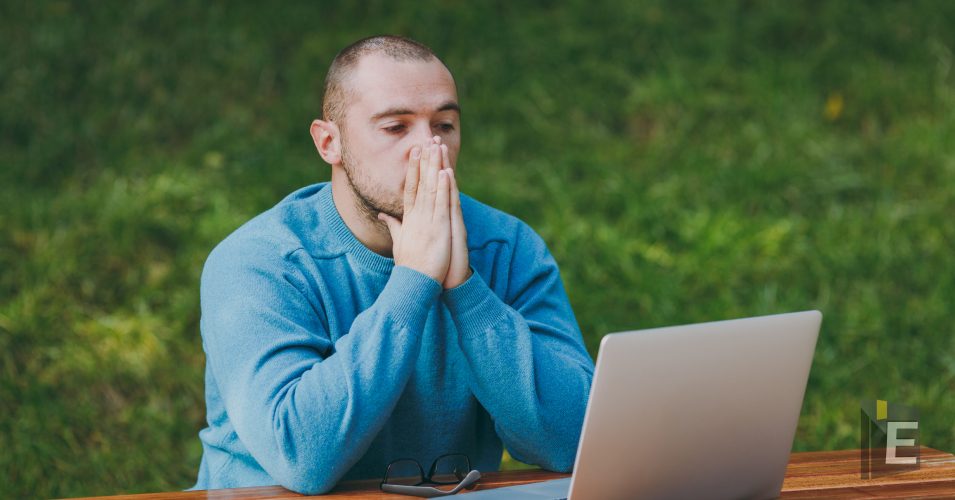 Generally, Hard GK Questions are asked in competitive exams like SSC, UPSC, RPSC etc., which students take a lot of time while solving the exam duration. Also, students have to do a lot of effort in finding General Knowledge Questions for more practice. 
So, today here we are updating you with Hard GK questions-answers for competitive exams, which will be helpful for your success in competitive exams. In this blog, important and Hard GK questions have been prepared to increase your confidence level in competitive exams.
Students can easily get free General Knowledge Mock Test and Current Affairs Mock Test on this platform for online exam practice  to obtain good marks in the competitive exams.
Hard GK Questions for Competitive Exams    
Q :  

Muhammad Ghori invade India for the first time?
(A) 1175
(B) 1172
(C) 1182
(D) 1178

Correct Answer : A


Q :  

Whose period is called the Golden Age of Mughal Painting?
(A) Jahangir
(B) Akbar
(C) Aurangzeb
(D) Shah Jahan

Correct Answer : A


Q :  

Muhammad bin Qasim invade India?
(A) 711
(B) 714
(C) 713
(D) 712

Correct Answer : D


Q :  

Which dynasty does the bronze statue of Nataraja belong?
(A) Cher
(B) Chola
(C) Rashtrakuta
(D) Pandya

Correct Answer : B


Q :  

Who was the contemporary of Britain's Queen Elizabeth I?
(A) Jahangir
(B) Aurangzeb
(C) Akbar
(D) Shah Jahan

Correct Answer : C


Q :  

Where is the circuit bench of the Supreme Court?
(A) Chennai
(B) Mumbai
(C) Kolkata
(D) none of these

Correct Answer : D


Showing page 1 of 6
en
https://www.examsbook.com/hard-gk-questions-for-competitive-exams
6
1
hard-gk-questions-for-competitive-exams