Important Chemistry GK Questions
5feb0a1d00e3f71b828c3e9a
595217d8febf4b764b059d3a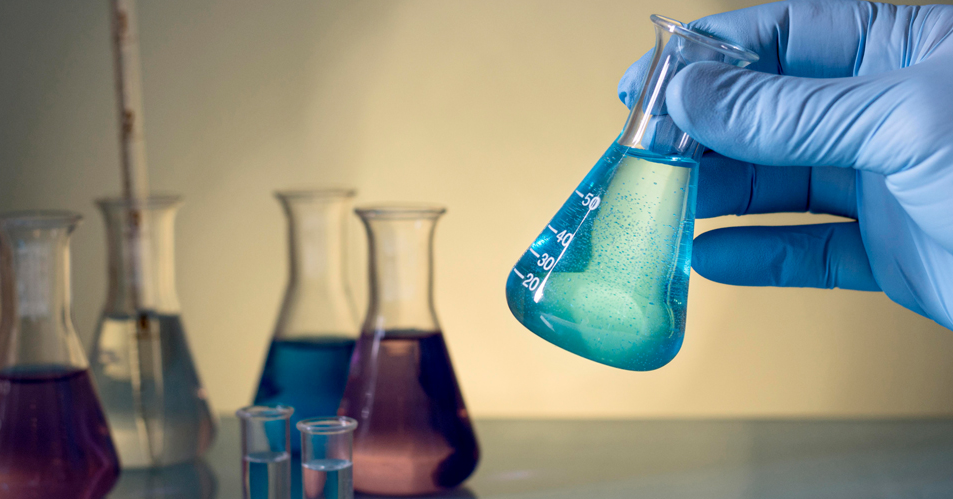 Questions related to chemistry science are included in almost all competitive exams under the general knowledge topic. Explain that in chemistry, science, the properties, composition, structure and changes of substances are studied. If you too are preparing for the government examination, and are looking for the right quiz for your practice, then here we have written questions related to Chemistry.
Here, I am providing the Important Chemistry GK Questions and Answers for learners who are preparing for competitive exams. In this post, I have updated the most important questions, answers around the Daily GK with the latest General Science Questions about many topics covered. 
Students can easily get free general knowledge questions on this platform for online exam practice  to obtain good marks in the competitive exams. Current Affairs Mock Test and Monthly Current Affair.
Important Chemistry GK Questions               
Q :  

Thin wires can be pulled from a metal piece. For which property of the metal is it responsible?
(A) Tensile
(B) hardness
(C) Malignancy
(D) conductivity

Correct Answer : A


Q :  

Which metal does not react with oxygen even at higher temperatures?
(A) Iron
(B) Gold
(C) Potassium
(D) Aluminum

Correct Answer : B


Q :  

Which gas accumulates at the anode after electromagnetic decomposition of alumina?
(A) Hydrogen gas
(B) nitrogen gas
(C) Carbon dioxide gas
(D) oxygen gas

Correct Answer : D


Q :  

Which of the following metals can be cut with a knife?
(A) Magnesium
(B) Sulfur
(C) Sodium
(D) Chromium

Correct Answer : C


Q :  

What kind of brushing should be done to clean the mouth so that dentistry can be stopped?
(A) acidic dentin
(B) basic dentistry
(C) neutral dentition
(D) all

Correct Answer : B


Q :  

Which acid is in tamarind?
(A) Methanoic acid
(B) Tartaric acid
(C) lactic acid
(D) Oxalic acid

Correct Answer : B


Showing page 1 of 6
en
https://www.examsbook.com/important-chemistry-gk-questions
6
1
important-chemistry-gk-questions