Important Current Affairs Questions 2020 - April 12
5e94171b1ca91a3c02de6a71
595217d8febf4b764b059d3a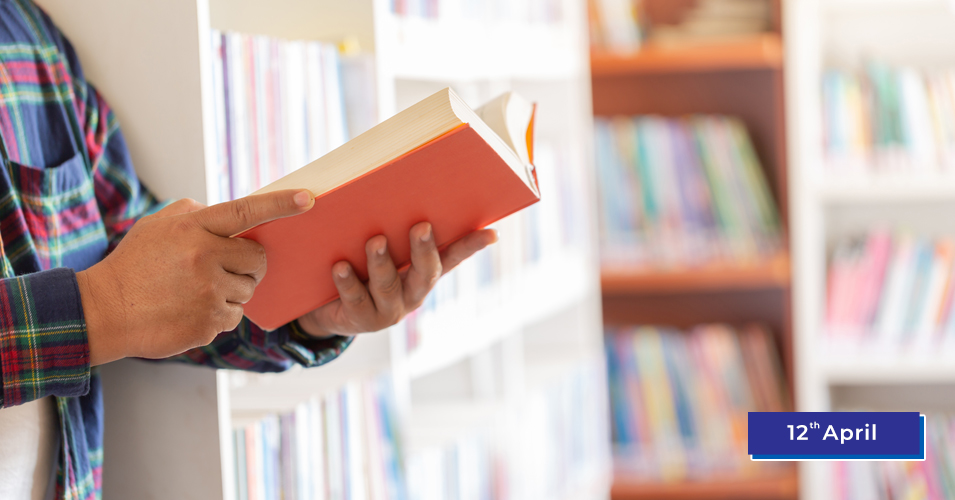 I have prepared the Important Current Affairs Questions 2020 to increase your General Knowledge level as well as increase your confidence level for competitive exams. 
Here, I am providing the Important Current Affairs Questions (April 12th) for those learners who are preparing for competitive exams. In this post, I have updated the most important questions, answers around the Daily GK with the latest Current Affairs Questions about many topics covered. 
To get previous day questions about current affairs to click on GK Current Affairs.
Students can easily get free general knowledge questions on this platform for online exam practice  to obtain good marks in the competitive exams. Current Affairs Mock Test 2019 and Monthly Current Affair.
Current Affairs Questions 2020        
Q :  

Ministry of Finance will deposit 1000 in each Pradhan Mantri Jan Dhan Yojana (PMJDY) account held by women in how many installments to provide help and support to the people amid the lockdown due to the COVID-19 outbreak?
(A) 2
(B) 3
(C) 4
(D) 1

Correct Answer : A


Q :  

Which of the following institutes has designed and developed the "Chitra Acrylosorb Secretion Solidification System," a highly efficient superabsorbent material for liquid respiratory and other body fluid solidification?
(A) Sree Chitra Tirunal Institute for Medical Sciences and Technology
(B) The Indian Institute of Science
(C) Jawaharlal Nehru Centre for Advanced Scientific Research
(D) The Defence Research and Development Organisation

Correct Answer : A


Q :  

Which of the following institute has developed a series of lab-made Personal protective equipment (PPEs) to fight COVID-19 pandemic?
(A) CSIR-CBRI
(B) CSIR-CECRI
(C) CSIR-CFTRI
(D) CSIR-AMPRI

Correct Answer : B


Q :  

CRPF Valour Day is celebrated on which date?
(A) April 10
(B) April 9
(C) April 11
(D) April 8

Correct Answer : B


Q :  

According to the United Nations report on Economic and Social Survey of Asia and Pacific (ESCAP), 2020 what is expected growth rate of India in 2020-21?
(A) 5.0%
(B) 3.8%
(C) 4.0%
(D) 4.8%

Correct Answer : D


Q :  

Which Insurance Policy is basically launched to cover the hospitalisation expenses of the COVID-19 patients?
(A) LIC Jeevan Saral
(B) Jeevan Saral
(C) JeevanAnand
(D) Arogya Sanjeevani Insurance Policy

Correct Answer : D


Q :  

The Government of India will provide incentives of how much when a company shows increased sales on electronic products to boost electronics manufacturing in the country?
(A) 4% to 6%
(B) 4% to 8%
(C) 6% to 8%
(D) 6% to 10%

Correct Answer : A


Showing page 1 of 3
en
https://www.examsbook.com/important-current-affairs-questions-2020---april-12
3
1
important-current-affairs-questions-2020---april-12