Important General Awareness Questions
5fd064651ebe713f9400f494
595217d8febf4b764b059d3a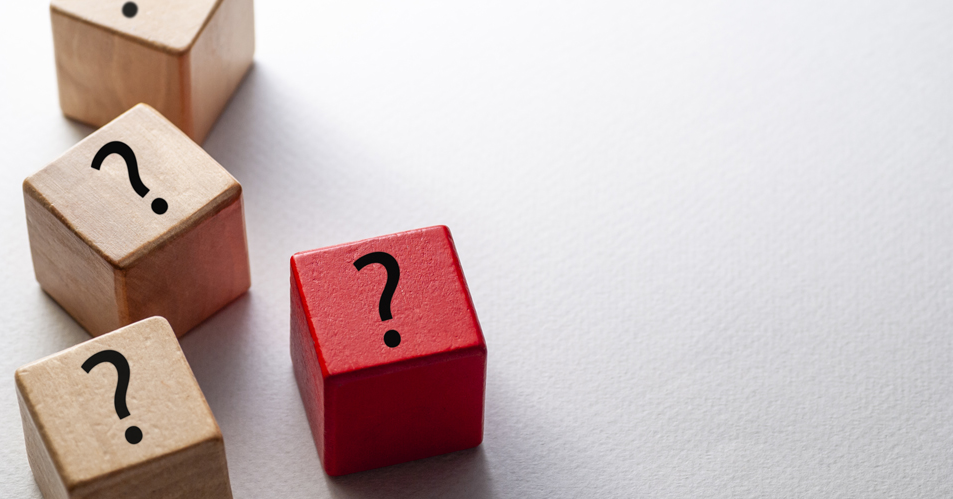 In any banking, police, railway, center or state recruitment exam, general awareness is an essential part and to get a name in the final selection list, students must score well in this section. The problem with this section is that the syllabus is so large that students cannot complete it without constant study and practice.
Here, I am providing the Important General Awareness Questions for learners who are preparing for competitive exams. In this post, I have updated the most important questions, answers around the Daily GK with the latest General Awareness Questions about many topics covered. 
Students can easily get free general knowledge questions on this platform for online exam practice  to obtain good marks in the competitive exams. Current Affairs Mock Test and Monthly Current Affair.
Important General Awareness Questions               
Q :  

At what time does the Earth make a rotation on its axis?
(A) 23 hours, 59 minutes and few seconds
(B) 22 hours, 16 minutes and few seconds
(C) 24 hours, 36 minutes and few seconds
(D) 23 hours, 56 minutes and few seconds

Correct Answer : D


Q :  

How many Sessions or Sessions of Parliament are held every year in general?
(A) 1
(B) 2
(C) 3
(D) 4

Correct Answer : C


Q :  

VINBAX 2018 is a joint military exercise between which countries?
(A) India and Vietnam
(B) North Korea and Japan
(C) India and Bangladesh
(D) Pakistan and China

Correct Answer : A


Q :  

The 'World Social Protection Report' is published by
(A) World Bank
(B) International Labor Organization
(C) IMF
(D) World Economic Forum

Correct Answer : B


Q :  

"Sadaqat Ashram" is related to which politician?
(A) Jawaharlal Nehru
(B) Subhas Chandra Bose
(C) Mahatma Gandhi
(D) Dr. Rajendra Prasad

Correct Answer : D


Q :  

Where is "Bibi-Ka-Maqbara)"?
(A) Agra
(B) Ajmer
(C) Ajmer
(D) Aurangabad

Correct Answer : D


Showing page 1 of 6
en
https://www.examsbook.com/important-general-awareness-questions
6
1
important-general-awareness-questions