Indian Constitution-General Knowledge Questions and Answers
58f51ee78f57a10c7572ca1d
595217d8febf4b764b059d3a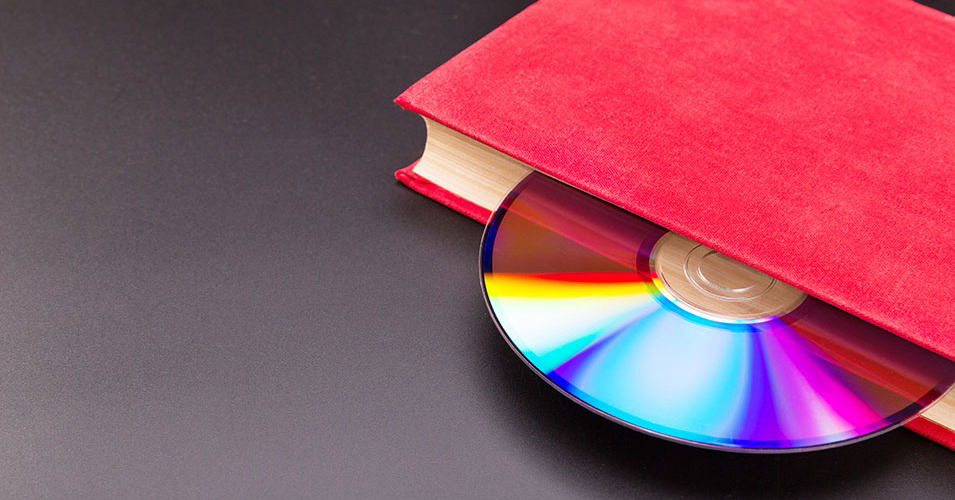 Indian Constitution related gk related questions and answers, Indian Constitution related general knowledge questions and quizzes, important general knowledge questions related to Indian Constitution, important gk questions, ssc cgl gk questions, ssc sample papers,gk questions for ssc,gk questions for ssc cgl, gk for IAS, GK for RAS,This questions are useful for any competitive exam like IAS, bank PO, SSC CGL, RAS, CDS, UPSC exams and all state related exams. In competitive exams, many questions are generally asked related to the Indian Constitution GK. In this section, many questions related to the Indian constituency, judiciary, and parliament are asked. These are the important and latest Indian Constitution GK Questions and Answers.
Indian Constitution
Here I am sharing the Indian Constitution General Knowledge Questions and Answers related to duties, rights, and parliament for those learners who are preparing for competitive exams like SSC, RPSC, UPSC, and government exams.
Also, Read Latest Current Affairs Questions 2023: Current Affairs Today
"Stay ahead of the competition with our General Knowledge Mock Test and Current Affairs Mock Test!"  
Indian Constitution Questions and Answers 
Q :  

On what basis were all the decisions taken in the Constituent Assembly?
(A) Unity and integrity
(B) Majority
(C) Consensus
(D) Consent and Adjustment

Correct Answer : D


Q :  

What was the total number of women members in the Constituent Assembly of India?
(A) 10
(B) 12
(C) 13
(D) 15

Correct Answer : D


Q :  

Who was the chairman of the flag committee in the Constituent Assembly?
(A) J. B. Kriplani
(B) Dr. Rajendra Prasad
(C) Dr. B. R. Ambedkar
(D) Jawaharlal Nehru

Correct Answer : B


Q :  

For which language included in the Indian Constitution, the Jnanpith Award was not given till 2011?
(A) Marathi
(B) Sindhi
(C) Hindi
(D) Gujarati
Correct Answer : B
Explanation :
The Jnanpith Award is an Indian literary award presented annually by the Bharatiya Jnanpith. 
It is awarded to an author for their "outstanding contribution towards literature" Instituted in 1961, The award is bestowed only to the Indian writers writing in Indian languages included in the Eighth Schedule to the Constitution of India and English, with no posthumous conferral. 
The Bharatiya Jnanpith, a research and cultural institute founded in 1944 by industrialist Sahu Shanti Prasad Jain of the Sahu Jain family, conceived an idea in May 1961 to start a scheme "commanding national prestige and of international standard" to "select the best book out of the publications in Indian languages".
Q :  

The 9th Schedule in the Indian Constitution was amended by ________
(A) First Amendment
(B) Eighth Amendment
(C) Ninth Amendment
(D) 42nd Amendment

Correct Answer : A


Q :  

Who among the following was not a member of the Constitution Manuscript Committee?
(A) Mohammad Sadullah
(B) K.M. Accountant
(C) A.K. Iyer
(D) Jawaharlal Nehru

Correct Answer : D


Q :  

The effect of which revolution is not visible on the Preamble of the Indian Constitution?
(A) French Revolution (1789)
(B) American Revolution (1776)
(C) Bolshevik Revolution (1917)
(D) Revolution of China (1912)

Correct Answer : D


Q :  

From which day the Constituent Assembly emerged as a provisional parliament?
(A) 24 January, 1950
(B) 25 January, 1950
(C) January 26, 1950
(D) 18 February, 1950

Correct Answer : C


Q :  

Who is considered the creator of the Constitution of India?
(A) Mahatma Gandhi
(B) B.R. Ambedkar
(C) Jawaharlal Nehru
(D) BN Rao

Correct Answer : B


Q :  

In which case did the Supreme Court propound the principle of the basic structure of the constitution?
(A) Balwant Rai Mehta Vs. State of Punjab
(B) Ashok Mehta vs. State of Kerala
(C) Kesavananda Bharati Vs. State of Kerala
(D) None of these
Correct Answer : C
Explanation :
It was the Kesavananda Bharati case that brought this doctrine into the limelight. It held that the "basic structure of the Indian Constitution could not be abrogated even by a constitutional amendment". The judgement listed some basic structures of the constitution as: Supremacy of the Constitution.
Showing page 1 of 9
en
https://www.examsbook.com/indian-constitution-general-knowledge-questions-and-answers
9
1
indian-constitution-general-knowledge-questions-and-answers