Latest and Important Current Affairs Questions 2021 - March 28
606345f0cfdbf24a55602efd
595217d8febf4b764b059d3a
NEW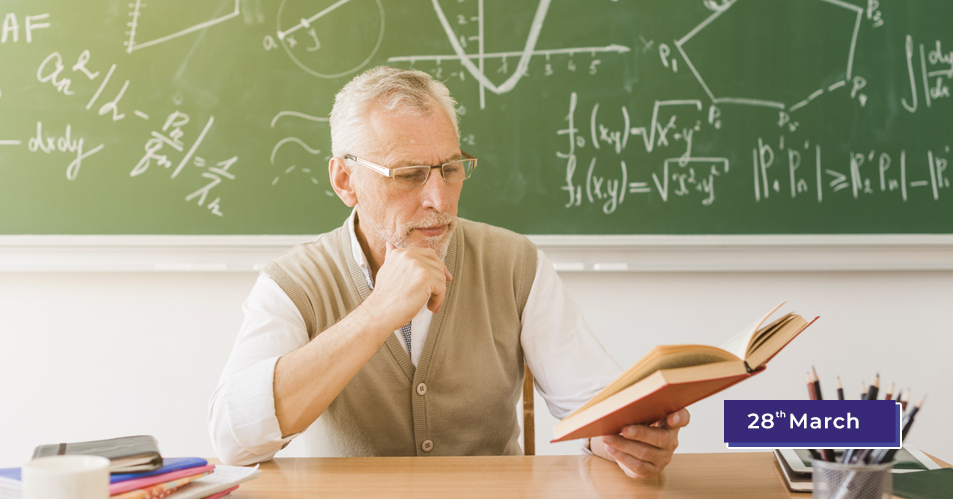 General knowledge is a subject whose syllabus is very big for preparing for government exams, so students who want to succeed in their first attempt are required to study and practice this subject. At the same time, questions related to General Knowledge are commonly asked in any government examination. Today we have brought such important questions for you, which will help you crack all the competition exam.
Here, I am providing the Latest Current Affairs Questions (March 28th) for learners who are preparing for competitive exams. In this post, I have updated the most important questions, answers around the Daily GK with the latest Current Affndairs Questions about many topics covered. 
Practice with current affairs to click on GK Current Affairs.
Students can easily get free general knowledge questions on this platform for online exam practice  to obtain good marks in the competitive exams. Current Affairs Mock Test and Monthly Current Affair.
Latest and Important Current Affairs Questions 2021   
Q :  

Which global rating agency released the report 'Global Economic Outlook'?
(A) F rating
(B) M rating
(C) Fitch Rating
(D) Y rating

Correct Answer : C


Q :  

Which country is going to reestablish 'Homeland Security Dialogue' with India?
(A) North America
(B) Japan
(C) Africa
(D) India

Correct Answer : A


Q :  

According to the amendments made in the Finance Bill 2021, what is the new limit of EPF contribution, in which interest will be exempted?
(A) 6 lakh rupees
(B) 5 lakh rupees
(C) 10 lakh rupees
(D) 11 lakh rupees

Correct Answer : B


Q :  

Which country has co-sponsored a resolution led by the European Union, highlighting ongoing human rights concerns in Myanmar, including the Rohingya?
(A) Nepal
(B) China
(C) America
(D) Russia

Correct Answer : C


Q :  

India ranks which of the following in the International Intellectual Property (IP) Index?
(A) 43rd
(B) 36th
(C) 44th
(D) 40th

Correct Answer : D


Q :  

Recently which singer will be honored with Maharashtra Bhushan Award, the highest award of the Government of Maharashtra?
(A) Lata Mangeshkar
(B) Usha Mangeshkar
(C) Asha Bhosle
(D) Ranu mandal

Correct Answer : C


Q :  

Which Indian Wrestler has been inducted into the Hall of Fame 2021 by WWE?
(A) The great cake
(B) Sushil Kumar
(C) Bajrang Poonia
(D) Yogeshwar Dutt

Correct Answer : A


Showing page 1 of 3
en
https://www.examsbook.com/latest-and-important-current-affairs-questions-2021-march-28
3
1
latest-and-important-current-affairs-questions-2021-march-28