Latest Current Affairs Questions 2020 - April 28
5ea8060fc8dec64c0097449f
595217d8febf4b764b059d3a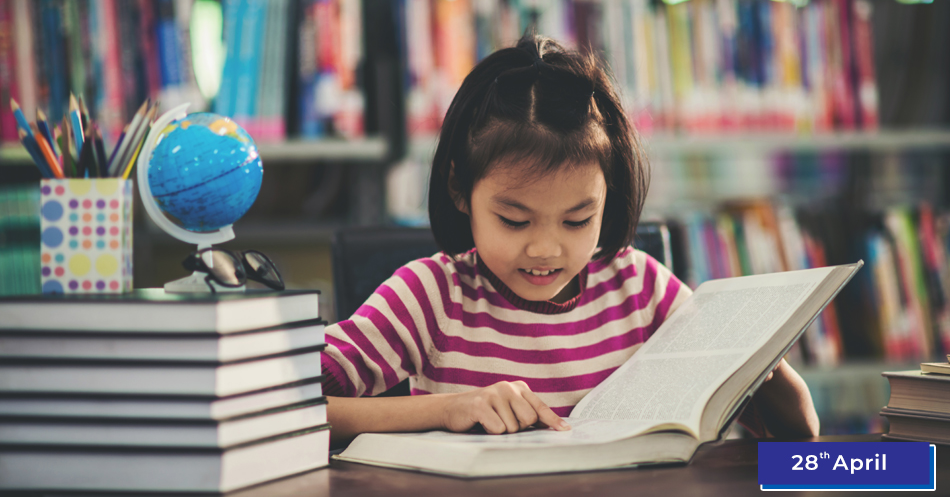 I have prepared the Latest Current Affairs Questions 2020 to increase your General Knowledge level as well as increase your confidence level for competitive exams. 
Here, I am providing the Latest Current Affairs Questions (April 28th) for those learners who are preparing for competitive exams. In this post, I have updated the most important questions, answers around the Daily GK with the latest Current Affairs Questions about many topics covered. 
To get previous day questions about current affairs to click on GK Current Affairs.
Students can easily get free general knowledge questions on this platform for online exam practice  to obtain good marks in the competitive exams. Current Affairs Mock Test 2019 and Monthly Current Affair.
Current Affairs Questions 2020         
Q :  

Which State government launched the "Apthamitra" helpline on 22 April which aims to empower people in the state's fight against coronavirus?
(A) Jharkhand
(B) Tamil Nadu
(C) Karnataka
(D) Bihar

Correct Answer : C


Q :  

Ministry of Tourism presented its 7th webinar of Dekho Apna Desh Webinar Series on "Photowalking at Varanasi: A Visual Treat". Who is current Minister of Tourism?
(A) Mansukh L. Mandaviya
(B) Raj Kumar Singh
(C) Prahlad Singh Patel
(D) Hardeep Singh Puri

Correct Answer : C


Q :  

World Book Day Was observed on which date?
(A) 24 April
(B) 23 April
(C) 21 April
(D) 22 April

Correct Answer : B


Q :  

Which organisation developed ten varieties of Anthurium, a flower with high market value, by cross-pollination which removes harmful airborne chemicals like formaldehyde, ammonia, toluene, xylene, and allergens?
(A) National Innovation Foundation-India
(B) ICMR
(C) Indian Institute of Technology
(D) National Institute of Technology

Correct Answer : A


Q :  

As per a recent study published in which website, anti-malarial drug Hydroxychloroquine is not effective for the Coronavirus treatment?
(A) NetDoctor
(B) WeightWatchers
(C) Drugs.com
(D) MedRxiv

Correct Answer : D


Q :  

Which institute has developed a microreactor that can produce large quantities of uniform size of nanoparticles?
(A) Translational Health Science and Technology Institute
(B) Sree Chitra Tirunal Institute for Medical Sciences and Technology
(C) Jawaharlal Nehru Centre for Advanced Scientific Research
(D) Agharkar Research Institute

Correct Answer : D


Q :  

Union HRD Minister launches which platform for inviting e-learning Content contributions in both school and higher education?
(A) SabPadhe 2.0
(B) VidyaGyan 2.0
(C) PdaiDaan 2.0
(D) VidyaDaan 2.0

Correct Answer : D


Showing page 1 of 3
en
https://www.examsbook.com/latest-current-affairs-questions-2020-april-28
3
1
latest-current-affairs-questions-2020-april-28