Latest Current Affairs Questions 2022 - August 11 to August 12
62f6088b21380c1d6948106c
595217d8febf4b764b059d3a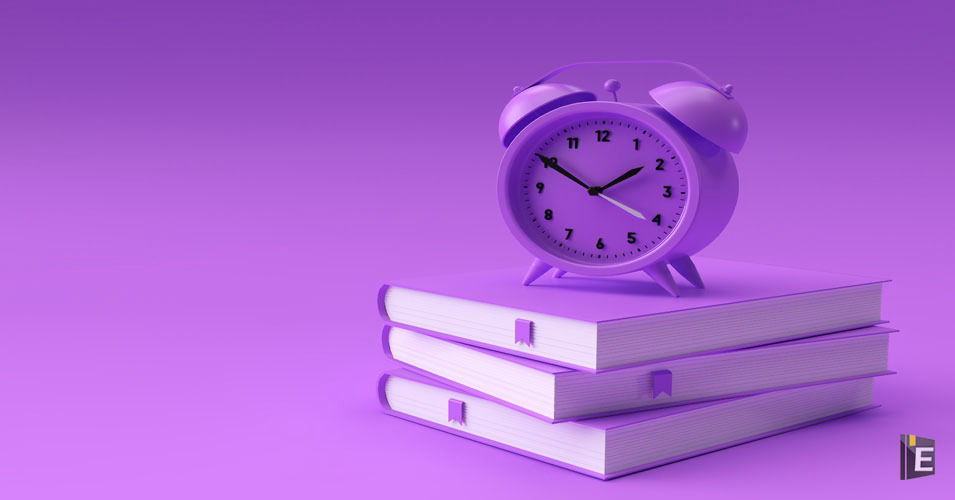 To get a government job and clear the exam, it's most significant to increase your GK knowledge level. Out of all the topics asked within the exam for state jobs, Current Affairs is the one topic that will lift a candidate within the exam. If you'd prefer to induce prior others then it is important that you simply just have an honest hold on the subject of GK. If you want to urge previous others then it is vital that you just have a good hold on the subject of Current Affairs.
Current Affairs Questions
So, here I'm providing Latest Current Affairs Questions 2022 (11th August to 12th August) associated with the country and world political, historical, and economical activities. These are the most recent and important current affairs questions, which may increase your GK level in competitive exams.
Practice with the previous week's current affairs by clicking on GK Current Affairs.
Students can quickly get free General Knowledge Mock Test and Current Affairs Mock Test on this platform for online exam practice to obtain good marks in the competitive exams.
Latest Current Affairs Questions 2022
  Q :  

Recently, which anniversary of the "Quit India Movement" has been celebrated all over India on 08 August 2022?
(A) 77th
(B) 79th
(C) 80th
(D) 84th

Correct Answer : C


Q :  

Recently, who has become the first woman Director General of CSIR?
(A) Natalie Zorothova
(B) Aruna Chandrapanth
(C) Nallathambi Kalaiseelvi
(D) Visakha Nagarkoti

Correct Answer : C


Q :  

Indian athletes Eldhose Paul and Abdullah Aboobacker have claimed gold and silver medal for India respectively in which of these sports at CWG 2022?
(A) Squash
(B) Triple Jump
(C) Boxing
(D) Wrestling

Correct Answer : B


Q :  

Who created a history of sorts by becoming the first officer from the Indian Railways to complete the grueling 'Ironman' Triathlon, considered to be the toughest single-day sports event in the world?
(A) Shreyas G. Hosur
(B) Abhijit Saha
(C) Ritesh Kumar Sachdev
(D) Nisarg Kathpalia

Correct Answer : A


Q :  

Which state government is set to replace the word 'Harijan' from the names of colonies & streets and name them after Babasaheb Ambedkar instead?
(A) Madhya Pradesh
(B) Jharkhand
(C) Delhi
(D) Uttar Pradesh

Correct Answer : C


Q :  

Recently, after the inclusion of 10 new Ramsar sites in India, now the total number of such sites has become?
(A) 57
(B) 64
(C) 69
(D) 73

Correct Answer : B


Q :  

Recently, 7 new districts have been announced in West Bengal, now the number of districts in the state will be?
(A) 28
(B) 32
(C) 30
(D) 35

Correct Answer : C


Q :  

Recently, who has been appointed as the next (49th) Chief Justice of India?
(A) Justice PV Verma
(B) Justice KK Aman
(C) Justice UU Lalit
(D) Justice JP Gupta

Correct Answer : C


Q :  

When is "World Lion Day" celebrated every year?
(A) 11 August
(B) 12 August
(C) 10 August
(D) 15 August

Correct Answer : C


Q :  

Who is the male cricketer got the honor of ICC Player of the Month for July - 2022?
(A) Prabhat Jayasuriya (Sri Lanka)
(B) Hardik Pandya (India)
(C) Ben Stokes (England)
(D) Nicholas Pooran (Windies)

Correct Answer : A


Showing page 1 of 2
en
https://www.examsbook.com/latest-current-affairs-questions-2022-august-11-to-august-12
2
1
latest-current-affairs-questions-2022-august-11-to-august-12