Latest Current Affairs Questions March 15
5e6e155d3550c37dbe30f0d0
595217d8febf4b764b059d3a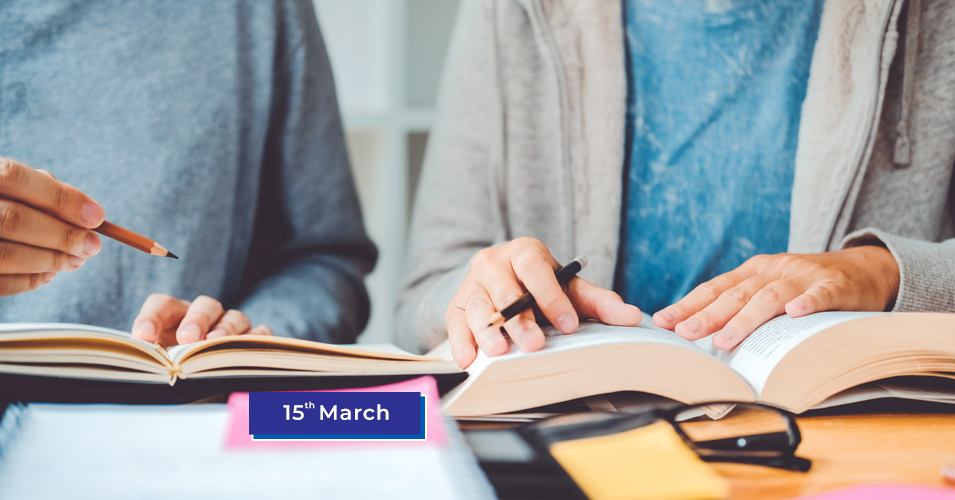 I have prepared the Latest Current Affairs Questions 2020 to increase your General Knowledge level as well as increase your confidence level for competitive exams. 
Here, I am providing the Latest Current Affairs Questions (March 15th) for those learners who are preparing for competitive exams. In this post, I have updated the most important questions, answers around the Daily GK with the latest Current Affairs Questions about many topics covered.
To get previous day questions about current affairs to click on GK Current Affairs.
Students can easily get free general knowledge questions on this platform for online exam practice  to obtain good marks in the competitive exams. Current Affairs Mock Test 2019 and Monthly Current Affair.
Current Affairs Questions 2020 
Q :  

Who among the following is not in the five Indians on World Economic Forum's (WEF) list of 115 Young Global Leaders?
(A) Gaurav Gupta
(B) Vinati Mutreja
(C) Byju Raveendran
(D) Ravi Sahani

Correct Answer : D


Q :  

'Joy Bangla' will be recognized as the national slogan of which country?
(A) Nepal
(B) Bangladesh
(C) Pakistan
(D) Myanmar

Correct Answer : B


Q :  

The Hubballi-Ankola railway line project belongs to which state?
(A) Kerala
(B) Maharashtra
(C) Karnataka
(D) Andhra Pradesh

Correct Answer : C


Q :  

Who became the ninth Indian boxer to qualify for Tokyo Olympics after a win at the Asian Qualifiers in Amman, Jordan?
(A) Lovlina Borgohain
(B) Amit Panghal
(C) Manish Kaushik
(D) Mary Kom

Correct Answer : C


Q :  

What is the rank of India in the Inclusive Internet Index 2020?
(A) 67
(B) 98
(C) 46
(D) 56

Correct Answer : C


Q :  

Which of the following became Assam's first zero-waste town?
(A) Jorhat
(B) Dibrugarh
(C) Titabor
(D) Nagaon

Correct Answer : C


Q :  

World Day of Social Justice is observed on which date?
(A) 19th February
(B) 20th February
(C) 21st February
(D) 22nd February

Correct Answer : B


Showing page 1 of 3
en
https://www.examsbook.com/latest-current-affairs-questions-march-15
3
1
latest-current-affairs-questions-march-15