Important List of National Symbols of India
58f51ee78f57a10c7572cab1
58873e50dd4df72728284be5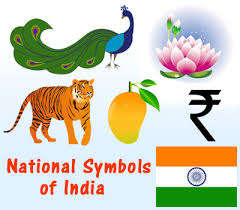 National Symbols of India
National Symbols of India: In the Republic of India has several official national symbols including a historic document, a flag, an emblem, an anthem, a memorial tower as well as several national heroes. All the symbols were picked up at various times. 
You can know about National Birds of Different Countries which will help you to improve your knowledge.
1. National Flag :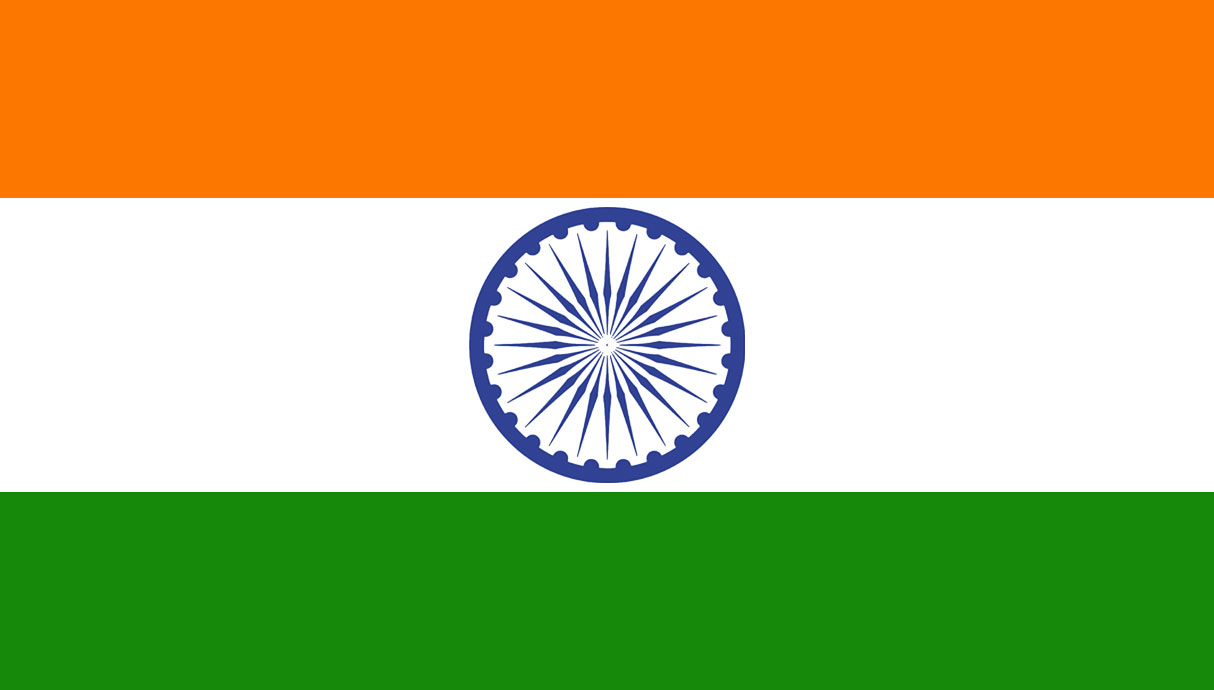 A horizontal tricolour of saffron at the top, white in the middle, and green at the bottom. In the centre is a navy blue wheel with twenty-four spokes, known as the Ashoka Chakra.
2. National flower: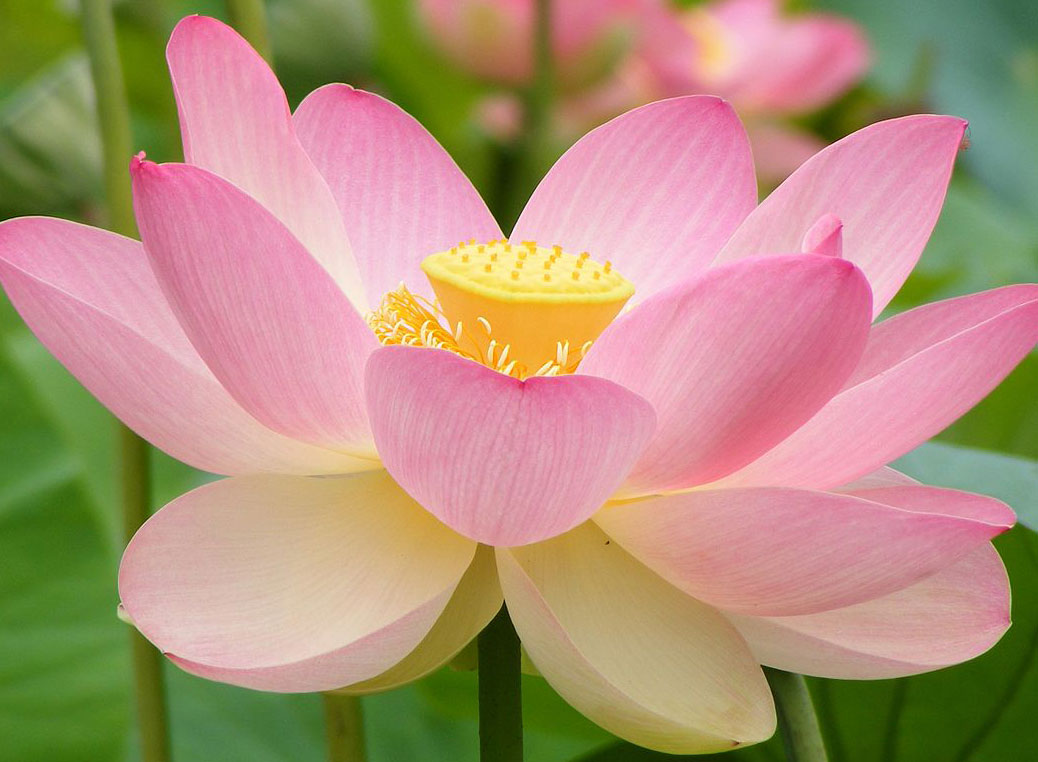 Indian lotus (Nelumbo nucifera) Nelumno nucifera open flower – botanic garden Lotus is a sacred flower and occupies a unique position in the art and mythology of ancient India and has been an auspicious symbol of Indian culture.
3. National fruit Mango: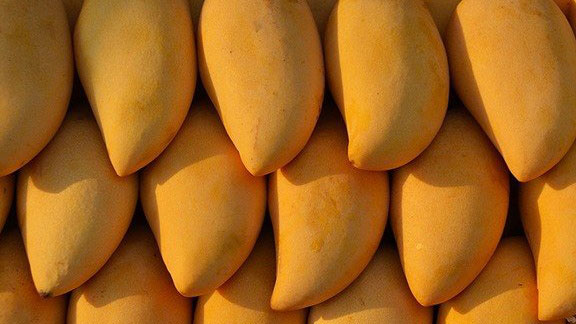 (Mangifera indica) In India, there are over 100 varieties of mangoes, in different sizes, shapes and colours. Mangoes have been cultivated in India from time immemorial. The poet Kalidasa sang its praises. Alexander savoured its taste, as did the Chinese pilgrim Hieun Tsang. Mughal emperor Akbar planted 100,000 mango trees in Darbhanga, Bihar at a place now known as Lakhi Bagh.
4. National bird :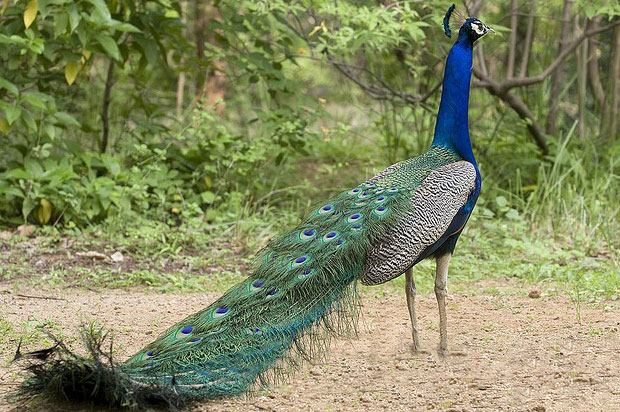 Indian Peacock  Peacock with outspread plumes.JPG The peacock is designated as the national bird of India
5. National animal: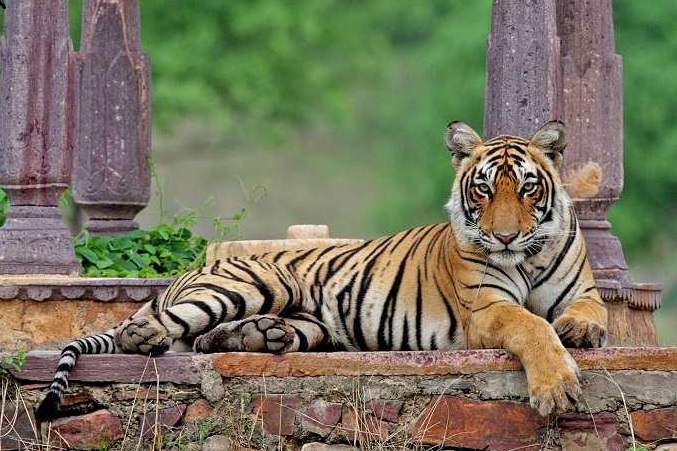 Royal Bengal Tiger (Panthera tigris) Panthera tigris tigris.jpg The Bengal tiger can be found throughout the country except in the north-western region
6. National tree :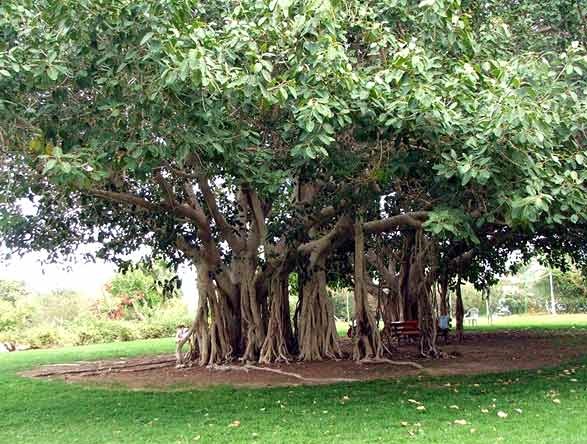 Indian Banyan or Indian fig tree (Ficus bengalensis) .. The branches of Indian Banyan tree root themselves to form new trees and grow over large areas. Because of this characteristic and its longevity, this tree is considered immortal and is an integral part of the myths and legends of India
7. National Emblem: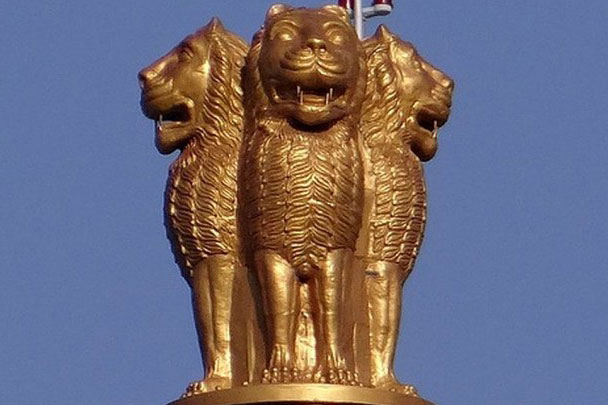 National Emblem of India (Lion Capital of Asoka). It was adopted as the National Emblem of India on 26 January 1950, the day that India became a republic. The Emblem also consists the motto of India – "Satyameva Jayate" in Devnagari Script, which means "Truth Alone Triumphs"