Physics GK Questions with Answers
61375cb8576b113a3f9d22fe
595217d8febf4b764b059d3a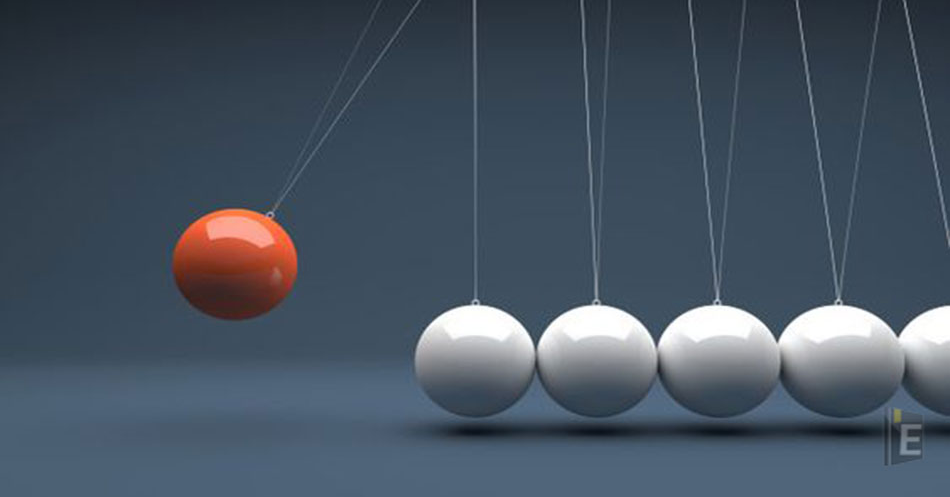 Many physics related questions are also included in the competitive exams. Physics refers to the study of nature and the happenings around us, which is very important for all the students preparing for the exam. 
Here, we have given below Physics GK Questions which are frequently asked in the examinations. The purpose of Physics GK Questions and Answers provided in this blog is to give necessary and important information. By practicing these questions candidates will be able to get familiar with the questions asked in the examinations. Along with this, the understanding of Physics GK will also be developed in them.
Students can easily get free General Knowledge Mock Test and Current Affairs Mock Test on this platform for online exam practice  to obtain good marks in the competitive exams.
Physics GK Questions with Answers       
  Q :  

An iron needle floats on the surface of water. What is the reason for this phenomenon?
(A) viscosity
(B) acceleration due to gravity
(C) surface tension
(D) none of these

Correct Answer : C


Q :  

One horse power is equal to how many watts?
(A) 450 watts
(B) 600 watts
(C) 734 watts
(D) 746 watts

Correct Answer : D


Q :  

On increasing the pressure on ice, what will be its melting point?
(A) decrease
(B) increase
(C) become zero
(D) remain unchanged

Correct Answer : A


Q :  

The best conductor of heat is?
(A) Silver
(B) gold
(C) copper
(D) Aluminum

Correct Answer : A


Q :  

Which of the following produces more flame?
(A) Steam
(B) hot air
(C) Sun rays
(D) All these

Correct Answer : A


Q :  

What force is used to remove cream from milk?
(A) frictional force
(B) Centripetal force
(C) centrifugal force
(D) none of these

Correct Answer : C


Showing page 1 of 6
en
https://www.examsbook.com/physics-gk-questions-with-answers
6
1
physics-gk-questions-with-answers