Railway General Knowledge Questions
5fe03dc058687c1e4b9dc398
595217d8febf4b764b059d3a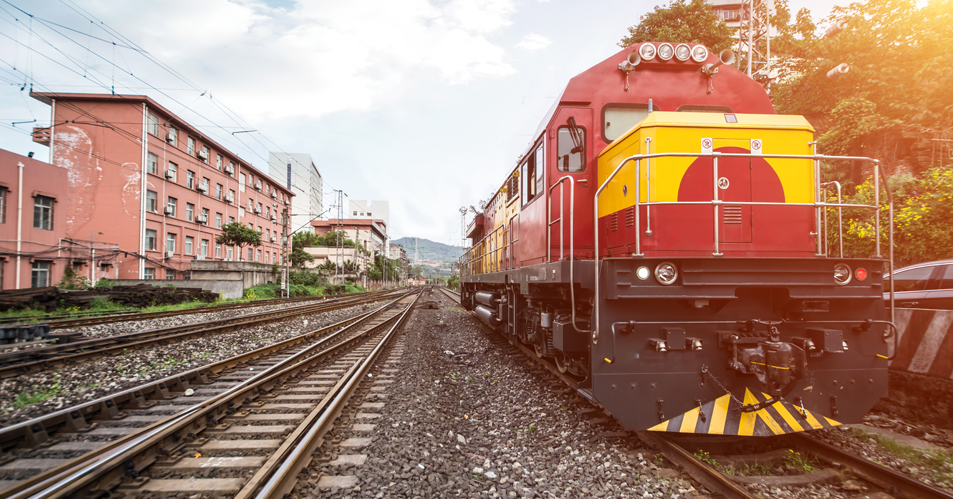 Every year the Railway Department recruits thousands of posts like Technical and Nontechnical for 10th, 12th, Graduate and Diploma Pass holders under RRB NTPC, JE, Group-D in terms of highest recruitment of youth in the country. But to be invited in these recruitment, the candidate must have knowledge of questions related to Railway GK.
Here, I am providing the Railway General Knowledge Questions for learners who are preparing for competitive exams. In this post, I have updated the most important questions, answers around the Daily GK with the latest Railway General Knowledge Questions about many topics covered. 
Students can easily get free general knowledge questions on this platform for online exam practice  to obtain good marks in the competitive exams. Current Affairs Mock Test and Monthly Current Affair.
Railway General Knowledge Questions              
Q :  

When did the first train run in India?
(A) April 19, 1854
(B) 16 April 1853
(C) 16 April 1859
(D) 26 April 1856

Correct Answer : B


Q :  

Which is the largest public sector undertaking of India?
(A) Transport Equipment
(B) Indian Railways
(C) Tourist Equipment
(D) Financial Instruments

Correct Answer : B


Q :  

Which place is the Indian rail network in Asia?
(A) 8th
(B) 2nd
(C) 3rd
(D) 1st

Correct Answer : B


Q :  

Which state of India has the highest rail line?
(A) Uttar Pradesh
(B) Maharashtra
(C) Rajasthan
(D) Haryana

Correct Answer : A


Q :  

Which is the oldest Puran steam engine in the world so far used?
(A) Fairy Queen
(B) Last star
(C) Orient Express
(D) None of these

Correct Answer : A


Q :  

When was the railway board established?
(A) 1915
(B) 1903
(C) 1899
(D) 1905

Correct Answer : D


Showing page 1 of 4
en
https://www.examsbook.com/railway-general-knowledge-questions/1
4
1
railway-general-knowledge-questions