Rajasthan GK MCQ Questions
62e3b191e50b894c6f65e486
595217d8febf4b764b059d3a
NEW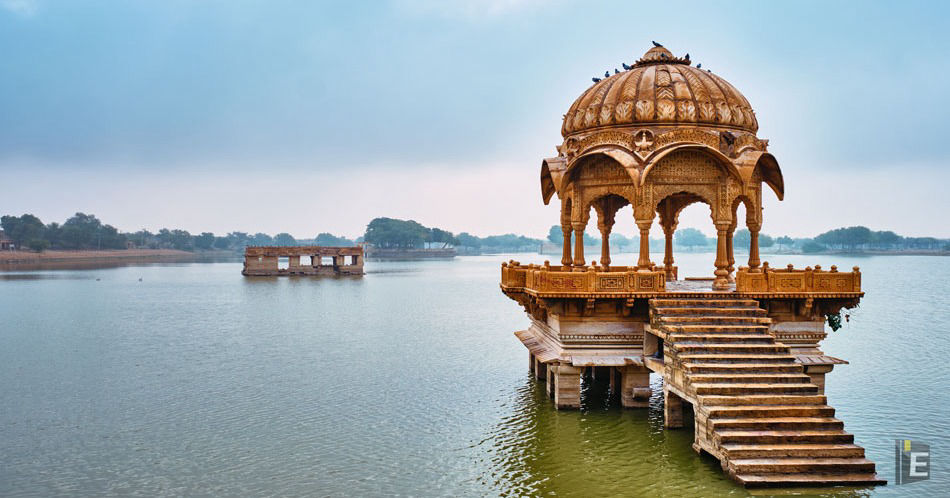 The questions of Rajasthan's GK have their own importance altogether the competitive examinations of the govt. of Rajasthan. Because the questions associated with this are asked altogether the exams. As you recognize that Rajasthan is the largest state of India in terms of area and in various competitive examinations to be held in Rajasthan, questions associated with Rajasthan GK are asked, under which the Art and Culture of Rajasthan, Rajasthan History, Rajasthan Politics, Questions are asked from subjects like Economy, Caste, Religion, etc.
Rajasthan GK Questions
Here, I'm sharing Rajasthan GK MCQ Questions and Answers associated with Rajasthan History, Rajasthan Economy, Rajasthan Common GK, Rajasthan Geography, and Rajasthan Art and Culture for those learners who are preparing for Grade 1, Grade 2, and Grade 3 Teacher Exams. These are the important and latest Rajasthan Common GK Questions, which are commonly asked in the competitive exam of Rajasthan.
Students can quickly get free General Knowledge Mock Test and Current Affairs Mock Test on this platform for online exam practice to obtain good marks in the competitive exams.
Rajasthan GK MCQ Questions    
  Q :  

Which of the following districts has the highest total forest covered area in Rajasthan?
(A) Udaipur
(B) Pali
(C) Baran
(D) Ajmer

Correct Answer : A


Q :  

________Safari Park is an expansive and beautiful safari park in Jaipur that's popular for its leopard sightings. 
(A) Ranthambore
(B) Keoladeo
(C) Machiya
(D) Jhalana

Correct Answer : D


Q :  

Rajasthan Government has launched mobile application________ for sharing information about air quality index of Jaipur, Udaipur and Jodhpur.
(A) Raj Vayu
(B) VayuRaj
(C) Raj Hawa
(D) HawaRaj

Correct Answer : A


Q :  

What is the rank of Rajasthan in Wool Production in India as per 2019?
(A) 1st
(B) 3rd
(C) 2nd
(D) 4th

Correct Answer : A


Q :  

Kanwar Sain Lift Canal is providing drinking water to________ city.
(A) Udaipur
(B) Jaipur
(C) Bikaner
(D) Jaisalmer

Correct Answer : C


Q :  

Which of the following women belongs to Rajasthan who was the part of Political awakening and development?
(A) Anjana Devi Chaudhary
(B) Annie Besant
(C) Sarala Devi Chaudhurani
(D) Sushila Devi

Correct Answer : A


Q :  

_______is world famous for its multidimensional forms like meenakari on camel hide, golden meenakari and paintings in palaces and havelis (Usta Kala).
(A) Bikaner
(B) Jodhpur
(C) Ganganagar
(D) Udaipur

Correct Answer : A


Q :  

Which of the following states' boundary is not shared with Rajasthan?
(A) Punjab
(B) Uttar Pradesh
(C) Haryana
(D) Delhi

Correct Answer : D


Q :  

Pachpadra, a salt water lake is located in which district of Rajasthan?
(A) Bhilwara
(B) Barmer
(C) Churu
(D) Bharatpur

Correct Answer : B


Q :  

Which region of Rajasthan experiences 'Aw' type of climate as per Koeppen's climatic classification?
(A) Southernmost region
(B) North Eastern region
(C) Western region
(D) Northernmost region

Correct Answer : A


Showing page 1 of 4
en
https://www.examsbook.com/rajasthan-gk-mcq-questions
4
1
rajasthan-gk-mcq-questions