Tentative Answer keys for Combined Graduate Level Examination Tier-II 2017 Exam
5ad589c6dcde5471be0cfafd
5a673ccd63b436e8b899e064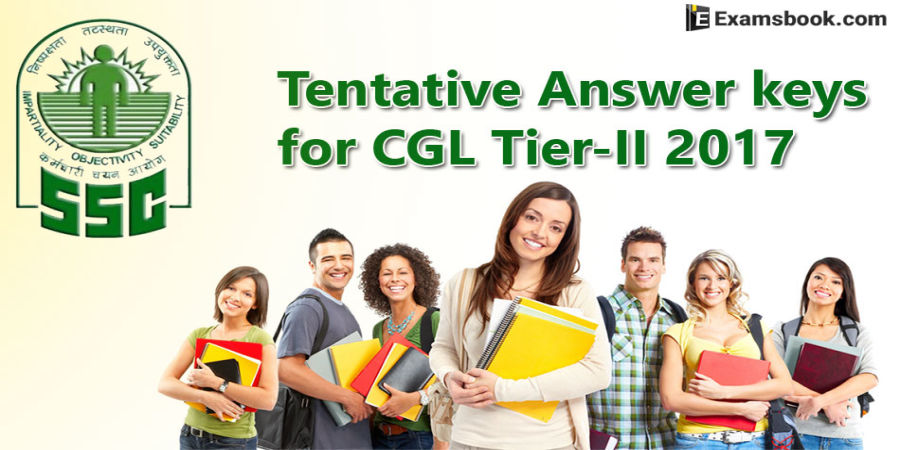 Hello candidates,
Are you waiting for SSC CGL Tier II result 2017? Here is good news for you, SSC CGL has released tier 2 answer key for 2017 on the official website. You can match your answers and calculate expected scores with the help of the Answer key.
If you are not satisfied with the answers then you can register your objections. You can register your objection through online mode till last date 16.04.2018. You have to pay 100 rupees per answer.
Tentative Answer keys for SSC CGL Exam Tier-II 2017
How to download SSC CGL Tier 2 2017 answer key?
● First of all, go to official website http://ssc.nic.in/.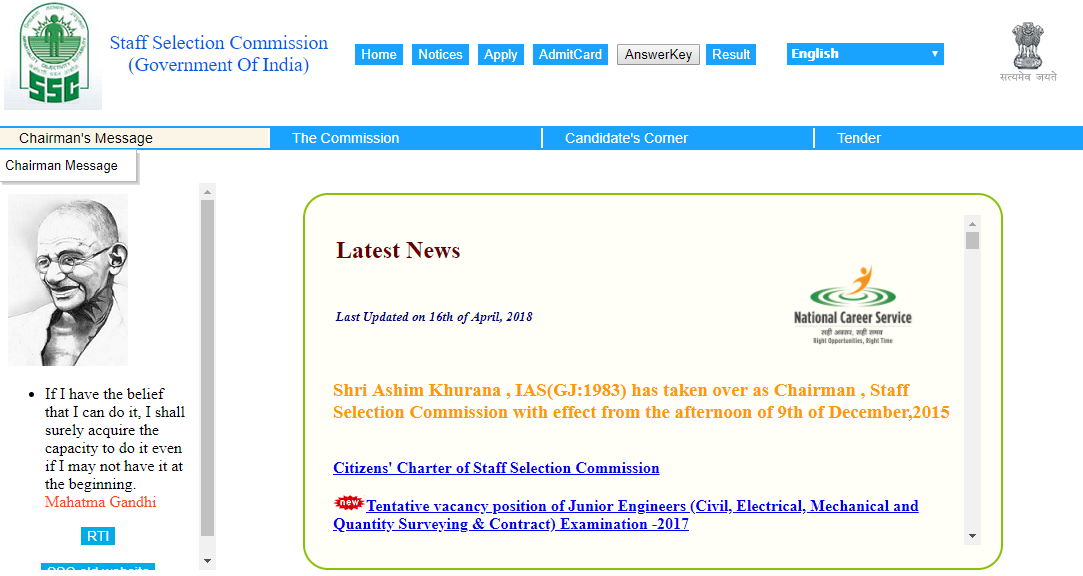 ● Next click on "answer key" tab.
● Next, click on the new link named as "Tentative Answer keys for Combined Graduate Level Examination(Tier-II), 2017 answer key".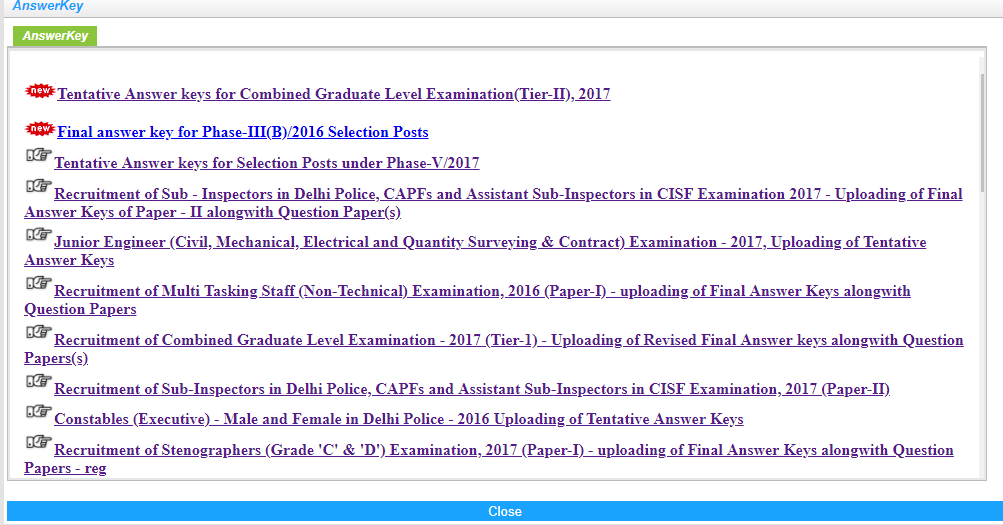 ● Next, your result opens in "PDF" Format.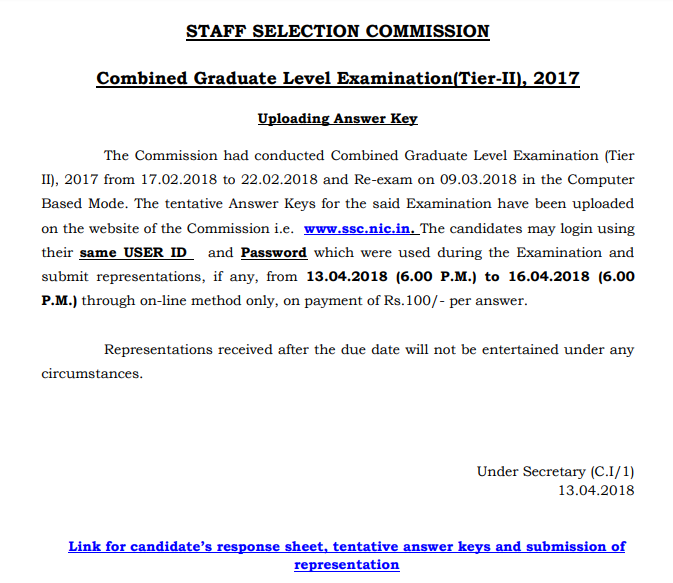 ● Next click on "below-provided link" in pdf.
● it opens the SSC CGL Answer key window.
You can check the SSC CGL Tier 2 answer key by click on this direct link - click here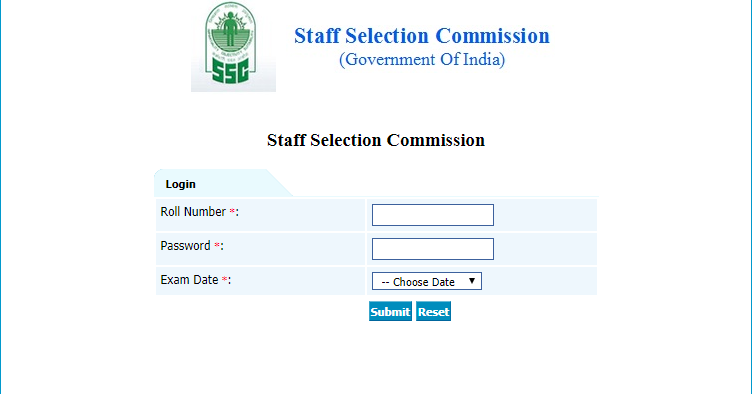 ● Next, fill the roll number.
● Next, fill the password.
● Next, choose exam date.
Your answer key will be in your front. All the best for SSC CGL result 2017.
Hope you found Answer keys for CGL Exam for Tier-II 2017 Exam helpful, share it with friends on social media. Ask me in the comment section if you have any doubt or need new updates.