Today Current Affairs Questions February 10
5e42206fe4031f4e6d2ea03d
595217d8febf4b764b059d3a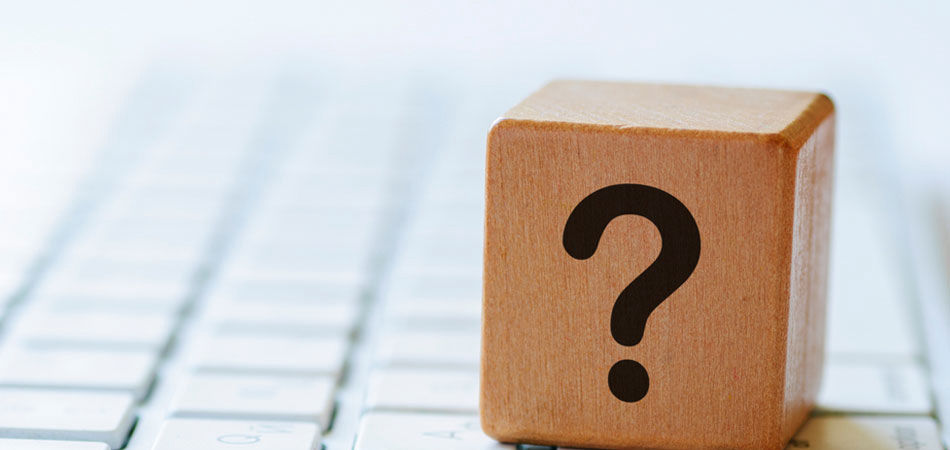 I have prepared the Today Current Affairs Questions to increase your General Knowledge level as well as increase your confidence level for competitive exams. 
Here, I am providing the Today Current Affairs Questions (February 10th) for those learners who are preparing for competitive exams. In this post, I have updated the most important questions, answers around the Daily GK with the latest Current Affairs Questions about many topics covered.     
To get previous day questions about current affairs to click on GK Current Affairs.     
Students can easily get free general knowledge questions on this platform for online exam practice to obtain good marks in the competitive exams. Current Affairs Mock Test 2019 and Monthly Current Affair 
Current Affairs Questions 2020
Q :  

Consumer mobile operations of the Tata group is to merge with which of the following?
(A) Vodafone Idea
(B) Jio
(C) Bharti Airtel
(D) BSNL

Correct Answer : C


Q :  

What is the hottest recorded temperature in Antarctica?
(A) 16.1 Celsius
(B) 17.5 Celsius
(C) 18.3 Celsius
(D) 19.7 Celsius

Correct Answer : C


Q :  

Besides India, how many countries are included in the newly launchedIndia-Central Asia Business council?
(A) 3
(B) 4
(C) 5
(D) 6

Correct Answer : C


Q :  

What is the cost of the service under the newly launched Janasevaka Scheme?
(A) Rs. 70
(B) Rs. 115
(C) Rs. 192
(D) Rs. 220

Correct Answer : B


Q :  

Which of the following signed MoU with PSU Bharat Dynamics Limited to explore co-production of Javelin anti-tank guided missile system in India?
(A) Northrop Grumman
(B) Lockheed Martin
(C) Thales Group
(D) McDonnell Douglas

Correct Answer : B


Q :  

Which animal has been identified as the host of Corona Virus in China?
(A) Pangolin
(B) Tapir
(C) Slow Loris
(D) Masked palm civet

Correct Answer : A


Q :  

According to theIndia Justice Report-2019, which state has been ranked first on the capacity of justice delivery systemamong the 18 large and mid-sized states?
(A) Gujarat
(B) Maharashtra
(C) Karnataka
(D) Assam

Correct Answer : B


Showing page 1 of 3
en
https://www.examsbook.com/today-current-affairs-questions-february-10
3
1
today-current-affairs-questions-february-10