Today Current Affairs Questions February 28
5e5a97a5a7397d4b9d8037c1
595217d8febf4b764b059d3a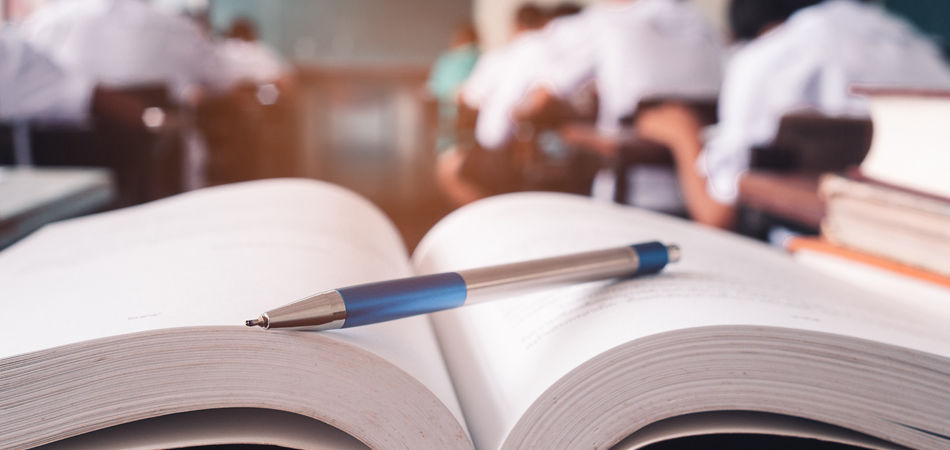 I have prepared the Today GK Current Affairs Questions 2020 to increase your General Knowledge level as well as increase your confidence level for competitive exams. 
Here, I am providing the Today GK Current Affairs Questions (February 28th) for those learners who are preparing for competitive exams. In this post, I have updated the most important questions, answers around the Daily GK with the latest Current Affairs Questions about many topics covered.
To get previous day questions about current affairs to click on GK Current Affairs.
Students can easily get free general knowledge questions on this platform for online exam practice to obtain good marks in the competitive exams. Current Affairs Mock Test 2019 and Monthly Current Affair.
Current Affairs Questions 2020
Q :  

Who has been elected new president of All India Chess Federation?
(A) Bharat Singh Chauhan
(B) Harish Grama
(C) Ajay Patel
(D) P R Venketrama Raja

Correct Answer : C


Q :  

Pravasi Bhartiya Kendra in New Delhi is to be renamed after which politician?
(A) Arun Jaitley
(B) Digvijay Singh
(C) Sushma Swaraj
(D) Atal Bihari Vajpayee

Correct Answer : C


Q :  

Vietnam's national media group VOV opens its first Indian bureau in which city?
(A) Chandigarh
(B) Kolkata
(C) New Delhi
(D) Ladakh

Correct Answer : C


Q :  

India Action Plan 2020 Summit was held in which city?
(A) Chennai
(B) Mumbai
(C) Kolkata
(D) New Delhi

Correct Answer : D


Q :  

Economist Intelligence Unit (EIU) lowers global growth forecast for 2020 to which figure?
(A) 1.6%
(B) 2.2%
(C) 3.8%
(D) 4.1%

Correct Answer : B


Q :  

Maharashtra Cabinet approved _________ annual fund for juvenile homes in the state?
(A) Rs.1 crore
(B) Rs.2 crore
(C) Rs.3 crore
(D) Rs.4 crore

Correct Answer : B


Q :  

Who presented Colour to INS Shivaji?
(A) Ram Nath Kovind
(B) Karambir Singh
(C) Narendra Modi
(D) Sunil Lamba

Correct Answer : A


Showing page 1 of 3
en
https://www.examsbook.com/today-current-affairs-questions-february-28
3
1
today-current-affairs-questions-february-28