Today Current Affairs Questions March 21
5e775f0fbd40023a1fd20a6f
595217d8febf4b764b059d3a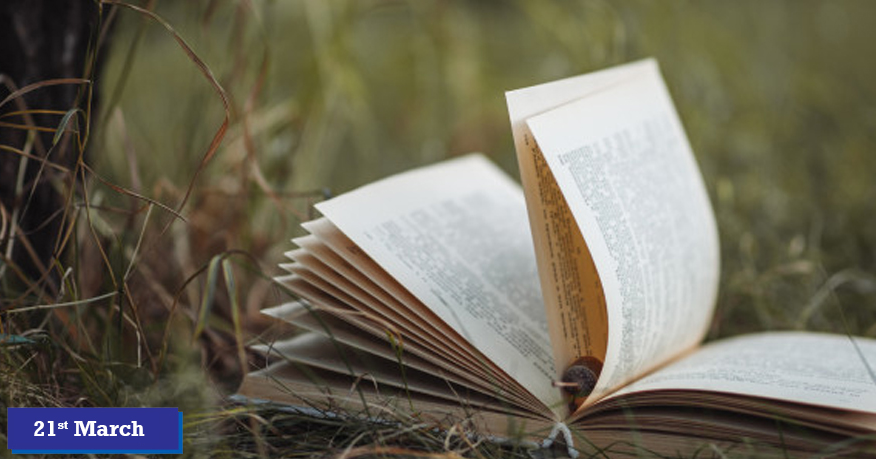 I have prepared the Today Current Affairs Questions 2020 to increase your General Knowledge level as well as increase your confidence level for competitive exams. 
Here, I am providing the Today Current Affairs Questions (March 21th) for those learners who are preparing for competitive exams. In this post, I have updated the most important questions, answers around the Daily GK with the latest Current Affairs Questions about many topics covered. 
To get previous day questions about current affairs to click on GK Current Affairs.
Students can easily get free general knowledge questions on this platform for online exam practice  to obtain good marks in the competitive exams. Current Affairs Mock Test 2019 and Monthly Current Affair.
Current Affairs Questions 2020 
Q :  

Central Railway and Western Railway hiked platform ticket price to what amount?
(A) Rs 25
(B) Rs 50
(C) Rs 60
(D) Rs 10

Correct Answer : B


Q :  

My Encounters in Parliament has been authored by which politician?
(A) Arun Jaitley
(B) Rahul Gandhi
(C) Shashi Tharoor
(D) Bhalchandra Mungekar

Correct Answer : D


Q :  

Who has been appointed as the Chairman of APTDC (Andhra Pradesh Tourism Development Corporation)?
(A) Rahul Saxena
(B) Ashwani Lohani
(C) Savinder Gandhi
(D) Bilal Khan

Correct Answer : B


Q :  

Who has been appointed as the next High Commissioner of India to the Republic of Uganda?
(A) Rajesh Kumar
(B) Ajay Kumar
(C) Rahul Kumar
(D) Ravi Kumar

Correct Answer : B


Q :  

Which state's minister has become the first one to be removed from the state cabinet over Disqualification petition?
(A) Assam
(B) Maharashtra
(C) Mizoram
(D) Manipur

Correct Answer : D


Q :  

Who has been named as the prime minister of Iraq?
(A) Adnan Zurfi
(B) Rehal Abdullah
(C) Barham Salih
(D) Gerthal Zurfi

Correct Answer : A


Q :  

The government has set an ambitious target to achieve sales of around 70 lakh hybrid & electric vehicles by the end of which year?
(A) 2022
(B) 2020
(C) 2023
(D) 2021

Correct Answer : B


Showing page 1 of 3
en
https://www.examsbook.com/today-current-affairs-questions-march-21
3
1
today-current-affairs-questions-march-21