Today GK Current Affairs Questions 2020 - April 22
5ea0202af00c7979f2219ee2
595217d8febf4b764b059d3a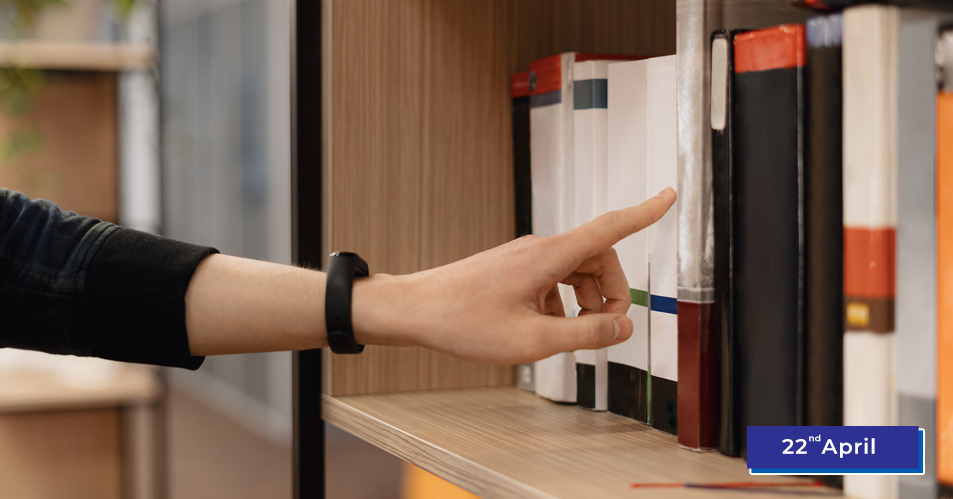 I have prepared the Today GK Current Affairs Questions 2020 to increase your General Knowledge level as well as increase your confidence level for competitive exams. 
Here, I am providing the Today GK Current Affairs Questions (April 22nd) for those learners who are preparing for competitive exams. In this post, I have updated the most important questions, answers around the Daily GK with the latest Current Affairs Questions about many topics covered. 
To get previous day questions about current affairs to click on GK Current Affairs.
Students can easily get free general knowledge questions on this platform for online exam practice  to obtain good marks in the competitive exams. Current Affairs Mock Test 2019 and Monthly Current Affair.
Current Affairs Questions 2020        
Q :  

IMF chief Kristalina Georgieva confirmed the world economy was already sluggish before the coronavirus outbreak now bound to suffer a "severe recession" in 2020. Where is headquaters of IMF?
(A) Washington D.C
(B) Warsaw
(C) New York City
(D) Bucharest

Correct Answer : A


Q :  

US President Donald Trump unveiled a three-phase plan to reopen the country's economy following the COVID-19 outbreak. Which of the following countries have maximum confirmed cases?
(A) USA
(B) Spain
(C) Italy
(D) China

Correct Answer : A


Q :  

Home Ministry extended regular and e-visas of all foreigners who are stranded in India due to the coronavirus lockdown till which date on a gratis basis?
(A) May 3
(B) May 6
(C) May 2
(D) May 1

Correct Answer : A


Q :  

Dubai's Supreme Committee of Crisis and Disaster Management announced the extension of the 24-hour National Sterilisation Programme for how much time?
(A) 1 week
(B) 2 weeks
(C) 4 weeks
(D) 3 Days

Correct Answer : A


Q :  

Union Health Minister Dr. Harsh Vardhan had a detailed meeting with medical officials with Delhi Medical Superintendents of various hospitals in New Delhi. Who is current Health Minister of Delhi?
(A) Manish Sisodia
(B) Imran Hussain
(C) Satyendra Kumar Jain
(D) Gopal Rai

Correct Answer : C


Q :  

Civil Service Day is observed on which of the following days?
(A) 21 April
(B) 10 March
(C) 15 January
(D) 10 June

Correct Answer : A


Q :  

RBI announced to increase the advance limit from Rs 1.2 lakh crore to how many lakh crore rupees for the remaining part of the first half of FY 2020-21?
(A) 3 lakh crores
(B) 4 lakh crores
(C) 2 lakh crores
(D) 5 lakh crores

Correct Answer : C


Showing page 1 of 3
en
https://www.examsbook.com/today-gk-current-affairs-questions-2020-april-22
3
1
today-gk-current-affairs-questions-2020-april-22