Today GK Current Affairs Questions 2020 - May 01
5eabe78977c0cc2946a07278
595217d8febf4b764b059d3a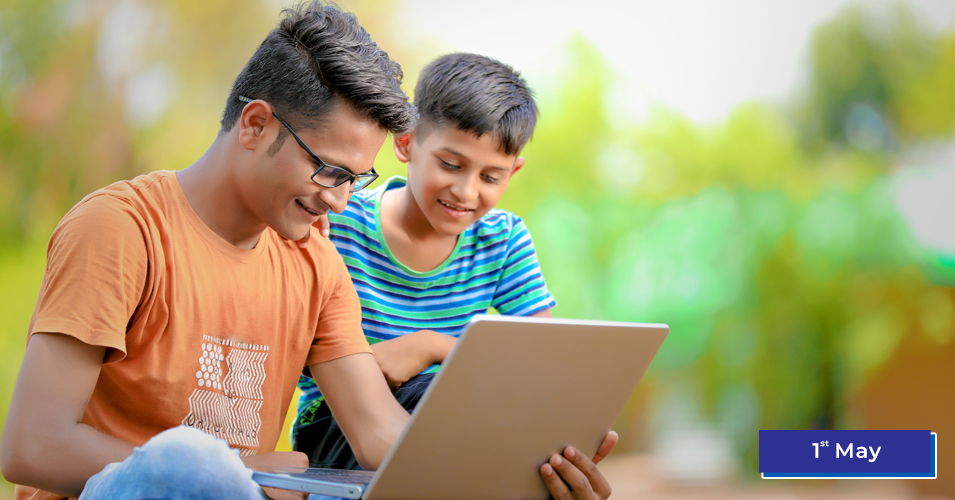 Here, I am providing the Today GK Current Affairs Questions 2020 (May 01st) for those learners who are preparing for competitive exams. In this post, I have updated the most important questions, answers around the Daily GK with the latest Current Affairs Questions about many topics covered.        
I have prepared the Today GK Current Affairs Questions 2020 to increase your General Knowledge level as well as increase your confidence level for competitive exams. 
To visit for previous blog, click here Current GK Questions.
If you are finding a platform for SSC exam preparation online, click on SSC CGL maths questions and start your preparation with SSC CGL Important Questions. Current Affairs Mock Test 2019 and Monthly Current Affair
Current Affairs Questions 2020
Q :  

Which of the following institutes has collaborated with Hyderabad-based integrated pharmaceutical company, LAXAI Life Sciences, to develop and manufacture Active pharmaceutical ingredients (APIs) and drug intermediates?
(A) IIT-Patna
(B) IICT-Hyderabad
(C) INST-Mohali
(D) THSTI-Faridabad

Correct Answer : B


Q :  

Which institute has developed carbon nitride quantum dots (g-CNQDs), a low-cost metal-free nanomaterial for visible light microbial disinfection?
(A) Sree Chitra Tirunal Institute for Medical Sciences and Technology
(B) Jawaharlal Nehru Centre for Advanced Scientific Research
(C) Translational Health Science and Technology Institute (THSTI),Faridabad
(D) Institute of Nano Science and Technology (INST)

Correct Answer : D


Q :  

World Immunization Week is celebrated on which dates?
(A) 18-24 April
(B) 12-18 April
(C) 6-12 April
(D) 24-30 April

Correct Answer : D


Q :  

Who is the most popular world leader on Facebook according to Burson Cohn & Wolfe?
(A) Vladimir Vladimirovich Putin
(B) Donald John Trump
(C) Xi Jinping
(D) Narendra Damodardas Modi

Correct Answer : D


Q :  

Which country abolishes flogging as a punishment?
(A) UAE
(B) Saudi Arabia
(C) Oman
(D) Yemen

Correct Answer : B


Q :  

Which country is the chairman of the 5-member BRICS block for the year 2020?
(A) America
(B) India
(C) Japan
(D) Russia

Correct Answer : D


Q :  

Which rating agency predicted that India would grow at a rate of 0.2 percent in 2020-21?
(A) Moody's Investors Service
(B) Investors Service
(C) Garglick Investors Service
(D) Reliance Investors Service

Correct Answer : A


Showing page 1 of 3
en
https://www.examsbook.com/today-gk-current-affairs-questions-2020-may-01
3
1
today-gk-current-affairs-questions-2020-may-01