Top 100 GK Questions with Answers for SSC Exam
5b05067059e34faebac5c90a
595217d8febf4b764b059d3a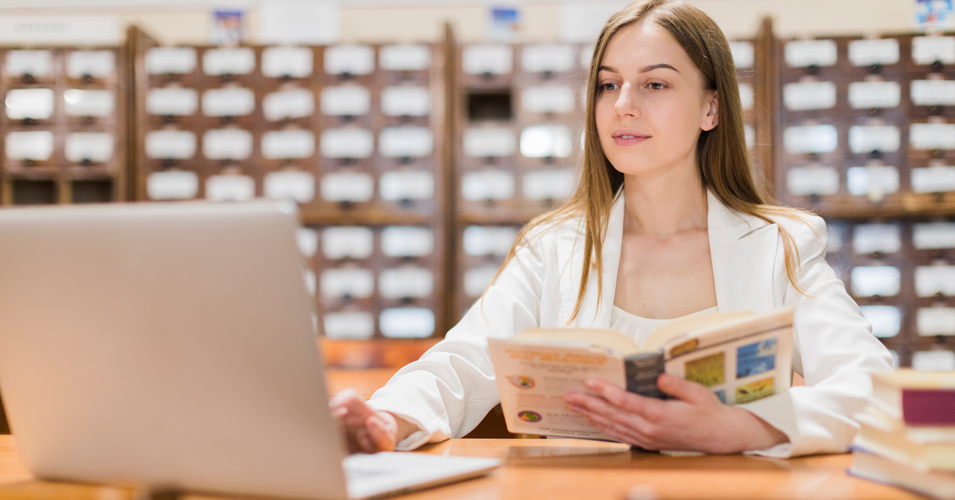 Here are the selective Top 100 GK Questions with answers for banks exam and SSC. These top 100 GK question of General Knowledge have been asked in competitive exams and there are chances to ask again in other competitive exams.                  
Practice with Top 100 GK Questions with Answers for SSC Exams for better results in exams. Try to solve these Top 100 GK Questions yourself with the help of answers and check your performance. After solving these questions you can continue your practice with the latest SSC GK questions with answers. All the best.
Quizzes: Current Affairs Mock Test, Current Affairs Quiz   
Top 100 GK Questions with Answers: 2020  
Q.1 Governor is appointed by the ……  
(A) Prime Minister
(B) President
(C) Chief Justice of India
(D) Chief Justice of the concerned state high court

Ans .  B

 Q.2 Find the odd one out.
(A) A. Ramaswamy
(B) Pankaj Advani
(C) P. Hari Krishna
(D) S.S. Ganguli

Ans .  B

Q.3 My passage from India is a book authored by…. 
(A) E.M. Foster
(B) Ismail Merchant
(C) Nairad C. Choudhary
(D) Mulk Raj Anand

Ans .  B

Q.4 Coolie is a famous work of….
(A) Khushwant Singh
(B) V.S. Naipaul
(C) Mulk Raj Anand
(D) R.K. Narayan

Ans .  C

Q.5 This personality is credited with the invention of e-mail. Can you identify him from the given?
(A) T. Leo Burns
(B) Larry Page
(C) Ray Tomlinson
(D) None of these

Ans .  C

Q.6 When did the Second Round Table conference took place?
(A) 1915
(B) 1922
(C) 1928
(D) 1931

Ans .  D

Q.7 'Ansett' is the name of the domestic airline of which of the following countries?
(A) New Zealand
(B) Germany
(C) The Netherlands
(D) Australia

Ans .  D

Q.8 Metals which chemically behave both as metals and non-metals is called.
(A) alloys
(B) metalloids
(C) halogens
(D) chalkogens

Ans .  B

Q.9 Which of the following articles of the Constitution deals with a financial emergency?
(A) Article 352
(B) Article 356
(C) Article 360
(D) Article 370

Ans .  C

Q.10 The largest river (in terms of volume of water it carries) is….
(A) Nile
(B) Mississippi Missouri
(C) Amazon
(D) Yangtze

Ans .  C

Visit this link to learn top 100 gk questions for best preparation of gk section: https://www.youtube.com/watch?v=XtJaD1dFW14
Showing page 1 of 12
en
https://www.examsbook.com/top-100-gk-questions-with-answers-for-ssc-exam/1
12
1
top-100-gk-questions-with-answers-for-ssc-exam