Very Important Common GK Questions and Answers
60b9f7c4af777957546c6933
595217d8febf4b764b059d3a
NEW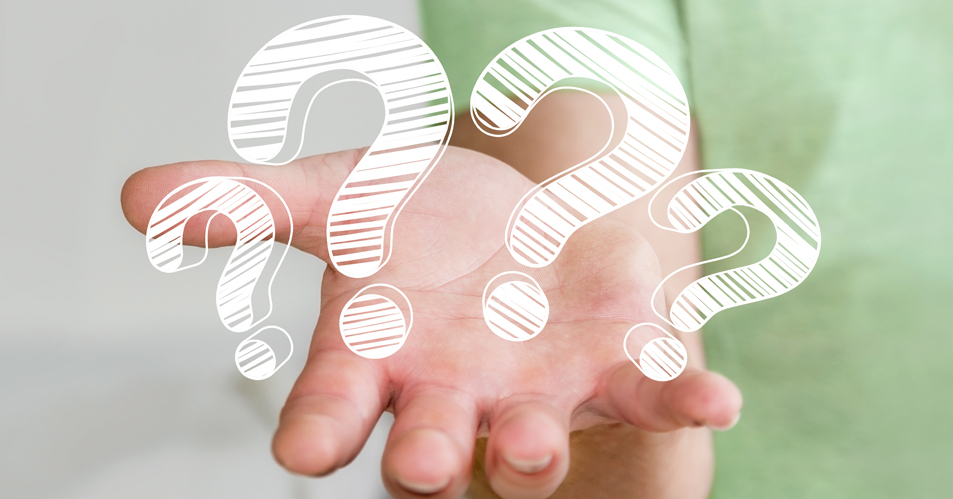 Every year in India, thousands of posts, recruitments and examinations are conducted in the central and the state government, banking sector, on which candidates from urban and rural areas apply to get jobs. Applying students have success in all subjects according to the syllabus of the examination, one of the important subjects is General Knowledge (GK), which is necessary for the youth to read carefully.
Here, I am providing the Very Common GK Questions  for learners who are preparing for competitive exams. In this post, I have updated the most important questions, answers around the Daily GK with the latest Very Common GK Questions about many topics covered. 
Students can easily get free general knowledge questions on this platform for online exam practice  to obtain good marks in the competitive exams. Current Affairs Mock Test 2019 and Monthly Current Affair.
Very Important Common GK Questions               
Q :  

The author of the song 'Sare Jahan Se Achcha Hindostan Hamara'?
(A) Ram Prasad Bismil
(B) Iqbal
(C) Rabindranath Tagore
(D) Bankim Chandra Chatterjee

Correct Answer : B


Q :  

'Good Friday' is related to?
(A) Birth of Jesus
(B) crucifixion of Jesus
(C) Reincarnation of Jesus
(D) Last Meal

Correct Answer : B


Q :  

Who was the last ruler of Tughlaq dynasty, during whose reign Timur Lang attacked India and looted it in 1398 AD?
(A) Muhammad Tughlaq
(B) Ghiyasuddin Tughlaq
(C) Nasiruddin Mahmud
(D) Firoz Tughlaq

Correct Answer : C


Q :  

Who among the following got the 'Kirti Stambh' constructed?
(A) Rana Sanga
(B) Rana Kumbha
(C) Vijay Kirti
(D) Mahmud Khilji

Correct Answer : B


Q :  

During whose period the art of building construction also got a huge impetus?
(A) Alauddin Khilji
(B) Mohammad bin Tughlaq
(C) Firoz Shah Tughlaq
(D) Sikandar Lodi

Correct Answer : B


Q :  

In which state is the Hirakud Dam located?
(A) Uttar Pradesh
(B) Orissa
(C) Madhya Pradesh
(D) Punjab

Correct Answer : B


Showing page 1 of 7
en
https://www.examsbook.com/very-important-common-gk-questions-and-answers
7
1
very-important-common-gk-questions-and-answers