Weekly Current Affairs Questions 2021 - 14 June to 18 June
60ccb1268c64ba7784576c96
595217d8febf4b764b059d3a
NEW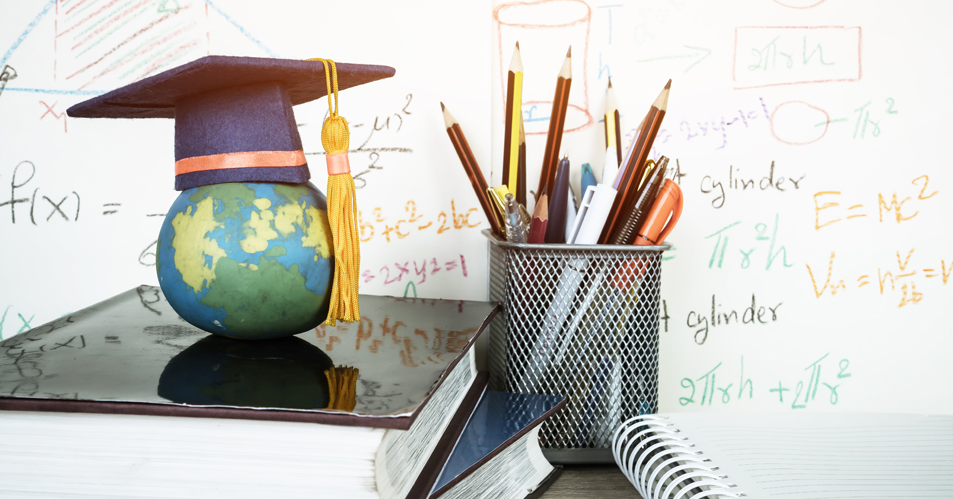 Weekly Current Affairs Questions hold special importance to increase the general knowledge of the students as well as to crack the government exams. The weekly current affairs questions are based on the latest happenings, national and international affairs, which are necessary for every student to study regularly. If you are also preparing for SSC, UPSC and Railway, Banking exams, then remember that every year the number of questions related to general knowledge and current affairs is increasing in the examinations.
So, with the help of the Latest Weekly Current Affairs Questions and Answers provided here, you can crack the exam. Let's study and practice with these important Weekly Current Affairs Questions (14 June to 18 June) to get a better score in the exam.
Practice with current affairs to click on GK Current Affairs.
Students can easily get free general knowledge questions on this platform for online exam practice to obtain good marks in the competitive exams. Current Affairs Mock Test and Monthly Current Affair.
Weekly Current Affairs Questions 2021  
Q :  

Who has recently become the President for the 76th session of the United Nations General Assembly?
(A) Azim Farooqui
(B) Dooni Lowpard
(C) Abdullah Shahid
(D) Vernon Kecker

Correct Answer : C


Q :  

Who has recently become the next chairman of Petroleum and Natural Gas Regulatory Board (PNGRB)?
(A) Ranjan Kumar Goswami
(B) Sanjeev Nandan Sahai
(C) Ajit Pal Sinha
(D) Jitin Kumar Lokhande

Correct Answer : B


Q :  

Recently, who has become an Indian-origin educational advisor to the World Bank?
(A) Varundev Sisodia
(B) Tipendra Kumarasamy
(C) Piyush Chaturvedi
(D) Ranjit Singh Disale

Correct Answer : D


Q :  

When is the "World Child Labor Prohibition Day" celebrated every year?
(A) 12th June
(B) 13th June
(C) 10th June
(D) 11th June

Correct Answer : A


Q :  

Recently, who has become the cricketer who played the most Test matches for England?
(A) Stuart Broad
(B) Adil Rashid
(C) James Anderson
(D) Chris Woakes

Correct Answer : C


Q :  

Who is the winner of the 2021 Pen Pinter Prize?
(A) Tsitsi Dangarembga
(B) Buchi Emecheta
(C) Godwin Mawuru
(D) Dambudzo Marechera

Correct Answer : A


Q :  

Recently, who has won the International Booker Prize for the year 2021?
(A) Alex Joseph
(B) Harry Vedeau
(C) David Diop
(D) Kirlo Parkinson

Correct Answer : C


Showing page 1 of 7
en
https://www.examsbook.com/weekly-current-affairs-questions-2021-14-june-to-18-june
7
1
weekly-current-affairs-questions-2021-14-june-to-18-june