Daily GK Current Affairs Questions 2021 - June 13
60c5cbc535c4943deebebd0f
595217d8febf4b764b059d3a
NEW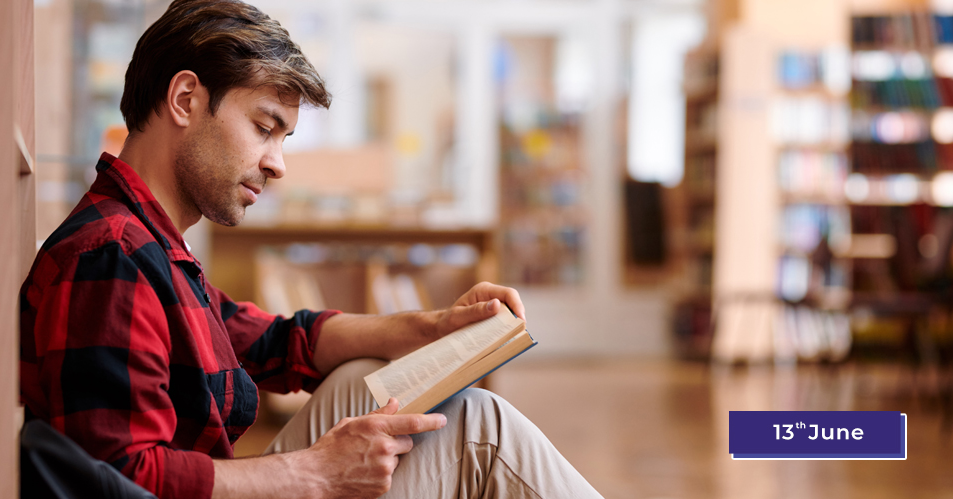 In the competitive age almost all the students are preparing for the competitive exam and every youth wants to get ahead of others in the very first attempt, so it is necessary for you to have knowledge of scoring topics. Let us tell you that General Knowledge is a subject whose questions are asked in various competitive exams.
Here, I am providing the Latest Current Affairs Questions (June 13th) for learners who are preparing for competitive exams. In this post, I have updated the most important questions, answers around the Daily GK with the latest Current Affairs Questions about many topics covered. 
Practice with current affairs to click on GK Current Affairs.
Students can easily get free general knowledge questions on this platform for online exam practice to obtain good marks in the competitive exams. Current Affairs Mock Test and Monthly Current Affair.
Daily GK Current Affairs Questions 2021  
Q :  

Which state government has recently approved the draft of 'Mukhyamantri Kisan Mitra Energy Yojana'?
(A) Punjab
(B) Assam
(C) Rajasthan
(D) Bihar

Correct Answer : C


Q :  

World Accreditation Day is celebrated on which of the following day?
(A) March 10
(B) 9 June
(C) 12 April
(D) May 25

Correct Answer : B


Q :  

Mount Eko Dumbing, which was in discussion recently, is located in which state?
(A) Haryana
(B) Arunachal Pradesh
(C) Rajasthan
(D) Punjab

Correct Answer : B


Q :  

The Aravalli forest area, where the Supreme Court directed removal of all encroachments, is located in which Indian state?
(A) Rajasthan
(B) Punjab
(C) Madhya Pradesh
(D) Haryana

Correct Answer : D


Q :  

How many members are there of United Nations Economic and Social Council (ECOSOC)?
(A) 66
(B) 54
(C) 52
(D) 51

Correct Answer : B


Q :  

Which former Bengal cricketer has passed away at the age of 72?
(A) Anil Kumble
(B) VVS Laxman
(C) Murali Vijay
(D) Ravi Banerjee

Correct Answer : D


Q :  

Which of the following international boxer and 1998 Asian Games gold medalist has passed away?
(A) Rahul Sachdeva
(B) Dingko Singh
(C) Mohan Agarwal
(D) Pramod Singh

Correct Answer : B


Showing page 1 of 3
en
https://www.examsbook.com/daily-gk-current-affairs-questions-2021-june-13
3
1
daily-gk-current-affairs-questions-2021-june-13