11 Habits of Successful Students you should know to crack Competitive Exams!!
5b361036d7f66678c75f6c54
5a867731a9d1f08c66dbc8d8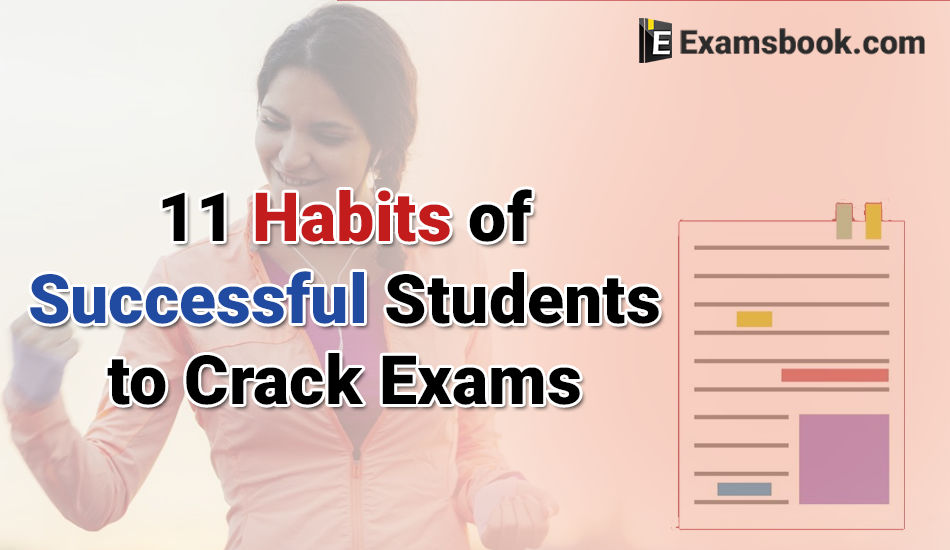 Good and effective habits increase your chance of success in exams. In this blog, I am sharing 11 habits of successful students to crack competitive exams this year.
With the exam season approaching with the commencement of SBI PO and SBI Clerk examinations in June and July 2018 followed by the IBPS Exams of RRB PO and Office Assistants, Clerk and PO, all of you must be slogging hard to land a job by the end of this exam season.
Do you want to be a topper of SSC CGL exam this year? Here are 7 SSC CGL preparation Tips by Toppers revealed, how to prepare for SSC exam at home for Better Results.
Sadly, some of you will be able to crack the exams and will end up with a job in hand or in many cases, multiple jobs in hand but on the other hand, there will be students who will find their going tough in the preliminary stage itself.
What makes the difference between these students? This has been discussed time and again with thousands of topper interviews and success mantras being published in various magazines and books.
In this article, we shall try to compile every habit of successful students so that you get to know the points that make the difference between success and failure in competitive exams.
You will get to know the things that successful students have done and you may not be doing at present. Maybe you will be able to do better in certain things after going through this.
11 Habits of successful students every student should check once:
Success is no magic and it needs to be cultivated through habits. Yes, we are saying it loud and clear – your HABITS are responsible for your success and failure. It is because your habits define you as a person and that in its turn defines the path your career will take.
Much has been said about habits useful and harmful but it differs from person to person. Here, we have compiled many such personal experiences to understand the recipe for success and presenting to you the same so that you get your deserving success in the next exam itself.
1. Making a strategy is the first thing since your strategy will define you: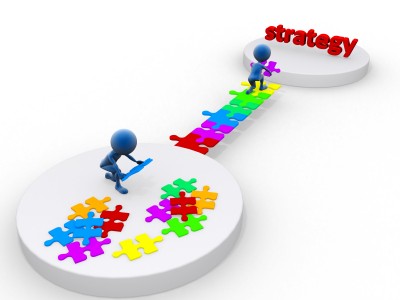 If you are aiming for success in certain examination, the first thing you require is a strategy regarding the roadmap to that success.
You will go through the previous year papers, the detailed syllabus, suggestions from various sources etc. but at the end of the day, you need to have something of your own. That is your strategy, your blue-print for success.
While making this, you need to take into account everything and envision yourself as a success at the end of the road.
2. Follow a proper routine and don't deviate from it at any cost: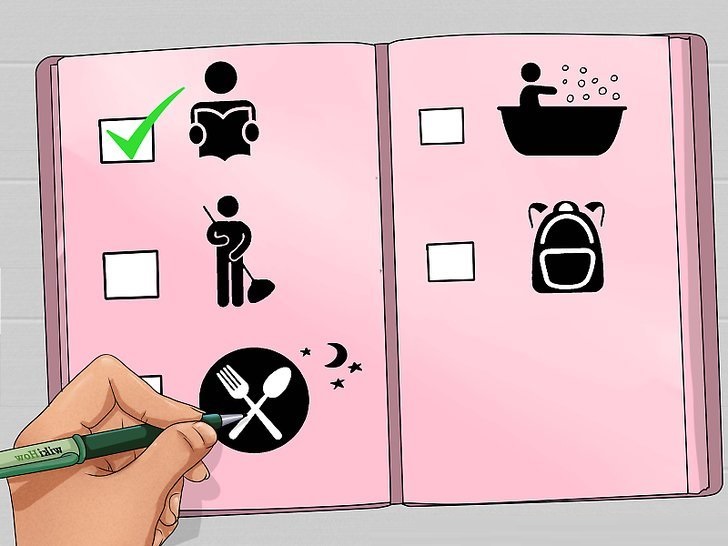 It is often said that if you follow a routine for 21 days, you are accustomed to it. You need to make sure that you never get de-accustomed to it until you get the desired success.
Success is a long path and you need to travel that with your routine and planning. Your execution of the plan will hold the key for your success in the examination.
There may be many distractions in your way, but please never deviate from your set routine as that will ruin your rhythm.
3. Do not mug up rather understand and analyze to retain what you learn: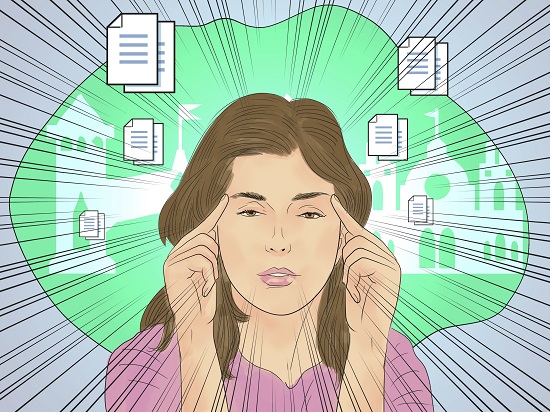 Any competitive exam is meant to test your knowledge of any theory to the point of application of the same. Suppose you know the BODMAS rule in simplification but you are not able to apply it in a problem.
This is not the kind of knowledge that will help you in the long run. That is why the best way is to understand anything you are reading since that helps in retaining that piece of knowledge.
4. Don't neglect continuous practice since practice helps in conditioning for the actual examination: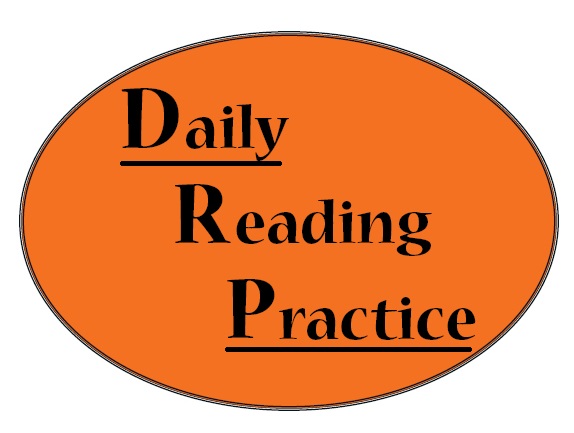 It is often said that practice makes a man perfect and there is no exception to this rule in case of competitive exams also.
Please make sure that you are confident enough to take the actual examination before it and the best way to do that is to practice as much as possible before the actual exam.
5. Relaxing is very important in the whole preparation phase: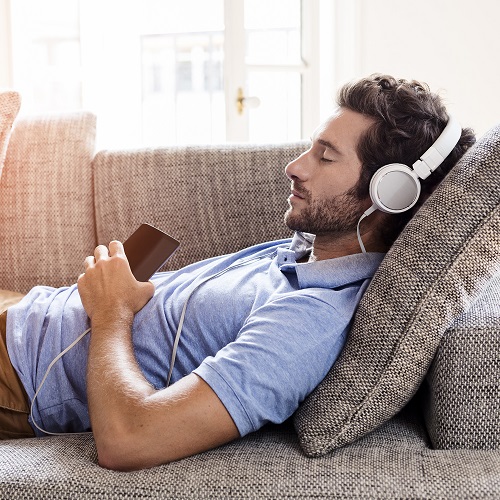 After all, students are also human beings and they also require rest. The brain needs to be given time so that it can process information and retain it.
It is very important to unwind after a long spell of study so that you get the required energy to start again after the break.
6. Be positive in your approach throughout the process since negativity doesn't help at all: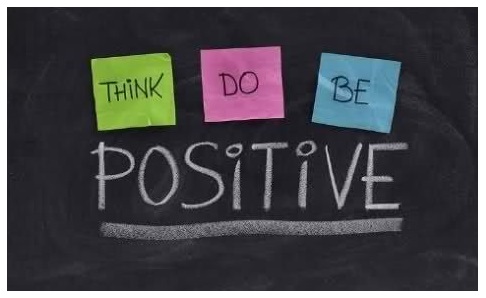 It has often been the case that you are not that sure of taking the plunge in competitive exams since there are lakhs of candidates vying for a handful of seats.
It is very common that you may get frustrated sometimes, it is okay but if you are bogged down by this feeling; that is not okay.
You have to remain positive throughout this grueling process of preparation since you will definitely come out strong at the end of it.
7. Sleep properly because it is very important for your body to function properly: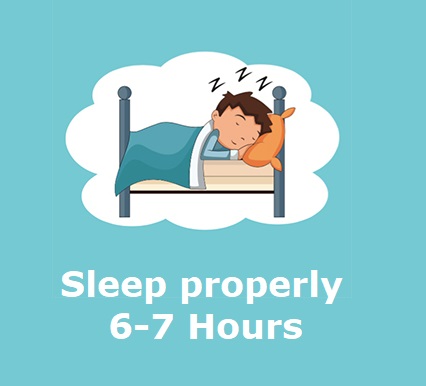 It is not advisable to burn the midnight oil too much since your body requires proper sleep in order to function properly. Don't neglect your sleep to study much because it won't help in the long run.
8. Be organized in your approach: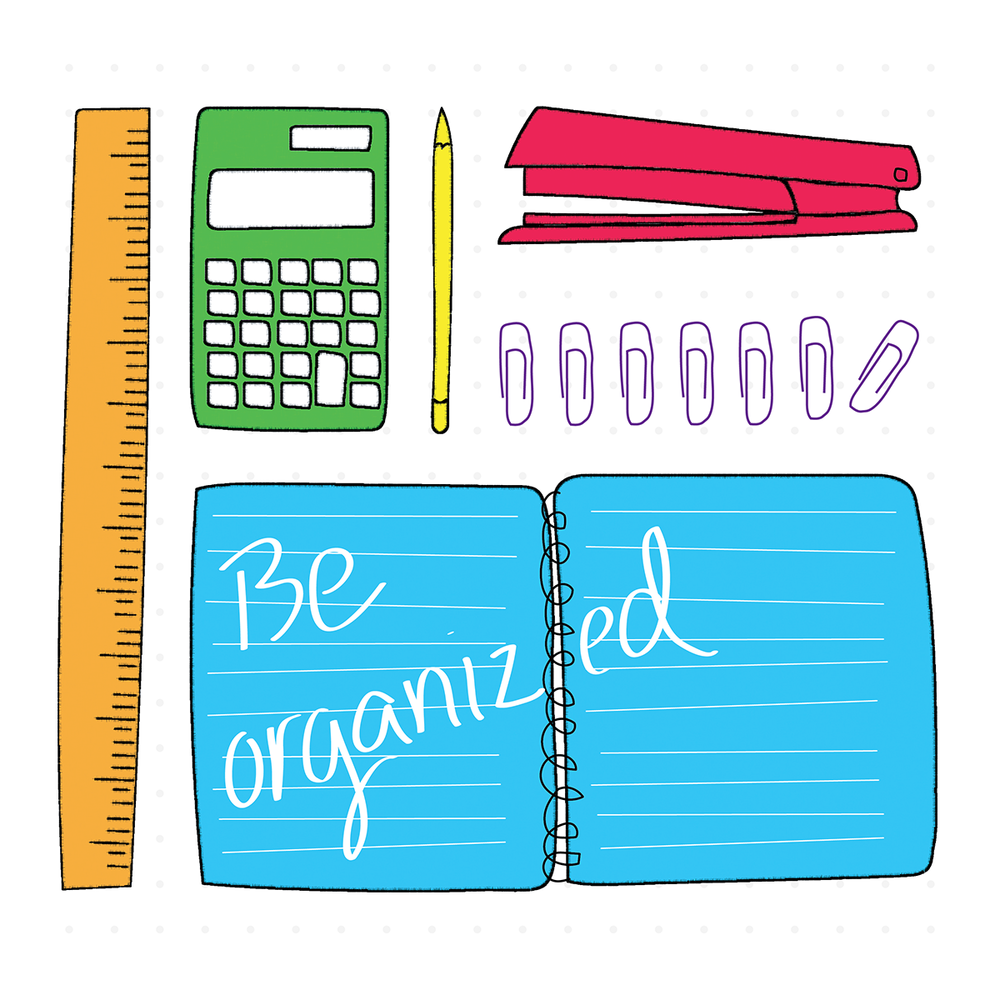 It is very important that you remain organized in your approach to the preparation of competitive exams.
Have a proper study plan, execute it properly and keep a track of your progress in the whole process. This will also help you in the long run in managing your affairs in life.
9. Taking notes is very helpful for revision purpose:

It is often said that revision is a key part of success in any examination. Whenever you are going through a topic, it is very important to take notes so that you can refer to them while revising that particular chapter.
Please take notes in such manner that you don't need to refer to the book during revision.
10. Finding a study group helps a lot since sharing of ideas contributes to individual development: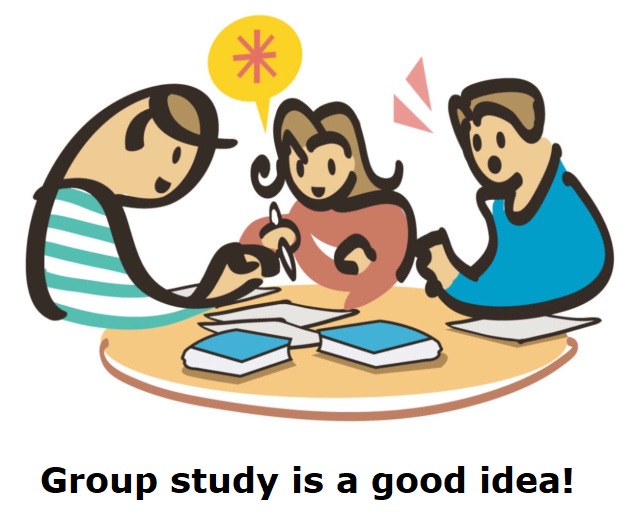 We are not talking about taking coaching but about finding a study group that is also toiling for the same target that you have. This is helpful in sharing of ideas for better preparation of any topic.
In case you are not able to understand something, your study group may also come in handy to explain the same to you.
11. Don't follow but be yourself in your planning and strategy:
It is often seen that candidates try to follow the successful candidates in terms of hours of study or style of preparation. This is a strict no-no. You need to devise your own plan and follow it properly.
Manage your study pace and targets according to your own comfort level. This will maximize the gains from anything that you are studying.
Conclusion:
Competitive Exams demand a lot of perseverance and patience on the part of the students since you are not sure of success in the first attempt itself.
You need to understand that failure is also a part of the whole process and you need to accept it as a learning curve rather than an obstruction.
If you are trying your best and doing it smartly, success will definitely be yours at the end of the day.
I hope you have learned a lot from Habits of successful students and will try to follow it!
Tell me in the comment section what is your habit or plans to get success for this year?
Stay tuned with Examsbook for GK, Reasoning, Aptitude and Verbal ability Questions for Complete preparation at home.
All the best!!