Banking GK Questions and Answers
5ff57bad25f3065f05e97c21
595217d8febf4b764b059d3a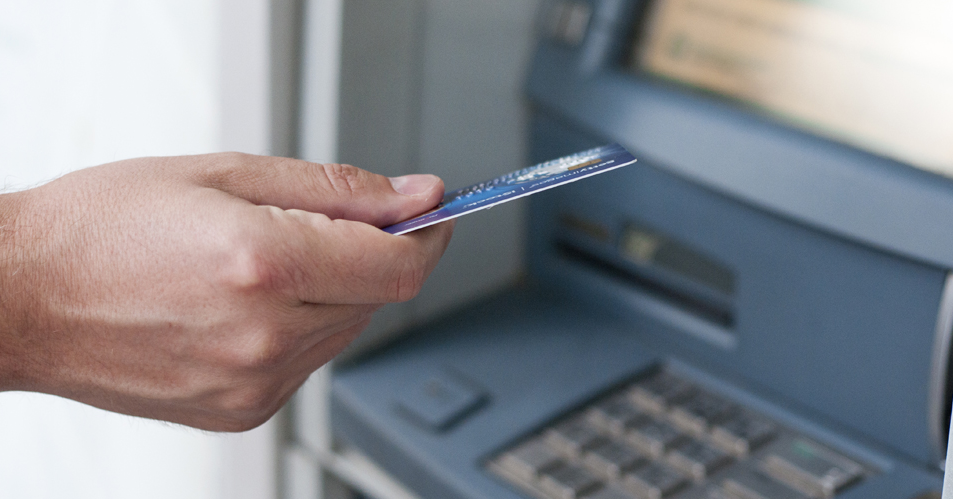 There is a problem with the candidates preparing for the bank exam to get the job in various positions like IBPS PO, SBI SO, MTS, Clerk that they are not able to prepare for the banking GK subject asked under the exam in a better way. . Due to which candidates feel troublesome. Explain that Banking GK is a subject which is very important for banking exams.
Here, I am providing the Banking GK Questions and Answers for learners who are preparing for Banking competitive exams. In this post, I have updated the most important questions, answers around the Daily GK with the latest Banking GK Questions about many topics covered. 
Students can easily get free general knowledge questions on this platform for online exam practice  to obtain good marks in the competitive exams. Current Affairs Mock Test and Monthly Current Affair.
Banking GK Questions and Answers              
Q :  

What is technically called lack of access to financial services?
(A) Financial Instability
(B) Financial deprivation
(C) Financial stability
(D) Financial Inclusion

Correct Answer : B


Q :  

Which of the following words is used in the field of banking and finance?
(A) Accrued interest
(B) Diffusion
(C) Divines
(D) None of these

Correct Answer : A


Q :  

Which of the following is the name of the missile developed by India?
(A) Dhruv
(B) Vivian
(C) Trident
(D) None of these

Correct Answer : C


Q :  

Which of the following cannot be considered a normal banking activity of an ordinary bank customer?
(A) Use of ATM
(B) Tele backing
(C) Decrease or increase P L R and announcement of loan policy
(D) Use of banker's check

Correct Answer : C


Q :  

There are various types of commercial banks in India, which does not fall under the category of commercial banks?
(A) Private Bank
(B) Nationalized bank
(C) Co-operative bank
(D) Goods Bank

Correct Answer : D


Q :  

When did the Reserve Bank of India nationalize?
(A) 2 September 1950
(B) 19 March 1947
(C) 1 January 1949
(D) 26 January 1950

Correct Answer : C


Showing page 1 of 6
en
https://www.examsbook.com/banking-gk-questions-and-answers
6
1
banking-gk-questions-and-answers