Common General Knowledge Questions for Competitive Exams
5b83cc0d4056139f380ad028
595217d8febf4b764b059d3a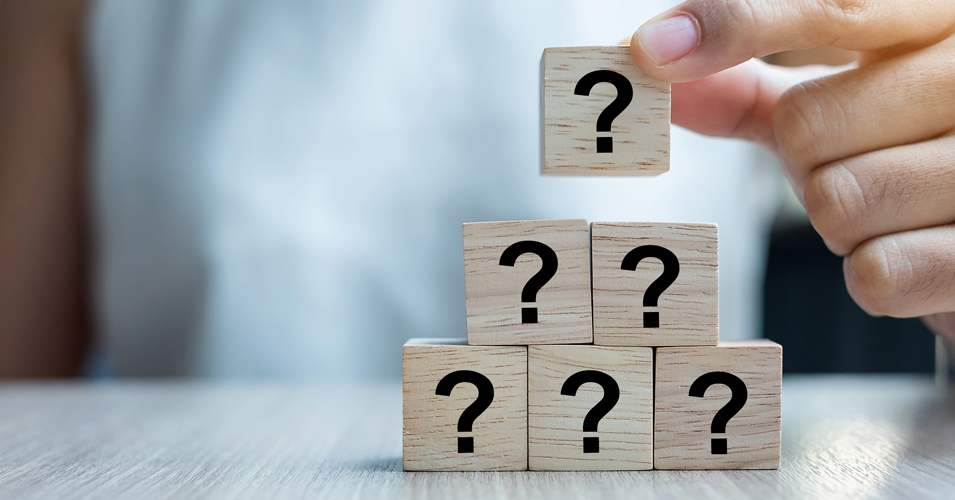 Common General Knowledge questions play an important role in competitive exams. These are the GK questions, which are included in the GK topic of all competitive exams. Generally, Common GK questions in the exam can be related to various topics like History GK, Geography GK, Science GK, Sports GK, Politics GK, Economy GK, etc.
General Knowledge Questions
Here, we are sharing Common General Knowledge Questions and Answers for competitive exams, which can prove beneficial in your exam preparation. So, students must try to solve these common GK questions to increase their performance level. Also, practice with common general knowledge questions for better results in the exam.
Also, Read Latest Current Affairs Questions 2023: Current Affairs Today
"Unlock your potential and score high with our General Knowledge Mock Test  and Current Affairs Mock Test!"
Common GK Quiz
Q :  

Which of the following is an organic compound with the formula C6H4Cl2 that is used as a fumigant insecticide to control cloth months?
(A) Paradichlorobenzene
(B) Chlorobenzene
(C) Benzoyl chloride
(D) Ethylbenzene

Correct Answer : A


Q :  

What is the upper limit of annual household income for microfinance borrowers in rural areas?
(A) ₹1.5 lakh
(B) ₹1 lakh
(C) ₹1.25 lakh
(D) ₹2 lakh

Correct Answer : C


Q :  

In 1928, who discovered that when a ray of coloured light enters a liquid, a fraction of the light scattered by that liquid is of a different colour?
(A) SN Bose
(B) Lord Rayleigh
(C) CV Raman
(D) John Tyndall
Correct Answer : C
Explanation :
Sir Chandrasekhara Venkata Raman, discovered on 28 February 1928, that when a beam of coloured light entered a liquid, a fraction of the light scattered was of a different color, dependent on material property. This radiation effect of molecular scattering of light bears the name of 'Raman Effect', from which many applications in photonic communications and spectroscopy evolved. The Raman Effect is the process of scattering light particles by molecules of a medium.
Q :  

Diving comes under which category of sport?
(A) Combat sport
(B) Martial arts
(C) Aquatic sport
(D) Defensive sport

Correct Answer : C


Q :  

Kalamandalam Rajan received the Sangeet Natak Akademi Award 2009 for which of the following dance styles?
(A) bharatanatyam
(B) odissi
(C) Kathakali
(D) Kathak

Correct Answer : D


Q :  

In which state is cactus vegetation found in dry areas of Thorny Bushes in the form of spines?
(A) Rajasthan
(B) Assam
(C) West Bengal
(D) Odisha

Correct Answer : A


Q :  

'Faster than Lightning - My Story' is the autobiography of _____.
(A) Hima Das
(B) Dutee Chand
(C) Usain Bolt
(D) P T Usha

Correct Answer : C


Q :  

By what metabolic process in the kitchen can you make food like curd, paneer and sauerkraut?
(A) Pasteurisation
(B) Fermentation
(C) Condensation
(D) Steaming
Correct Answer : B
Explanation :
Fermentation is a metabolic process that produces chemical changes in organic substrates through the action of enzymes. In biochemistry, it is narrowly defined as the extraction of energy from carbohydrates in the absence of oxygen.
Q :  

In which year did Rudolf Virchow published an essay titled 'Cellular Pathology' in which he famously declared that "every cell arises from another cell"?
(A) 1865
(B) 1835
(C) 1845
(D) 1855
Correct Answer : D
Explanation :
n 1855, at the age of 34, he published his now famous aphorism "omnis cellula e cellula" ("every cell stems from another cell"). With this approach Virchow launched the field of cellular pathology. He stated that all diseases involve changes in normal cells, that is, all pathology ultimately is cellular pathology.
Q :  

The long jumper ______________ won Silver in the U-20 World Athletics Championships in August 2021.
(A) Shaili Singh
(B) Nayana James
(C) MA Prajusha
(D) Reeth Abraham

Correct Answer : A


Showing page 1 of 12
en
https://www.examsbook.com/common-general-knowledge-questions-for-competitive-exams
12
1
common-general-knowledge-questions-for-competitive-exams