Top 500 Common GK Questions and Answers
61b88ff23dcf35035ce0c2fe
595217d8febf4b764b059d3a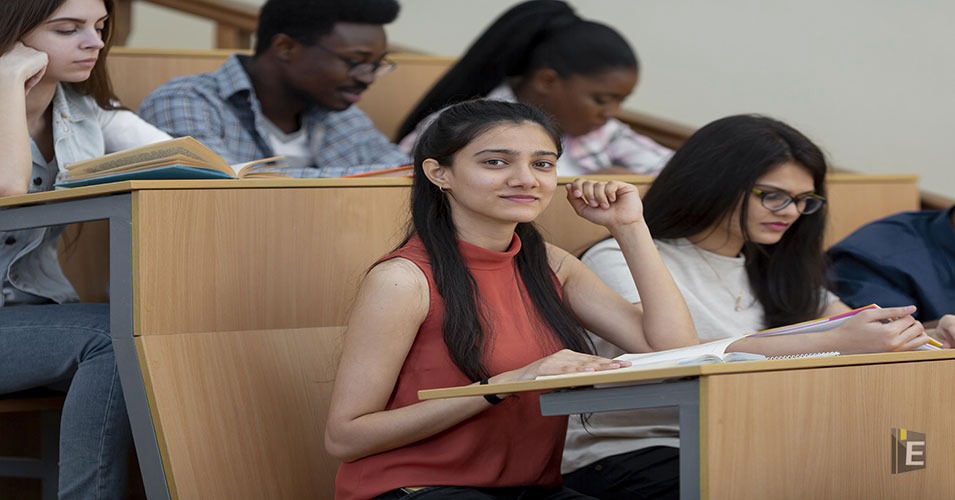 Every year in India, thousands of posts, recruitments, and examinations are conducted within the central and therefore the government, banking sector, on which candidates from urban and rural areas apply to induce jobs. Applying students have success altogether subjects consistent with the syllabus of the examination; one among the important subjects is general knowledge (GK), which is important for the youth to read carefully. Students can easily get Common GK Questions related to Indian History, Indian Geography, Indian Economics, and Basic Science in this article.
Top 500 Common GK Questions
Here, I am sharing with you the Top 500 Common GK Questions and Answers for those learners who are preparing for SSC, Bank, Railway, and other competitive exams. Common GK is the very important section of General Knowledge, and in this section, you can study GK Questions related to History, Geography, economics, basic science, and common gk.
Students can easily get free General Knowledge Mock Test and Current Affairs Mock Test on this platform for online exam practice to obtain good marks in the competitive exams.
Top 500 Common GK Questions and Answers      
  Q :  

National Insurance Awareness Day was observed on which day?
(A) 26 June
(B) 27 June
(C) 28 June
(D) 29 June

Correct Answer : C


Q :  

What was the original name of Mirabehn, an associate and disciple of Mahatma Gandhi?
(A) Oliver Schriener
(B) Millie Graham Polock
(C) Madeline Slade
(D) Margarate Cousins

Correct Answer : C


Q :  

Under which among the following treaties, Clive had secured the grant of the Diwani of Bengal, Bihar, and Orissa from Mughal Emperor Shah Alam?
(A) Treaty of Allahabad
(B) Treaty of Buxar
(C) Treaty of Bassein
(D) Treaty of Sugauli

Correct Answer : A


Q :  

The British East India Company ceased to be a trading Company via which among the following legislation?
(A) Pitts India Act of 1784
(B) Charter Act of 1833
(C) Charter Act of 1813
(D) Government of India Act 1858

Correct Answer : B


Q :  

At which among the following places, the All India Muslim League was established in 1906?
(A) Dhaka
(B) Naypyidaw
(C) Islamabad
(D) Muscat

Correct Answer : A


Q :  

Who among the following was called by Jahangir as "English Khan"?
(A) Sir Thomas Roe
(B) William Hawkins
(C) Henry Middleton
(D) None of the above

Correct Answer : D


Q :  

Which section of the Hindu Marriage Act specifies guardianship for marriage?
(A) Section 6
(B) Section 7
(C) Section 8
(D) Section 9

Correct Answer : A


Q :  

The Indian Evidence Act, 1872 is divided into how many parts?
(A) 2
(B) 3
(C) 4
(D) 5

Correct Answer : B


Q :  

The headquarters of Central Consumer Protection Authority is proposed in?
(A) Mumbai
(B) New Delhi
(C) Hyderabad
(D) Lucknow

Correct Answer : B


Q :  

Criminal conspiracy is a distinct and substantive offence added to the Indian Penal Code in which year?
(A) 1912
(B) 1913
(C) 1914
(D) 1915

Correct Answer : B


Showing page 1 of 55
en
https://www.examsbook.com/top-500-common-gk-questions-and-answers
55
1
top-500-common-gk-questions-and-answers