Common GK Questions
5ec618200d983803ea4ecad4
595217d8febf4b764b059d3a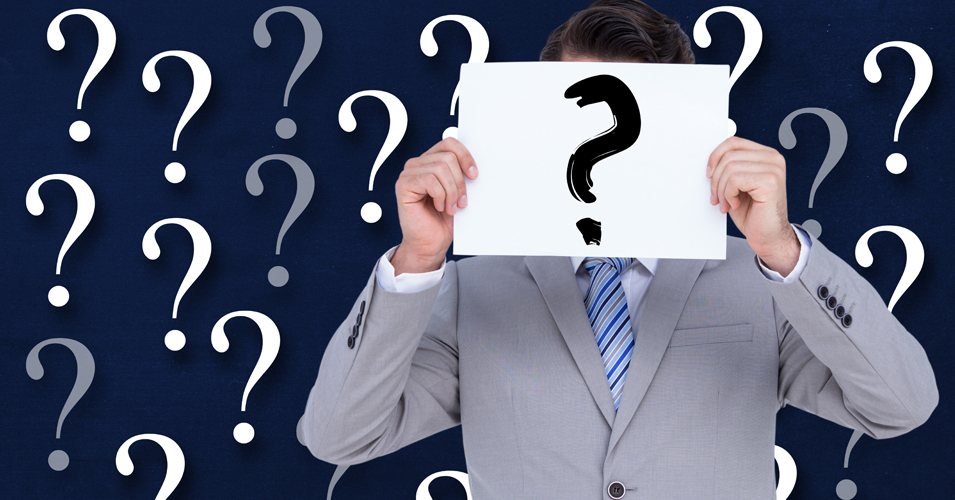 Generally in almost all competition exam questions related to Indian History, Science, Economy, Sports, Geography, Ancient Civilization, Banking, General Knowledge (GK) related to the world, which students need special attention. Also, general knowledge is the section in which the candidates have the easiest to solve maximum number of questions in a short time and thus they can score higher on the exam.
Here, we are providing you the quiz of important Common GK questions and can see an increase in your intellectual ability by practicing all these quizzes, daily, apart from this the Common General Knowledge Questions given in this article will give you UPSC, SSCA, Banking, Will strengthen you to get success in railway exam, defense exam or other examinations.
Common GK Questions 
Q :  The principal copper deposits of India lie in which of the following places?
(A) Hazaribag and Singbhum of Bihar
(B) Khetri and Daribo areas of Rajasthan
(C) Anantapur in Andhra Pradesh
(D) Siwaliks in Uttar Pradesh and in Karnataka

Correct Answer : A


Q :  

The Nobel prize for economics was instituted in 1967, but was first awarded in
(A) 1969
(B) 1967
(C) 1988
(D) 1970

Correct Answer : A


Q :  Where is the Indian Forest Research Institute located?
(A) Lucknow
(B) Bhopal
(C) Shimla
(D) Dehradun

Correct Answer : D


Q :  

The Lakshadweep island are situated in
(A) Indian ocean
(B) Bay of bengal
(C) Arabian sea
(D) None of these

Correct Answer : C


Q :  Which of the following States has the lowest literacy rate in India
(A) Rajasthan
(B) Jharkhand
(C) Chhattisgarh
(D) Bihar

Correct Answer : D


Q :  

When was the panchayati raj system introduced in India?
(A) AD 1950
(B) AD 1962
(C) AD 1945
(D) AD 1947

Correct Answer : B


Q :  

Red Data Book contains 
(A) Red pandas
(B) Rare plants and animals under threat
(C) Rare minerals
(D) Vanishing rivers

Correct Answer : B


Q :  

Full form of MCA is
(A) Ministry of company affairs
(B) Master of computer application
(C) Master of commerce and arts
(D) Member chartered accountant

Correct Answer : B


Showing page 1 of 7
en
https://www.examsbook.com/common-gk-questions
7
1
common-gk-questions