Current Affairs Questions 2020 - August 11
5f326941bcbb69394d223df2
595217d8febf4b764b059d3a
NEW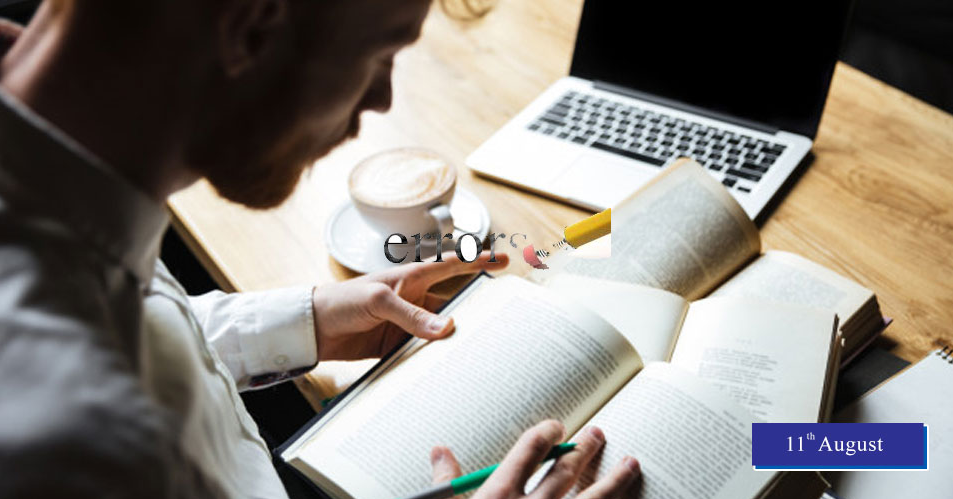 General knowledge (GK) subject is very important for the preparation of any government job. In general, knowledge, objective questions like Economy, Science and Technology, Geography, Politics, History, Sports, Computer, Environment etc. are asked in the examinations, so the youth should read these questions carefully. Apart from this, these questions are also important for IAS, PSC, SSC and other Railway exams.
Here, I am providing the Latest Current Affairs Questions (August 11th) for learners who are preparing for competitive exams. In this post, I have updated the most important questions, answers around the Daily GK with the latest Current Affairs Questions about many topics covered. 
To get previous day questions about current affairs to click on GK Current Affairs.
Students can easily get free general knowledge questions on this platform for online exam practice  to obtain good marks in the competitive exams. Current Affairs Mock Test 2019 and Monthly Current Affair.
Current Affairs Questions 2020            
Q :  

Who is Prime Minister Narendra Modi inaugurated in New Delhi today? Including Manpreet
(A) State sanitation center
(B) City sanitation center
(C) National Sanitation Center
(D) District Sanitation Center

Correct Answer : C


Q :  

How many players, including hockey captain Manpreet, have been found to be Corona positive?
(A) 4 players
(B) 7 players
(C) 5 players
(D) 9 players

Correct Answer : C


Q :  

How many dollars has the country's foreign exchange reserves increased by 11.94 percent by 31 July?
(A) $ 524.57 billion
(B) $ 534.57 billion
(C) $ 539.57 billion
(D) $ 134.57 billion

Correct Answer : B


Q :  

Who has been elected the new chairman of the Union Public Service Commission?
(A) Sandeep Sandhu
(B) Pradeep Kumar Joshi
(C) Rajesh Sharma
(D) Vikram Singh

Correct Answer : B


Q :  

How long has Sebi Chairman Ajay Tyagi extended for the Central Government?
(A) 16 months
(B) 11 months
(C) 15 months
(D) 18 months

Correct Answer : D


Q :  

Which players have got the first three places in the latest Test rankings released by the ICC?
(A) Steve smith
(B) Virat Kohli
(C) Steve Smith (first), Virat Kohli (second), Kane Williamson (third)
(D) Kane williamson

Correct Answer : C


Q :  

According to a report of the Worldometer, how many crores of corona affected in the world has crossed?
(A) 3 crores
(B) 6 crores
(C) 2 crores
(D) 9 crores

Correct Answer : C


Showing page 1 of 4
en
https://www.examsbook.com/current-affairs-questions-2020-august-11
4
1
current-affairs-questions-2020-august-11