Daily GK Current Affairs Questions 2020 - September 02
5f4f307a82369c1d6117e86b
595217d8febf4b764b059d3a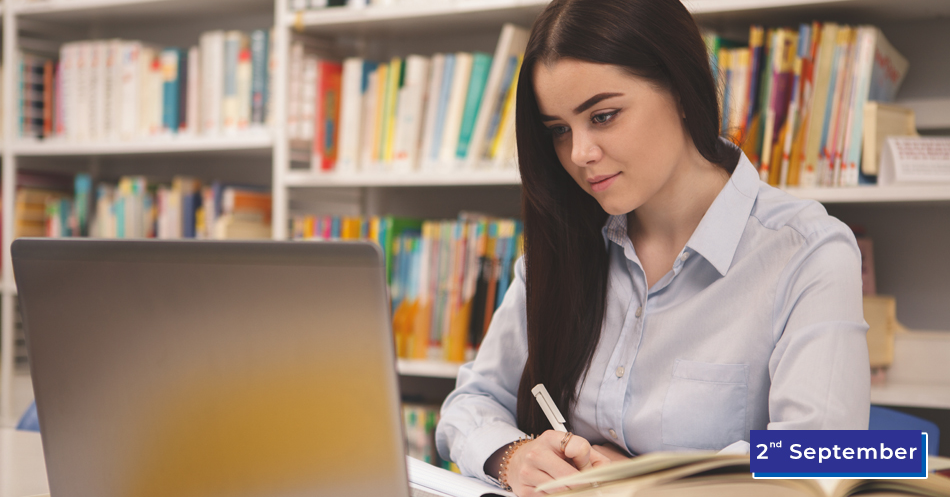 In the competitive era, almost all the students are preparing for the competition exam and every youth wants to get ahead of others in the first attempt, so you must have knowledge of scoring topics. Let us know that General Knowledge is a subject whose questions are asked in various competitive examinations.
Here, I am providing the Latest Current Affairs Questions (September 02) for learners who are preparing for competitive exams. In this post, I have updated the most important questions, answers around the Daily GK with the latest Current Affairs Questions about many topics covered. 
To get previous day questions about current affairs to click on GK Current Affairs.
Students can easily get free general knowledge questions on this platform for online exam practice  to obtain good marks in the competitive exams. Current Affairs Mock Test 2019 and Monthly Current Affair.
Current Affairs Questions 2020             
Q :  

Who has been nominated for the post of Prime Minister after the support of major political parties in Lebanon?
(A) Mustafa Adeeb
(B) Narendra Modi
(C) Amit Shah
(D) Rajendra Prasad

Correct Answer : A


Q :  

Ministry of Defense has signed an agreement to buy which rocket launcher from two domestic defense companies for Rs 2850 crore?
(A) Rafal
(B) Missile rocket launcher
(C) Rocket launcher
(D) Pinac Rocket Launcher

Correct Answer : D


Q :  

How long has the Directorate General of Civil Aviation extended the ban on international flights?
(A) 15 September
(B) 25 September
(C) 25 September
(D) 30 September

Correct Answer : B


Q :  

How many days of national mourning has been announced by the Central Government on the death of former President Pranab Mukherjee?
(A) 8 days
(B) 7 days
(C) 9 days
(D) 10 days

Correct Answer : B


Q :  

When was the India-Singapore 14th Defense Dialogue organized?
(A) 26 August 2020
(B) 29 August 2020
(C) 27 August 2020
(D) 28 August 2020

Correct Answer : D


Q :  

India's first Ro-Ro train service has been started from which state?
(A) Maharashtra
(B) Karnataka
(C) Uttar Pradesh
(D) Chhattisgarh

Correct Answer : B


Q :  

Which country's Prime Minister has resigned from his post due to health reasons?
(A) Israel
(B) India
(C) Japan
(D) Pakistan

Correct Answer : C


Showing page 1 of 3
en
https://www.examsbook.com/daily-gk-current-affairs-questions-2020-september-02/1
3
1
daily-gk-current-affairs-questions-2020-september-02