Easy and Important Current Affairs Questions 2020 - August 09
5f2e79f779b9e641a765a36c
595217d8febf4b764b059d3a
NEW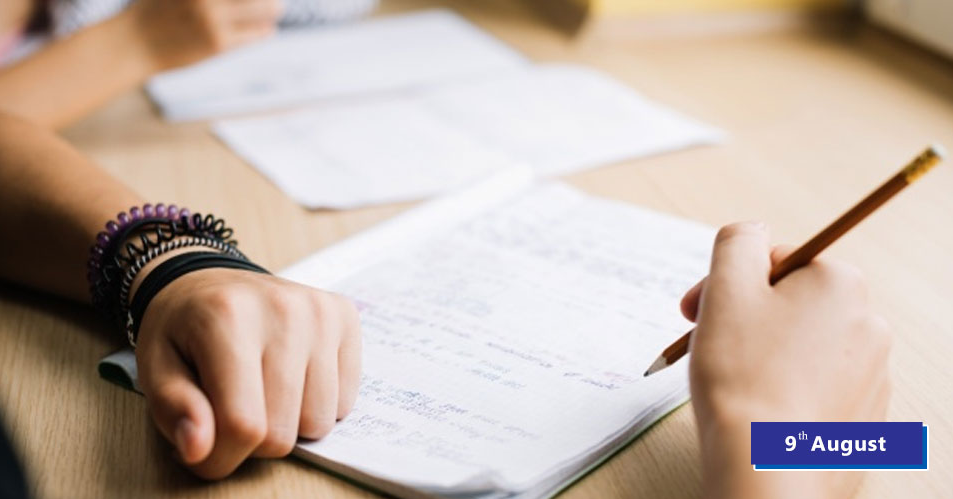 Friends, if you are preparing for a government job, then you also need to practice questions along with your studies. General knowledge is a subject whose questions are often asked in all competition exams. Explain that you can prepare for the exam by answering these questions.
Here, I am providing the Latest Current Affairs Questions (August 09th) for learners who are preparing for competitive exams. In this post, I have updated the most important questions, answers around the Daily GK with the latest Current Affairs Questions about many topics covered. 
To get previous day questions about current affairs to click on GK Current Affairs.
Students can easily get free general knowledge questions on this platform for online exam practice  to obtain good marks in the competitive exams. Current Affairs Mock Test 2019 and Monthly Current Affair.
Current Affairs Questions 2020            
Q :  

In which state was the Thenzall Golf Resort inaugurated recently?
(A) Sikkim
(B) Mizoram
(C) Arunachal Pradesh
(D) Assam

Correct Answer : B


Q :  

When did the RBI Monetary Policy Committee (MPC) meeting of 2020 begin?
(A) 4 August 2020
(B) 3 August 2020
(C) 1 August 2020
(D) 31 July 2020

Correct Answer : A


Q :  

In how many years will the working people get gratuity money after the decision taken by the Government of India?
(A) 3 years
(B) 4 years
(C) 2 years
(D) 1 year

Correct Answer : D


Q :  

In which state will India's first snow leopard conservation center be established?
(A) Uttarakhand
(B) Himachal Pradesh
(C) West Bengal
(D) Jammu and Kashmir

Correct Answer : A


Q :  

Where has the Assam Rifles Women's Wing been deployed for the first time recently?
(A) Nagaland
(B) Ladak
(C) Chhattisgarh
(D) Kashmir

Correct Answer : D


Q :  

At what place has Nepal deployed armed forces by building a base on the border with India?
(A) Near kedarnath
(B) Near Gangotri
(C) Near Badrinath
(D) Near Darchula

Correct Answer : D


Q :  

US President Donald Trump has signed a government order prohibiting which visa holders from hiring by federal agencies?
(A) H-2b visa holders
(B) H-5b visa holders
(C) H-1B visa holders
(D) H-8b visa holders

Correct Answer : C


Showing page 1 of 3
en
https://www.examsbook.com/easy-and-important-current-affairs-questions-2020-august-09
3
1
easy-and-important-current-affairs-questions-2020-august-09