Easy Political GK Questions and Answers
6331725b31300b7ce488f45e
595217d8febf4b764b059d3a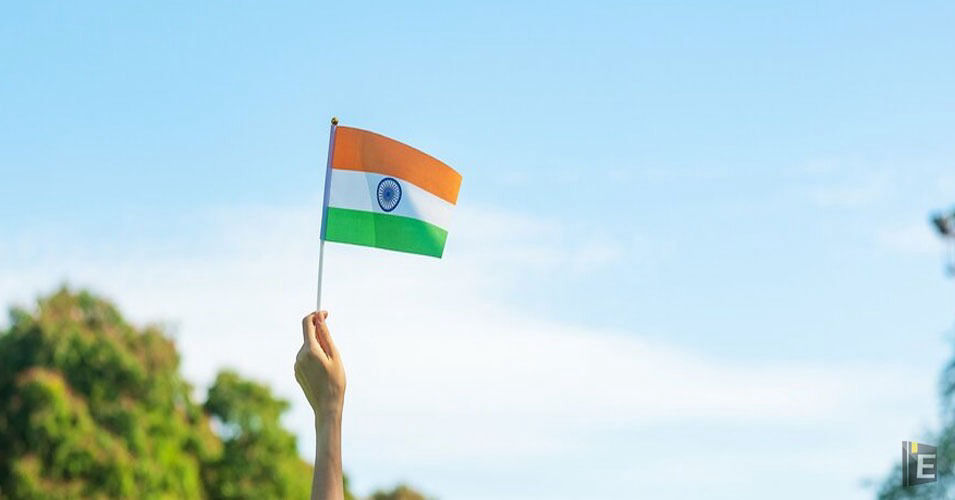 If you want to know about Indian Polity and the Indian Constitution of Indian then you have to study Easy Political GK Questions under the General Knowledge section for competitive exams. In this Easy Political GKQuestions, you can study of parliament, constitution, laws, legislative assembly, rights, and duties-related questions. This Easy Political GK Questions section will be very helpful for you to crack any competitive exams.
Political GK
Here, I am sharing Easy Political GK Questions and Answers related to politics and the constitution of India for those learners who are preparing for competitive exams.
Also, Read Latest Current Affairs Questions 2022: Current Affairs Today
Students can quickly get free General Knowledge Mock Test and Current Affairs Mock Test on this platform for online exam practice to obtain good marks in competitive exams.
Easy Political GK Questions and Answers  
  Q :  

Government of India Act of 1935 is related to which decision?
(A) Industries in the provinces
(B) Adult voting
(C) provincial autonomy
(D) None of these

Correct Answer : C


Q :  

Who was the first president of the Indian National Congress?
(A) WC Banerjee
(B) Motilal Nehru
(C) Ballabhbhai Patel C
(D) None of these
Correct Answer : A
Explanation :
1. The first President of the Indian National Congress was Vyomesh Chandra Banerjee. He was a Bengali lawyer and social worker.
2. He presided over the first session of the Congress held in Bombay in 1885.
3. Vyomesh Chandra Banerjee was born in Calcutta in 1844. He obtained a law degree from Calcutta University and worked as a lawyer.
Q :  

The All India Harijan Association has been established by which of the following?
(A) Raja Rammohan Roy
(B) Subhash Chandra Bose
(C) Mahatma Gandhi
(D) Jawaharlal Nehru

Correct Answer : C


Q :  

The separate Governor for Bengal to be appointed under the act ?
(A) Pitts India Act of 1784
(B) Charter Act of 1793
(C) Charter Act of 1733
(D) Charter Act of 1753

Correct Answer : D


Q :  

When was NITI Aayog formed?
(A) 1 January 2015
(B) 13 Aprail 2014
(C) 23 June 2015
(D) Others

Correct Answer : A


Q :  

In which of the following areas, the state government has no control over local bodies?
(A) Rule Determination
(B) Case of employees
(C) Economic Case
(D) Citizen's complaints

Correct Answer : A


Q :  

Who among the following is supreme in the Indian political system?
(A) Supreme Court
(B) Constitution
(C) Religion
(D) Parliament

Correct Answer : B


Q :  

In which year was the Marley-Minto Reform Bill passed?
(A) 1903
(B) 1906
(C) 1909
(D) 1911

Correct Answer : C


Q :  

To whom will the President present his resignation in India?
(A) Vice President
(B) Prime Minister
(C) Chief Justice of India
(D) Speaker of Lok Sabha

Correct Answer : A


Q :  

On which date is United Nations Day celebrated?
(A) 13 March
(B) 24 March
(C) 24 October
(D) 15 October

Correct Answer : C


Showing page 1 of 4
en
https://www.examsbook.com/easy-political-gk-questions-and-answers
4
1
easy-political-gk-questions-and-answers