Economics GK | Economics Questions and Answers for Competitive Exams
5a2f704d3beb1981d5509004
595217d8febf4b764b059d3a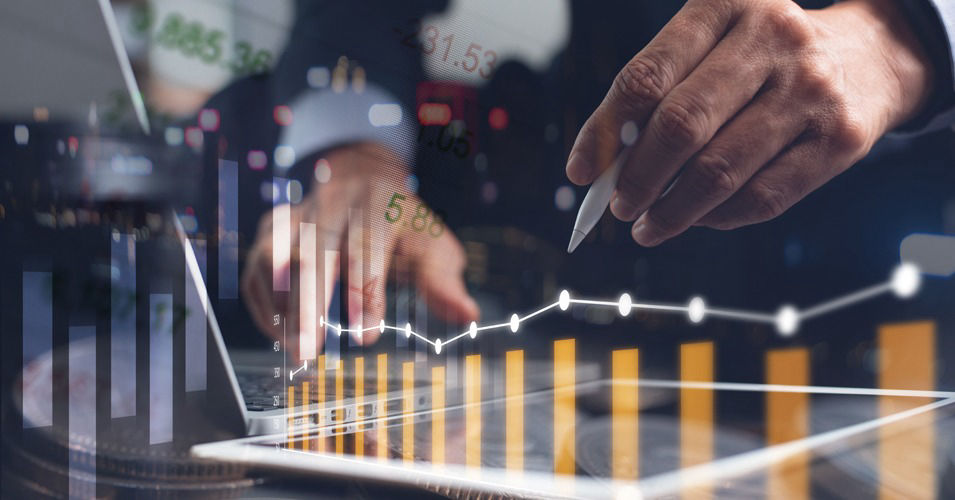 Economics is a complex and fascinating subject that deals with the production, distribution, and consumption of goods and services. It encompasses a wide range of topics, from macroeconomics and microeconomics to international trade and public finance. Understanding the principles of economics is essential for making informed decisions and navigating the complexities of the modern world. In this article, we will explore some economics GK questions that can help you test your knowledge and deepen your understanding of this vital subject. From supply and demand to inflation and monetary policy, these questions cover a range of topics and are designed to challenge and inform.
Economics Questions and Answers 
Today I am providing Economics GK questions and answers for competitive exams. You can easily get 2-3 marks with the help of Economics GK Questions and answers for Competitive Exams. This post on Economics GK Questions for Competitive Exams is very very important.   
You should also check Basic Questions of General Awareness and Basic General Knowledge Questions for better practice of gk questions for competitive exams.

Here's a blog of Economics GK Questions for Competitive Exams.  As you know Economics GK questions and answers are a very useful topic for SSC and banking exams.  
Practice with More Economics GK Blogs:
Economics GK
Q :  

The National Mission for Saffron has been launched as a sub- scheme of which among the following programmes?
(A) National Food Security Mission
(B) National Cash Crop Programme
(C) National Horticulture Mission
(D) Rashtriya Krishi Vikas Yojana

Correct Answer : D


Q :  

Who wrote the book 'Planned Economy for India'?
(A) M. Visvesvaraya
(B) Pt. Jawahar Lal Nehru
(C) Mahatma Gandhi
(D) Man Mohan Singh

Correct Answer : A


Q :  

Which of the following is related to green revolution in India?
(A) Environment Protection
(B) High Yielding Variety of Seeds
(C) Green House Effect
(D) Calculation of Green GNP

Correct Answer : B


Q :  

In which year the concept of Multidimensional Poverty Index was introduced? 
(A) 2010
(B) 2011
(C) 2000
(D) 2008

Correct Answer : A


Q :  

Which among the following is the quantitative method of credit control by the Central Bank?
(A) Marginal requirements
(B) Credit rationing
(C) Direct action
(D) Bank rate

Correct Answer : D


Q :  

Rural Employment Generation Programme (REGP) was launched in _____. 
(A) 1995
(B) 1990
(C) 1999
(D) 1992

Correct Answer : A


Q :  

Neo Malthusian theory is related to which of the following?
(A) Poverty
(B) Employment
(C) Lack of resources
(D) Income

Correct Answer : C


Q :  

When was the AGMARK Act implemented in India?
(A) 1937
(B) 1952
(C) 1947
(D) 1965

Correct Answer : A


Q :  

India's GST is based on the model of which country?
(A) Canada
(B) England
(C) France
(D) America

Correct Answer : A


Q :  

Which state of India has set up District Investment Promotion Agencies (DIPA)? 
(A) Karnataka
(B) Haryana
(C) Odisha
(D) West Bengal

Correct Answer : C


Showing page 1 of 18
en
https://www.examsbook.com/economics-gk-economics-questions-and-answers-for-competitive-exams
18
1
economics-gk-economics-questions-and-answers-for-competitive-exams