General Knowledge Questions and Answers for Competitive Exam
627d1c3d44265e01a95a623b
595217d8febf4b764b059d3a
NEW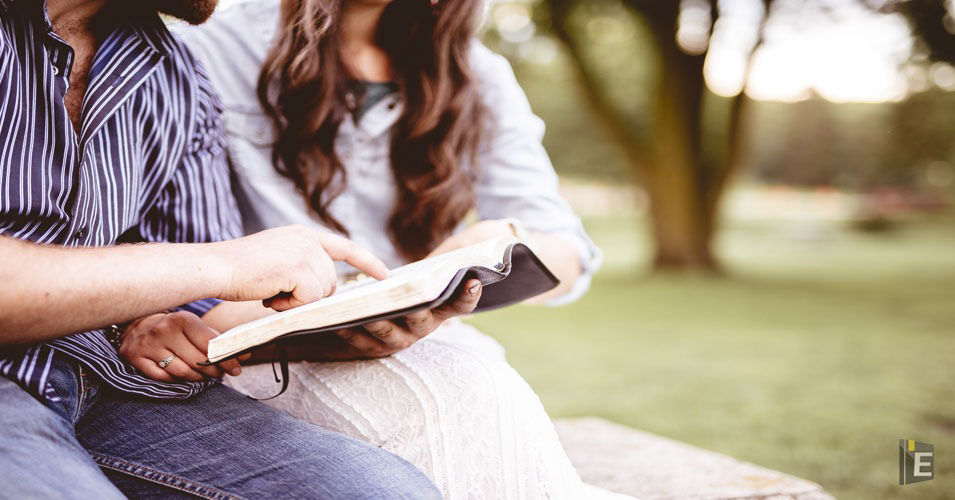 Explore your knowledge of the General Knowledge and Common GK by solving the questions and answers provided below within the article. within the majority of designs of competitive exams; questions that supported the General Knowledge are asked. Here, we have compiled quite questions on the varied sections of the Basic GK and Common GK which will be very useful for each quite competitive exam like UPSC, PSC, SSC, CDS, and others.
General Knowledge Questions
Here, I am sharing General Knowledge Questions and Answers related to Indian History, Indian Geography, Indian Economy, Art and Cultural, Basic GK, Common GK, etc for those aspirants who are preparing for Competitive Exams like SSC, Railway, RPSC, UPSC, and other government exams related to country and states.
Students can easily get free General Knowledge Mock Test and Current Affairs Mock Test on this platform for online exam practice to obtain good marks in the competitive exams.
General Knowledge Questions and Answers for Competitive Exam         
  Q :  

Swami Vivekananda Airport is located in which city in India?
(A) Kanyakumari
(B) Raipur
(C) Ranchi
(D) Durgapur

Correct Answer : B


Q :  

Rafael Nadal, one of the top men's tennis players in the world, is from which European country?
(A) Spain
(B) Switzerland
(C) Serbia
(D) Austria

Correct Answer : A


Q :  

The oldest surviving 'Barabar Caves' carved out of rocks in India belong to which of the following period?
(A) Chola dynasty
(B) Gupta Empire
(C) Maurya Empire
(D) Chera dynasty

Correct Answer : C


Q :  

From which state is the famous Sufi saint Ibrahim Sutar, who was awarded the Padma Shri award related?
(A) Karnataka
(B) Telangana
(C) Kerala
(D) Andhra Pradesh

Correct Answer : A


Q :  

According to the Indian Constitution, to whom does the President submit his resignation?
(A) Chief Election Commissioner
(B) Chairman of Rajya Sabha
(C) Chief Justice of India
(D) Vice President

Correct Answer : D


Q :  

Which one of the following is a flowerless plant that produces conifers and seeds which do not contain seeds inside the ovary?
(A) Gymnosperms
(B) Angiosperms
(C) Bryophytes
(D) Hydrophytes

Correct Answer : A


Q :  

Who among the following was elected and sworn in as the 6th President of Ukraine in April-May 2019?
(A) Stephen Kubiev
(B) Alexander Turchinov
(C) Volodymyr Zelensky
(D) Petro Poroshenko

Correct Answer : C


Q :  

______ is the SI unit of pressure?
(A) Om
(B) Pascal
(C) Volt
(D) Ampere

Correct Answer : B


Q :  

The ratio of highly liquid assets used by financial institutions to ensure their ability to meet their short-term obligations is called which of the following?
(A) Liquidity Coverage Ratio
(B) Base Rate
(C) Statutory Liquidity Ratio
(D) Cash Reserve Ratio

Correct Answer : A


Q :  

Desktop computers, laptops, tablets, and smartphones are different types of _______.
(A) super computer
(B) Mainframe computer
(C) Microcomputer
(D) Mini Computer

Correct Answer : C


Showing page 1 of 5
en
https://www.examsbook.com/general-knowledge-questions-and-answers-for-competitive-exam
5
1
general-knowledge-questions-and-answers-for-competitive-exam